Latest News
Bonfire Night

Stray Ferret article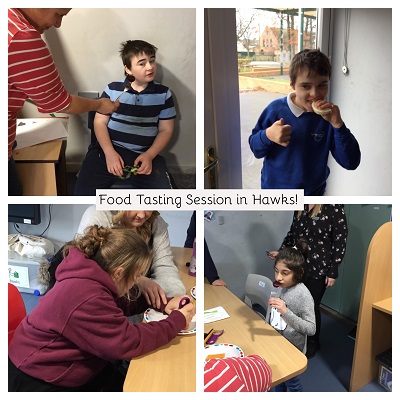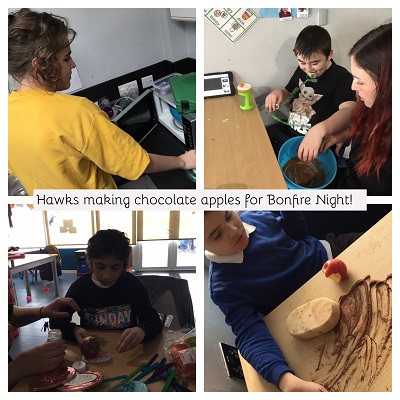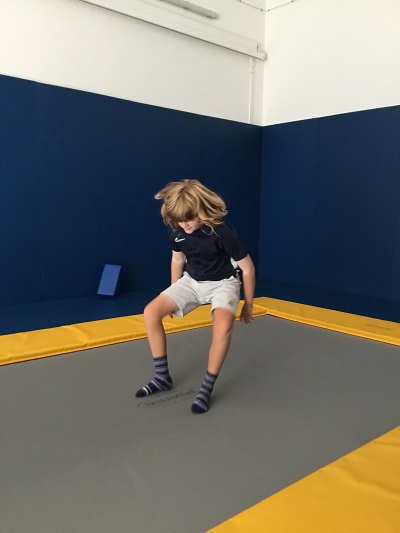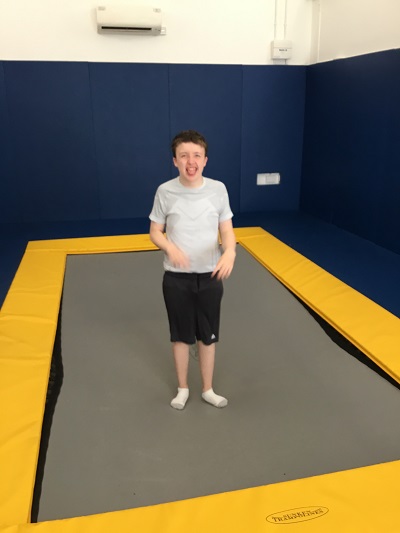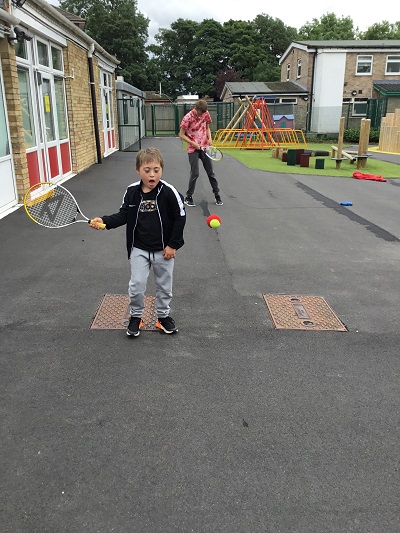 We have had a number of students in over the holidays to take part in a sports camp. We have had lots of fun over the last two weeks, taking part in lots of activities including rebound, swimming, sit down volleyball, badminton, tennis, yoga and dance. We would like to say a big well done to everyone who came you were all brilliant. Another massive thank you to the staff that volunteered to take time out of their holidays to come into school so we could offer this wonderful opportunity.
Use of the playground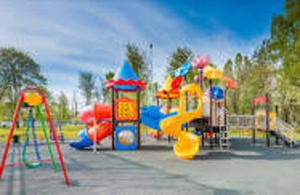 I am aware of some interest from families regarding the use of our school playground during the hours of school closure. This is something which I have always been motivated to do and for that reason we have agreed to a formal arrangement with Nidd CRC during the holidays to facilitate their usage of this facility throughout the holiday period. The two sports camps will also take place on the playground as well.
I will be investigating the legal and insurance aspects of letting the facility to families in the future and will keep you informed as soon as I am able.
School on World Book Day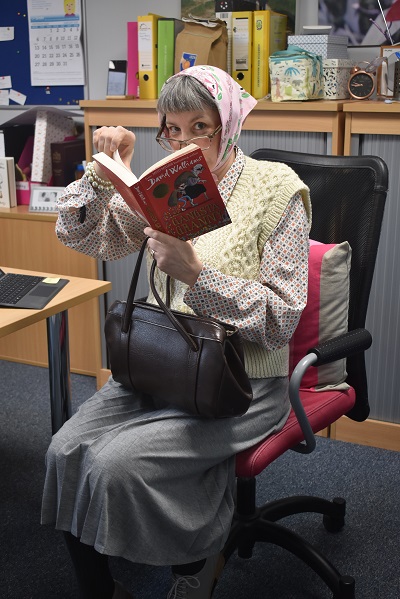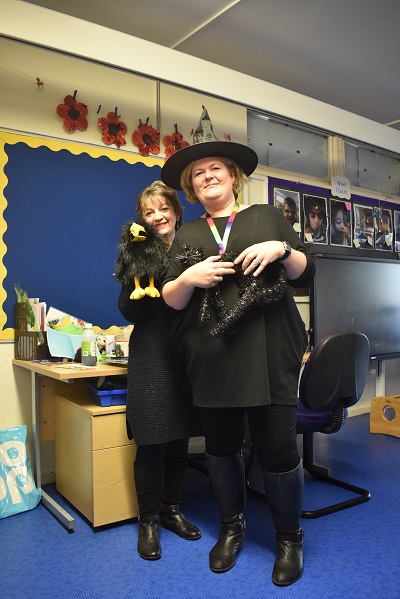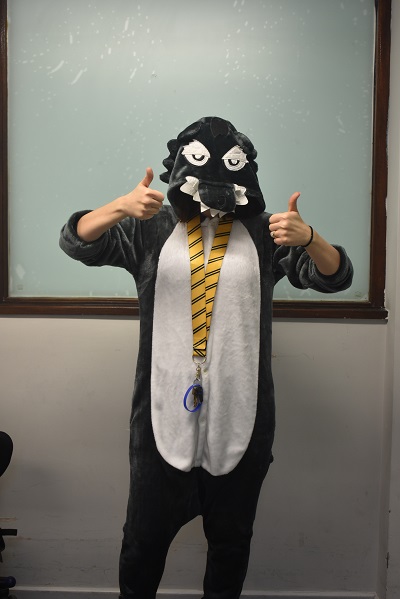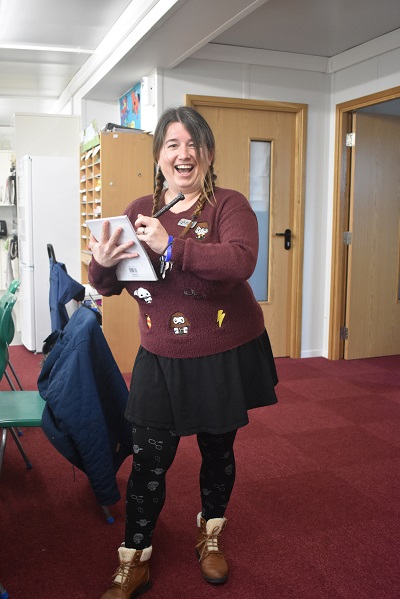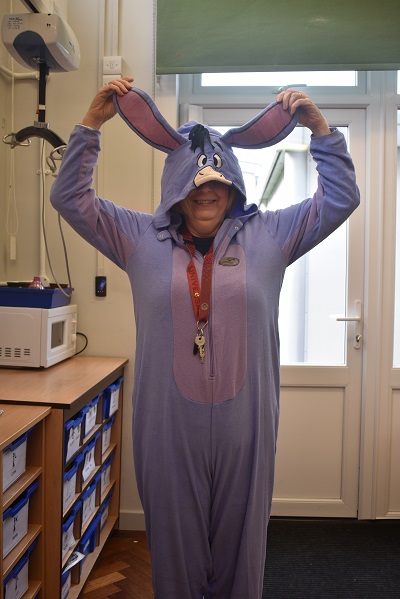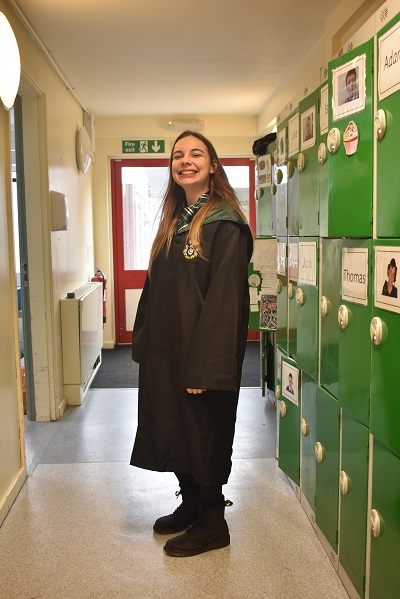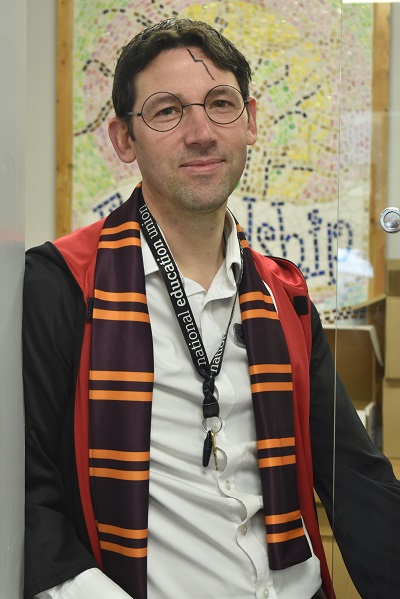 1st June 2020 Parent and Carer Information Update

June 1st 2020: We have been contacting all families by telephone over the last few weeks following the Government announcments about the wider opening of schools. Springwater has remained open to about ten percent of pupils throughout the school closure period and during the holiday periods. Last week we introduced even stricter social distancing and small 'bubble' classes to minimise mixing between staff and pupils. This week we are establishing this even further, with the same few pupils so that we can practice arrival, departure, lunches, play and one way systems into and out of classrooms. Once established we will be considering the introduction of a very few extra pupils into the established bubbles. Additional pupils can only be introduced following a health risk assessment and this can only be done at weekly intervals. This is essential to ensure that what we introduce is both sustainable and safe for all concerned.

Sarah
Teacher Appreciation Day 2020 - see our video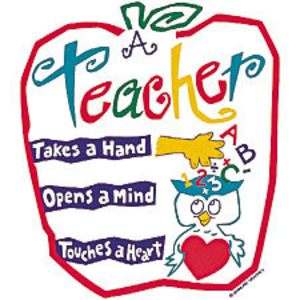 Teacher Appreciation Day 2020
Baking and music in the 6th form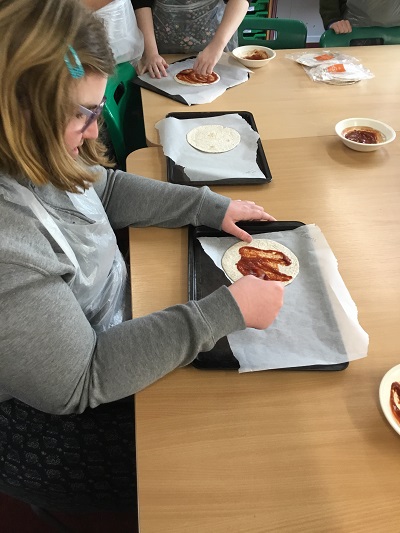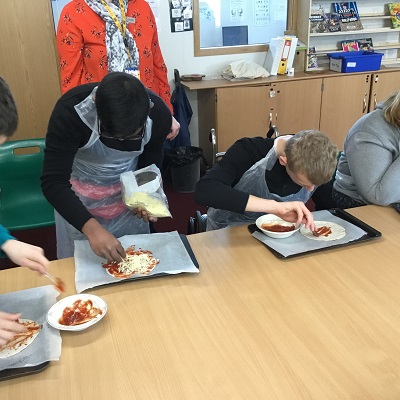 Business as usual in 6th form this morning :0
Pizza making using wraps as a base - students followed instructions to make this delicious meal, chose their own toppings and shared their finished pizzas with some of their peers around the department.
They finished the morning with a great music session!
#keepcalmandcook#keepcalmandmakemusic