Gallery
Gallery
Lock Down Activities
This week Daniel has been doing lots of colourful baking. He has got a new apron and hat and has loved making his colourful cakes (and eating them!) with mum. Well done Daniel they look delicious.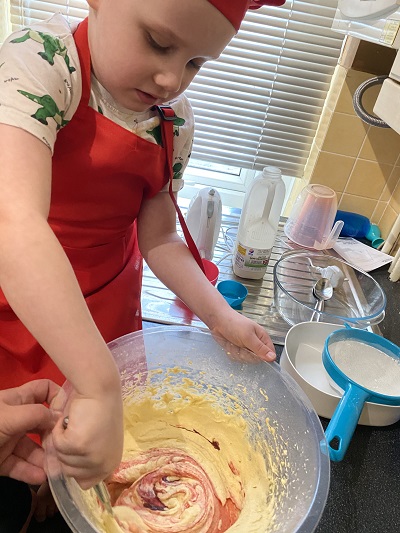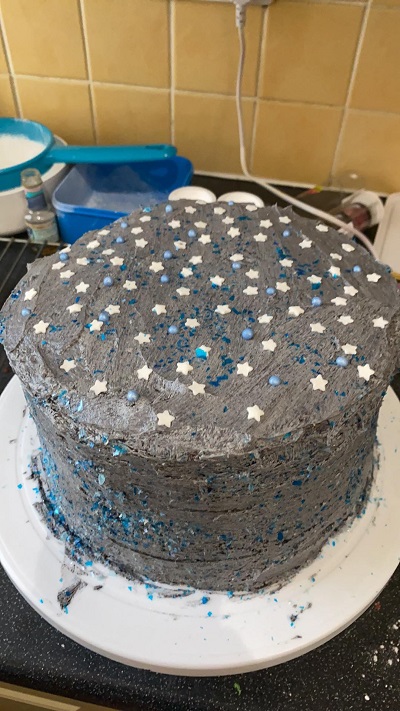 Springwater receives a donation from 'Smart Arts' a local theatre company
Sarah Edwards Headteacher at Springwater School was delighted to receive a donation from a very talented company called 'Smart Arts' who have shown huge support to the school for many years. They are a theatre company based in Hampsthwaite, where a number of our staff go every year to watch their Christmas pantos. The cast and crew are made up entirely of volunteers and their work goes on throughout the year – producing a spectacle of a show at Christmas time.
Sarah thanked them for their generous donation and their loyal support to the school. The funds will be put to good work and used directly for the needs of Springwater pupils.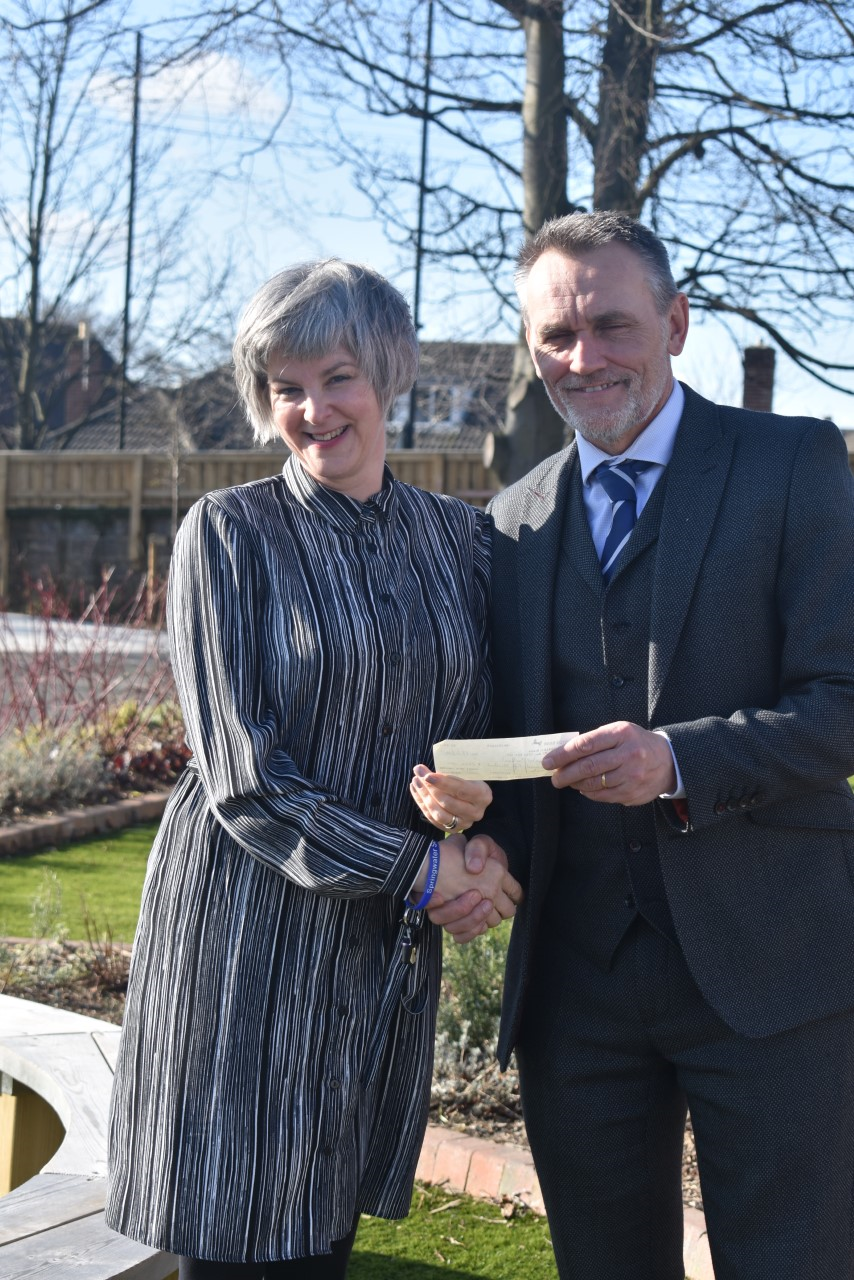 Personalised Learning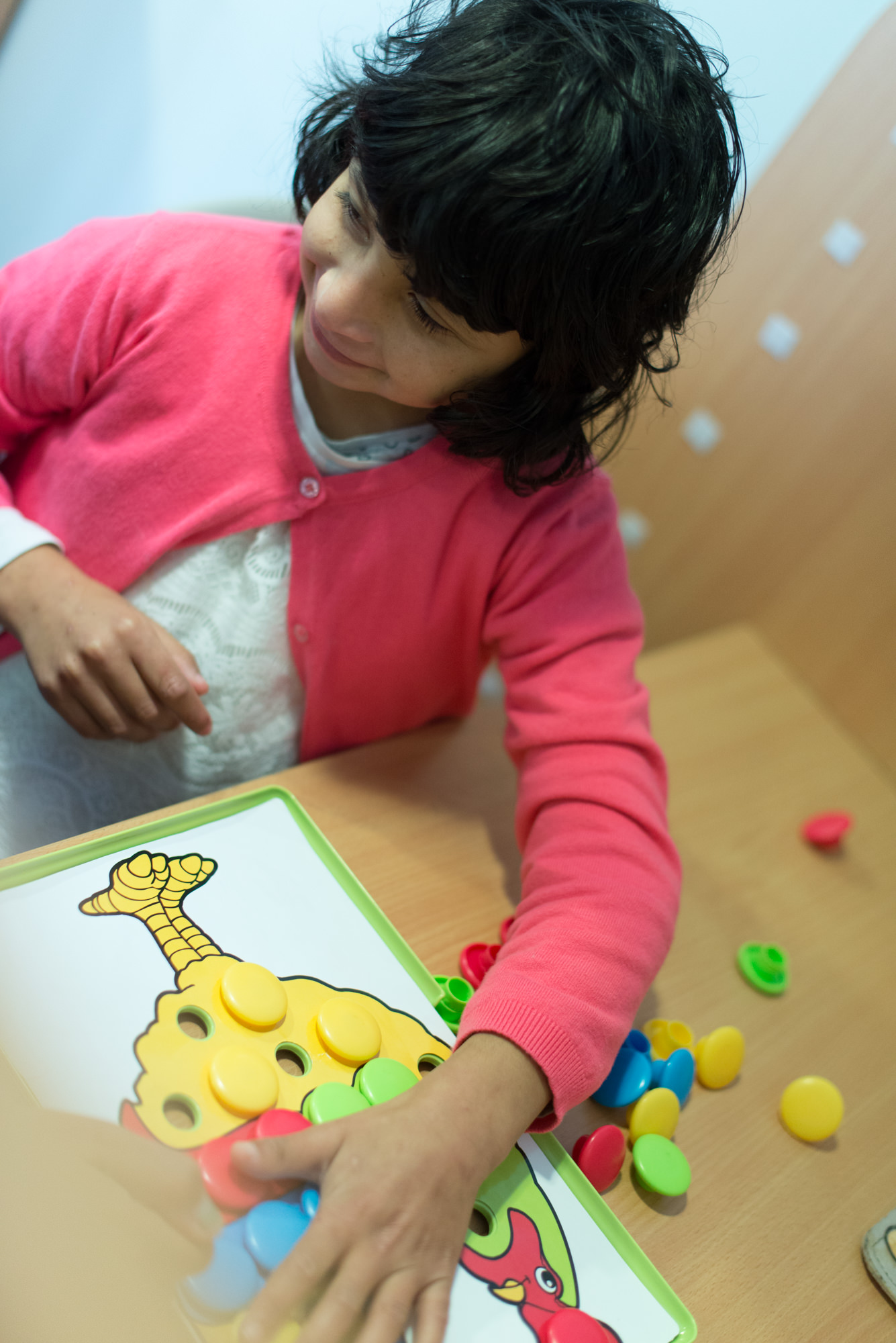 Primary Christmas production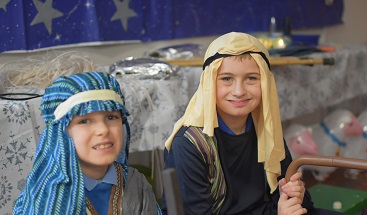 Secondary Christmas Production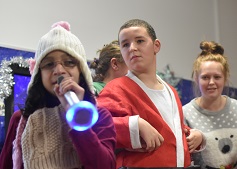 Sixth Form Christmas Production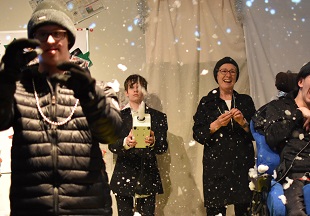 Baking in class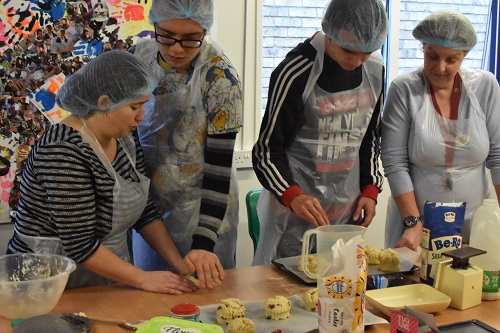 Collecting the school calendars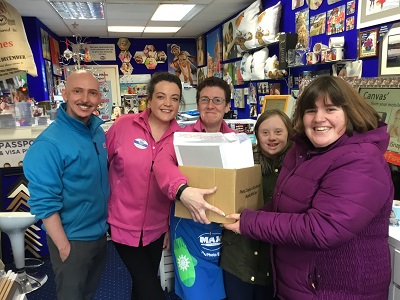 Children In Need day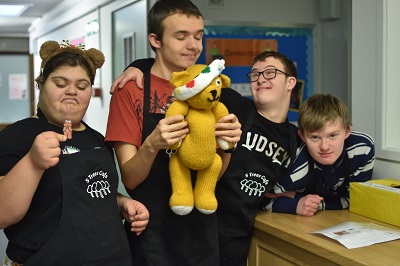 Class trip to Knaresborough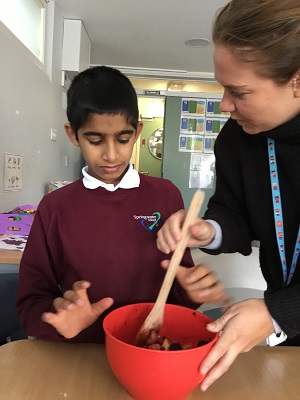 Visit to the Pantomime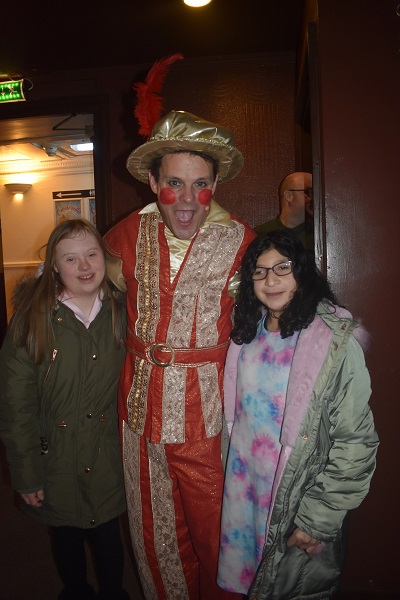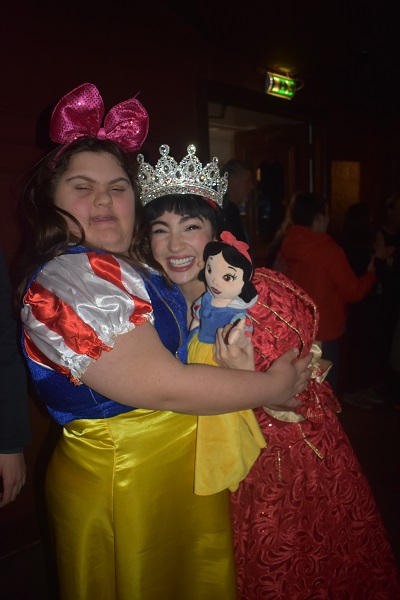 Visit to school of a Paralympian Athlete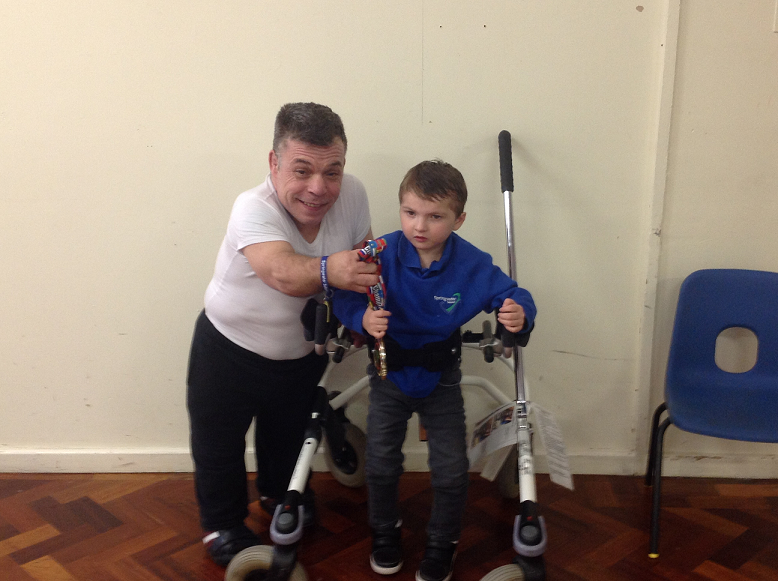 Class visit to Ripon Cathedral