Latest News
Cards for our neighbours Belmont House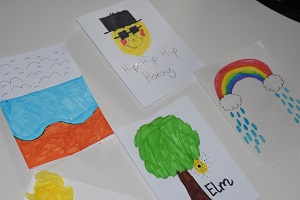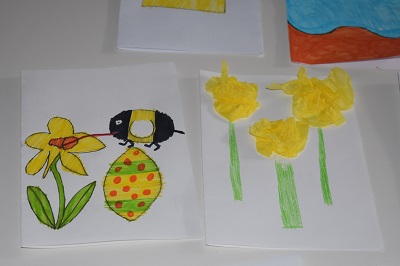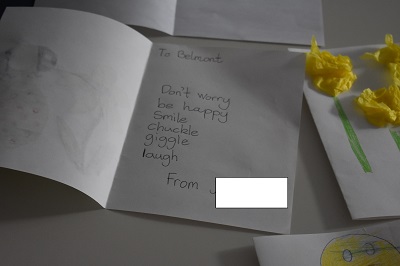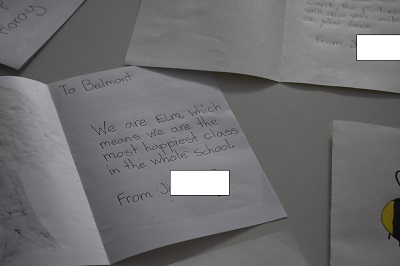 Elm class have been thinking of our neighbours this week at Belmont who might be feeling the effects of social distancing. They created some lovely cards with some heartwarming messages to let the residents know we are thinging of them.
Companies providing food donations to families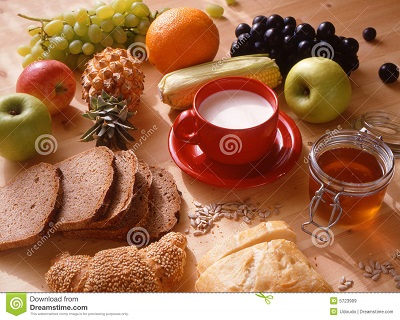 We have been provided with information about lots of support, which is available in the areas closest to school, should you require food bank supplies or other meals during the Christmas period. It is recommended you act quickly and contact your preferred service as many of these charities will take a break over the holidays. The reason this has been sent out now is to give you the chance to liaise with the various charities. School has also made enquiries about support in the Selby area and will post this as soon as they hear anything further.
Latest Information on the Coronavirus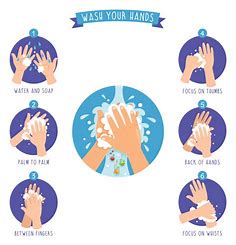 Follow this link to see the latest hand washing video from the NHS:-
https://www.youtube.com/watch?v=bQCP7waTRWU

Corona virus information
Hedgehogs Class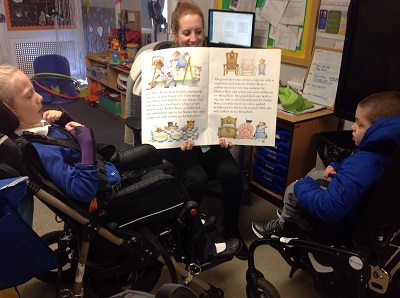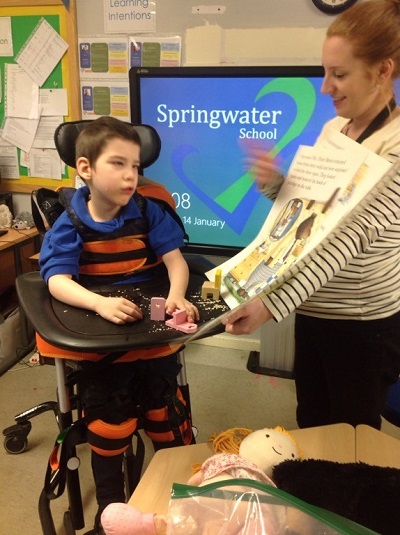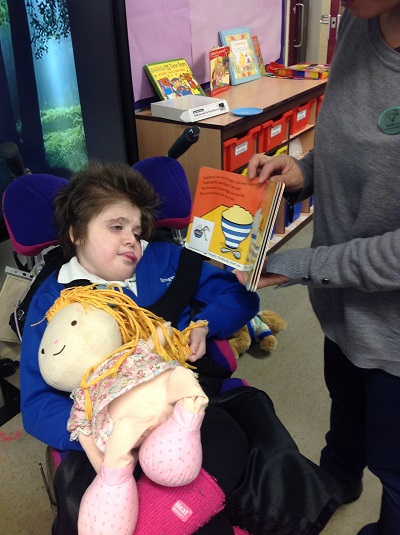 The Primary topic this term is old and new. As part of this in English. We are reading a range of traditional tales. In Hedgehogs our first story is Goldilocks and the Three Bears and the pupils have loved it! Look at some of the things we have been doing!
Beech Litter picking
Today Beech made a positive contribution by litter picking along The Avenue. The students were thanked by members of the public for their hard work and commitment!