Supporting with Bereavement - Click on Image for more Information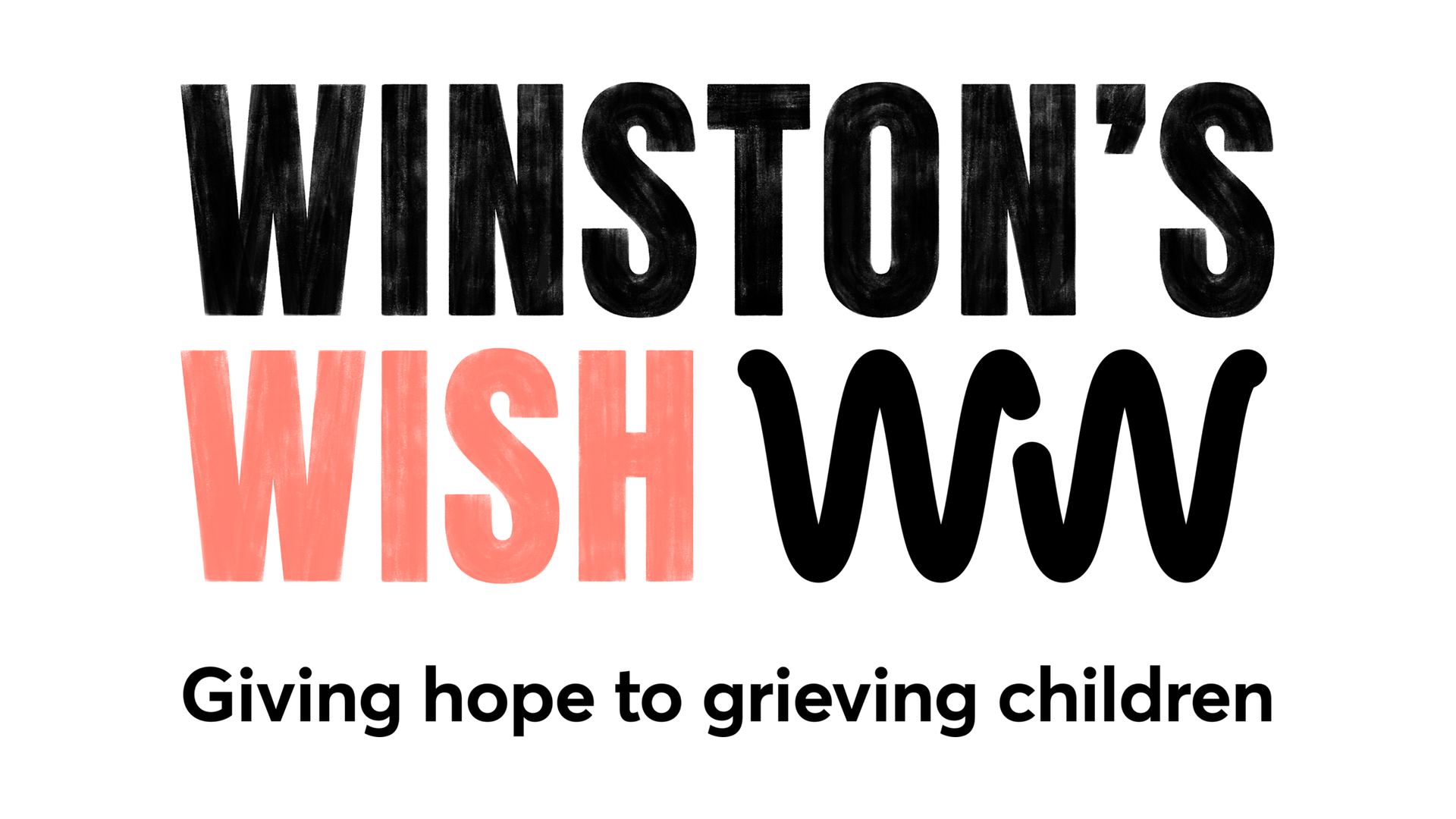 For learning disabled young adults who may have questions about their own mortality:

https://www.dyingmatters.org/page/people-learning-disabilities

Bild generic learning disability grief guidance:
https://www.google.com/url?

sa=t&source=web&rct=j&url=https://www.thh.nhs.uk/documents/_Patients/PatientLeaflets/general/Bereavement-
BILD.pdf&ved=2ahUKEwily4KrrOfnAhUQQ8AKHSxeAFIQFjAFegQIChAB&usg=AOvVaw0QbM2Xe2Ah_O40Ni_wnvS8&cshid=1582450041444
National Autistic Society information -




Bullying
Let's Stop Bullying is an anti bullying initiative created by Educational Media Ltd and is aimed at raising public awareness in local communities about bullying.

Touching on a wide range of sensitive issues the aim is to break down the barriers and bring the issues out in the open.

Our media provides a gateway to resources which children, young people and adults can access to provide them with useful and discreet advice.
https://www.letsstopbullying.co.uk/
SENDIASS -
SEND information, advice and support service
https://www.northyorks.gov.uk/send-information-advice-and-support-service
NYPACT -
The parent carer forum for North Yorkshire
Disabled Child Team -
Information about the referral and assessment process for children who have substantial and permanent disabilities
https://www.northyorks.gov.uk/disabled-children-and-young-people
MAKATON
Springwater School is one of four special schools in North Yorkshire which provide specialist support services on behalf of the local authority. We provide support on an outreach basis to primary and secondary schools in the Harrogate, Tadcaster and Selby areas.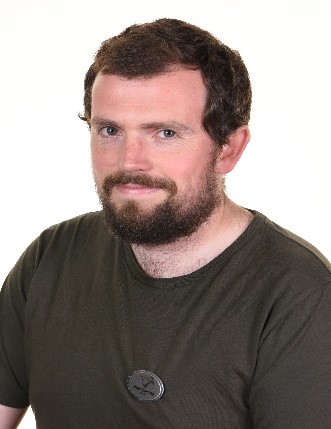 Peter Manning: Regoinal Makaton Tutor
MENCAP -
Mencap is the leading voice of learning disability. Everything we do is about valuing and supporting people with a learning disability, and their families and carers.
Autism Education Trust -
The purpose of the Autism Education Trust (AET) is to improve the education of children and young people with autism.
http://www.autismeducationtrust.org.uk/
NAS -
Challenging Behaviour Trust -
http://www.challengingbehaviour.org.uk/
Contact (a family)-
We support families with the best possible guidance and information.
Scope -