Latest News
Anti bullying week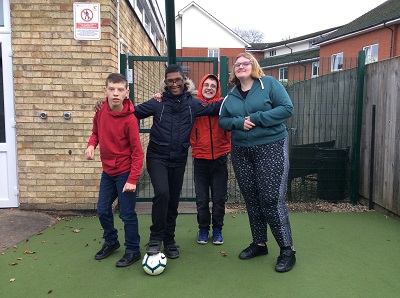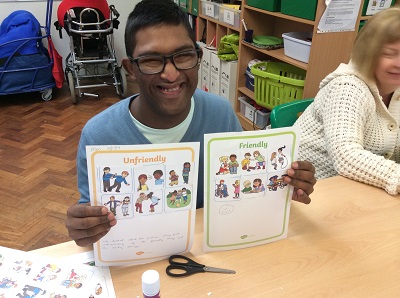 Sixth Form students took part in anti bullying week. They thought about being a good friend and looking after each other - they were very pleased with the work they did and the games they played with their classmates.
School Sports Gold Mark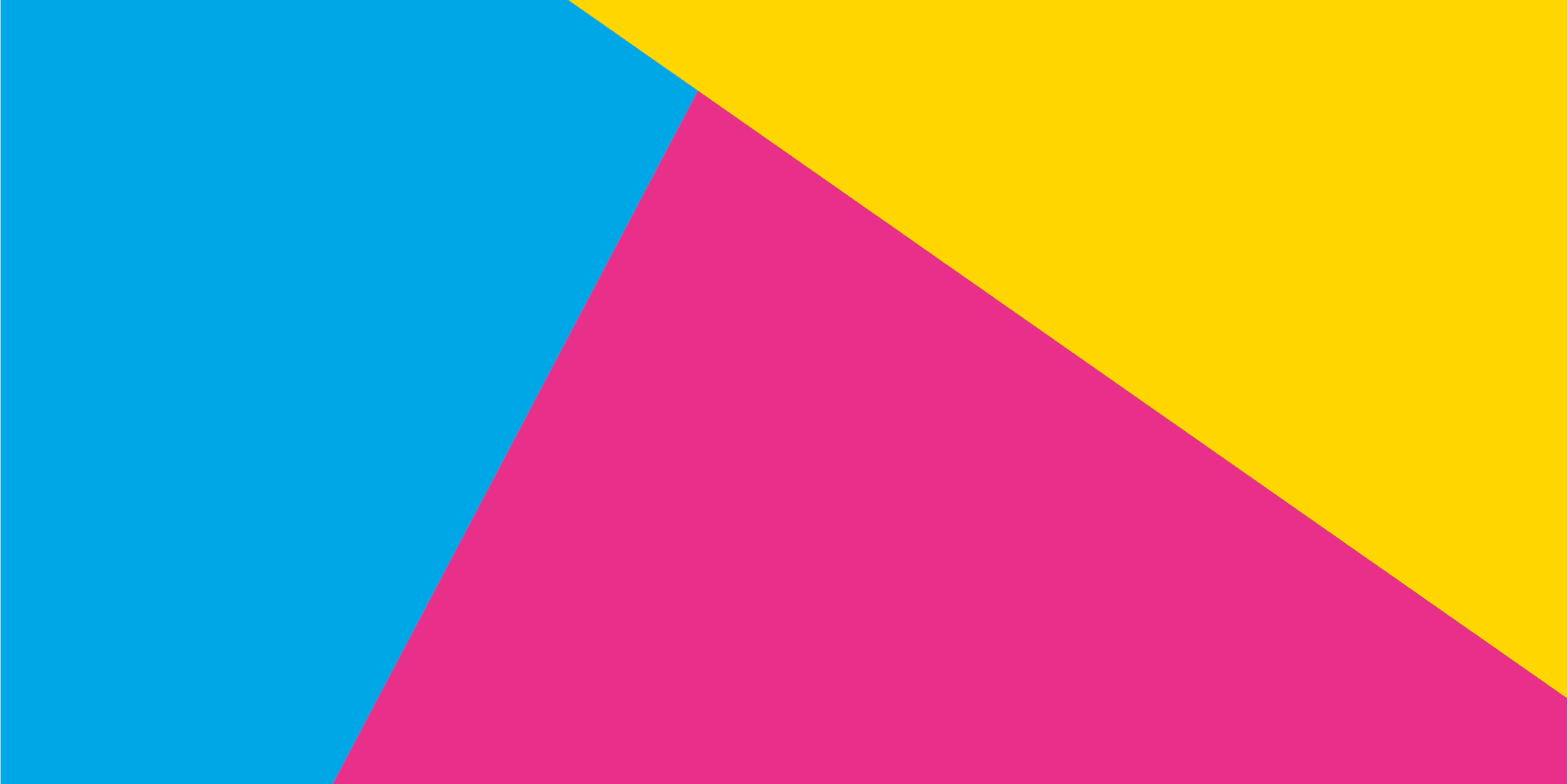 As a school we have been awarded Gold school sports mark for a 4th consecutive year. This means as a school we are increasing engagement in school games. We have weekly timetabled slots for P.E, opportunities for extra curricular activities and take part in local competitive sporting events throughout the year.
Hedgehogs social media week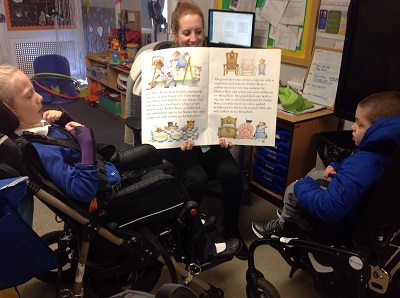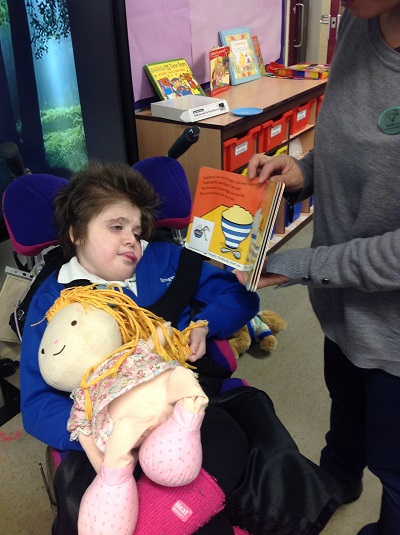 The Tiger Who Came To Tea'.
Last week the Hedgehogs worked together to make a poster for refugee week. We read the story of "The Tiger Who Came To Tea" and then painted tigers and decorated our faces. Here is our poster!
Yamsen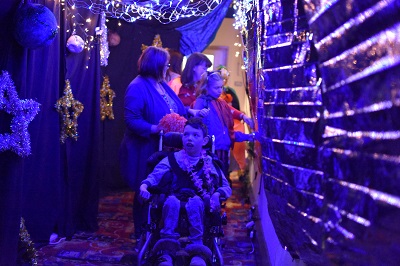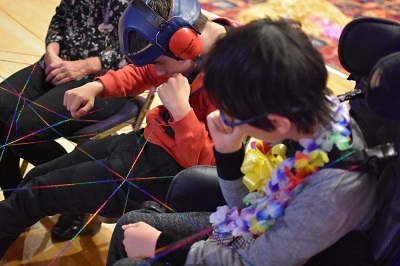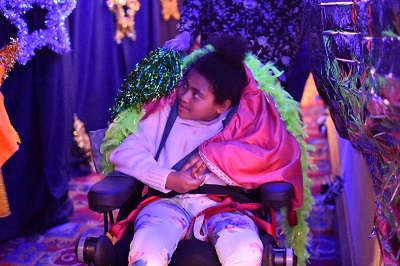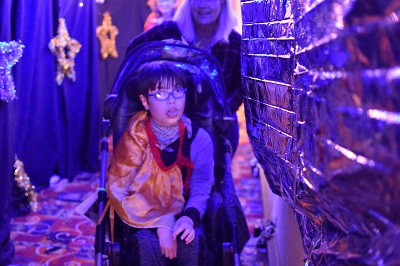 This week different groups have had the opportunity to visit a multi-sensory music day run by Yamsen. On Tuesday, Owls class were the first group to attend. They had a great time enjoying all the activities based around the theme of a box of celebrations!
Dates for your Diary - Spring term
Dates for your diary
January 2020
16th Sixth form trip to Snow White


2

0th

-24

th National Drug & Alcohol Facts Week
25th - Chinese New Year Celebrations
February
Black History Month
3rd - Science week
6th - International Day of Zero Tolerance for Female Genital Mutilation
11th - Safer Internet Day
14th - Valentine's Disco

March
8th International Women's Day

9th Holi celebrations

21st World Down Syndrome Day

31st Easter service at St Andrew's Church - Event cancelled