Inspection of Springwater School by Ofsted
Springwater School will be inspected on 14 June 2022. They would like to know what parents think about the school. Your views about the school are important.
If you are a registered parent or carer of a pupil at the school (including pupils on sick leave or who are temporarily excluded), you can tell us your views about the school by completing Ofsted's online survey, Ofsted Parent View, at: www.parentview.ofsted.gov.uk.
Ofsted Parent View asks for your opinion on some aspects of your child's school, including the progress made by your child, the quality of teaching, how the school deals with bullying and poor behaviour. It also provides a free-text box for you to make additional comments, if you wish. The inspectors will use the online survey responses when inspecting your child's school. Written comments can also be sent to the school in a sealed envelope, marked confidential and addressed to the inspection team.
To register your views, you will need to provide your email address, which will be held securely. It will not be used for any purpose other than providing access to the online survey. Neither schools nor Ofsted will have access to any email addresses.
Please complete the online survey by 11am on 14 June 2022 as this will give the inspection team more time to consider your views. However, we will consider all online responses that are completed during the inspection, although the free-text box facility will not be available after noon on 15 June 2022.
Department for Education coronavirus helpline
The Department for Education helpline is available to answer questions about COVID-19 relating to education and children's social care. Staff, parents and young people can contact this helpline as follows:
Phone: 0800 046 8687
Opening hours: 8am to 6pm (Monday to Friday)
10am to 4pm (Saturday and Sunday)
If you work in a school please have your unique reference number (URN or UKPRN) available when calling the helpline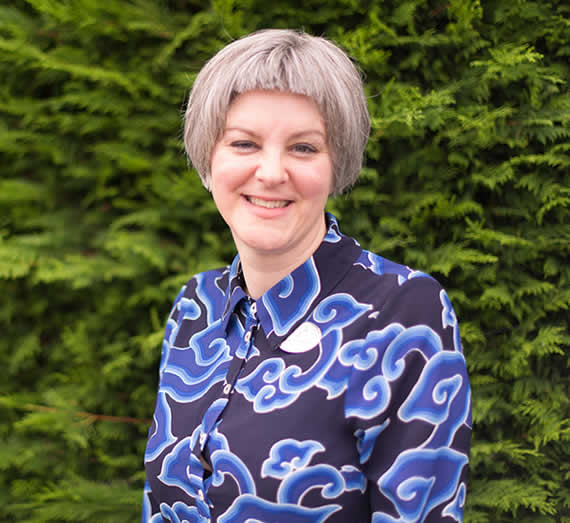 Springwater is a vibrant and progressive day school catering for students ranging from two to nineteen years.
Offering places to students who may have profound and multiple, severe or physical difficulties, the majority of our current students have co-existing or multiple needs. We also cater for students with autistic spectrum condition and elements of challenging behaviour.
Springwater is well subscribed across all year groups. Parents / Carers who visit school find it beneficial in informing their decision on a placement.
Children attending our school require a modified curriculum to achieve their goals. Springwater employ specialised approaches to promote physical, communication, learning and socialisation development. Our curriculum delivery is underpinned by continual development of our staff enabling pupils access to the best possible personalised learning to meet their needs.
Being part of the Red Kite Teaching Alliance reflects our commitment to high quality teaching and learning.
If you wish to progress your interest in Springwater School, please either call our Office on 01423 883214 to arrange a visit or fill in the 'Contact Us' form on this website.