Latest News
School on World Book Day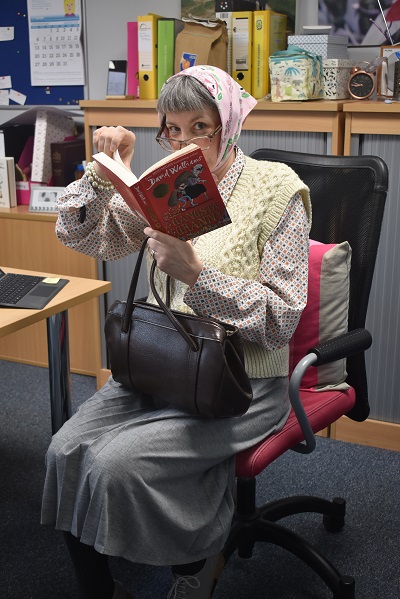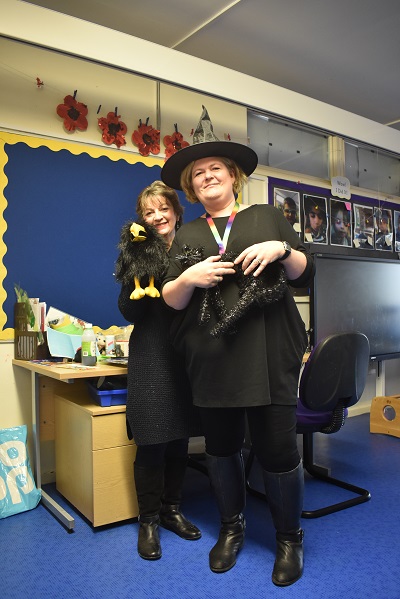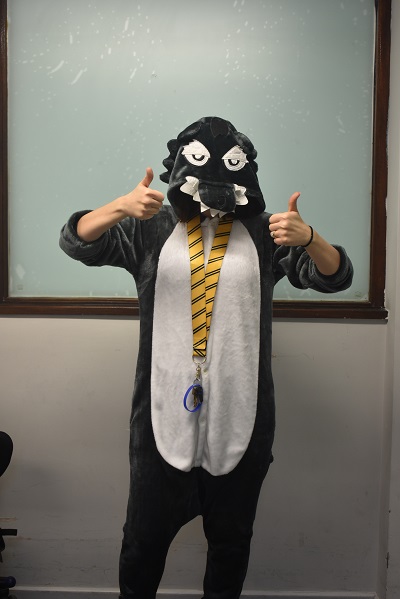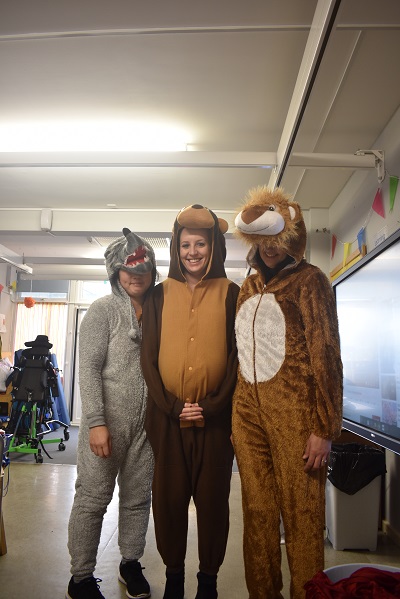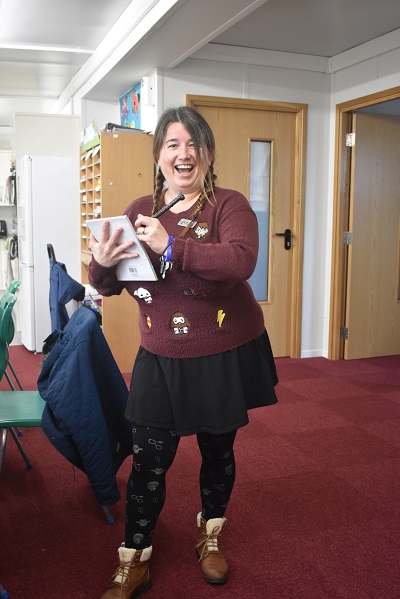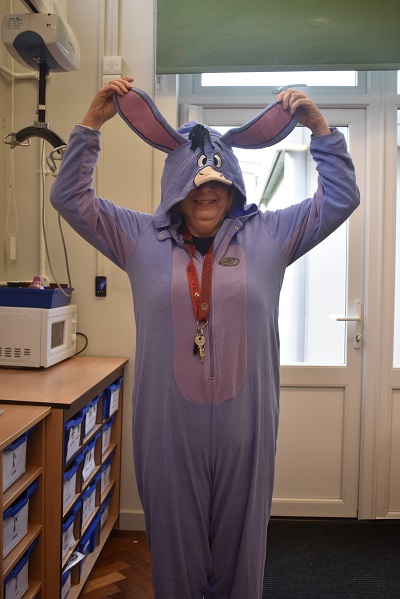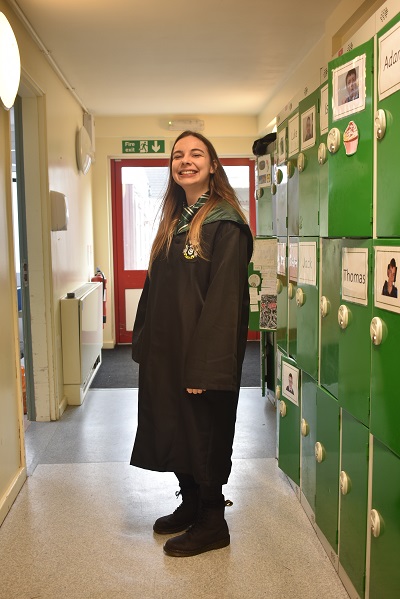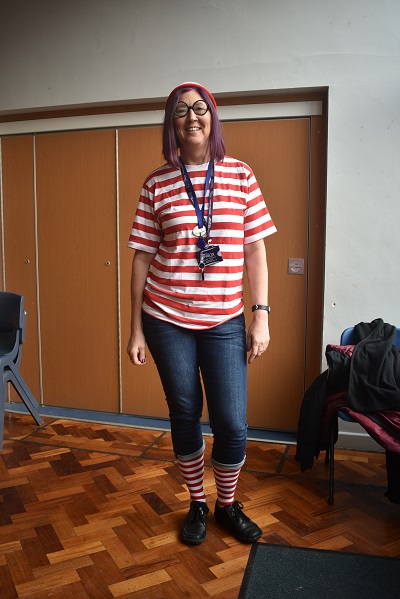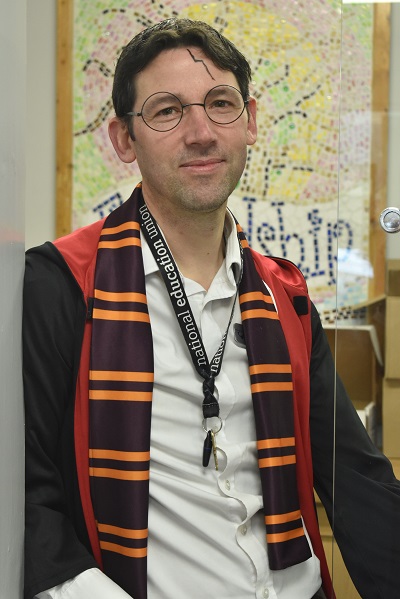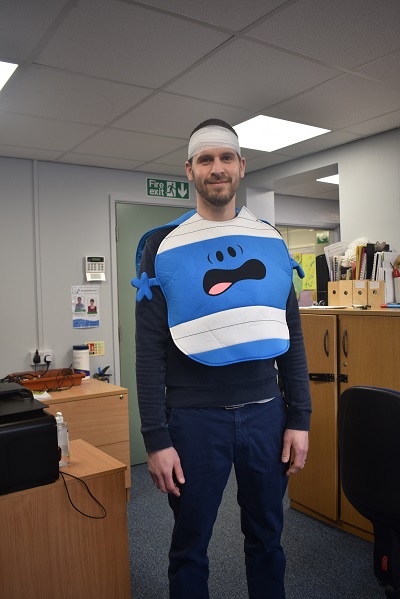 12th May 2020 Parent and Carer Information Update

I am writing to you all following the publication of the latest Government guidance about the potential increase in pupil numbers from the 1st June. We do not yet know whether the government will allow schools to return on this date, but we are considering the plans we need to put in place should an increase be allowed. Please note that the mainstream guidance which is currently on the news indicating a return for certain year groups is not guidance for special schools, we will be expected to risk assess each pupil returning on a case by case basis according to the risk to their health and the health of staff. We will be contacting all parents and carers within the next few days, by both letter and telephone to discuss this with you. In the meantime please stay safe and well.

Sarah
Teacher Appreciation Day 2020 - see our video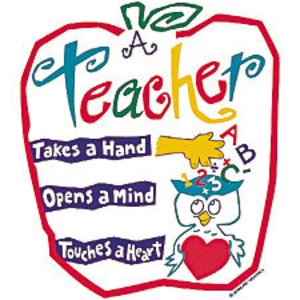 Teacher Appreciation Day 2020
Baking and music in the 6th form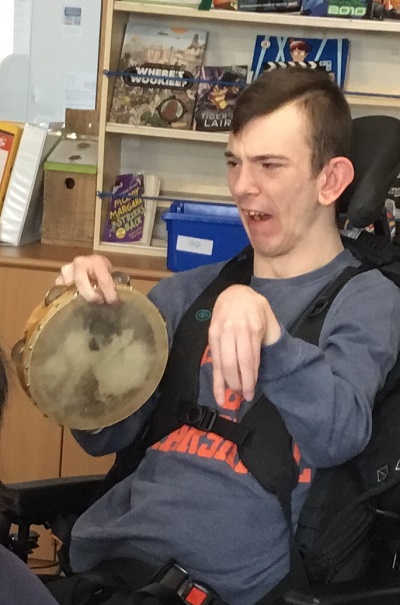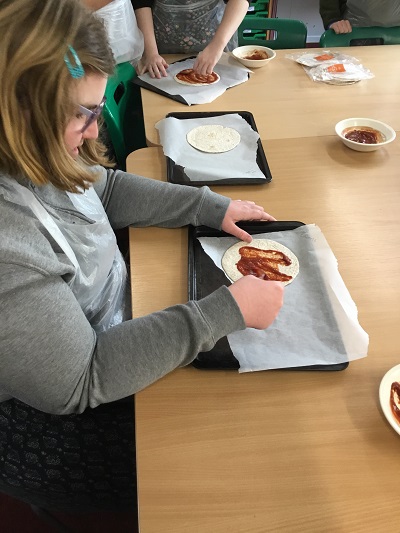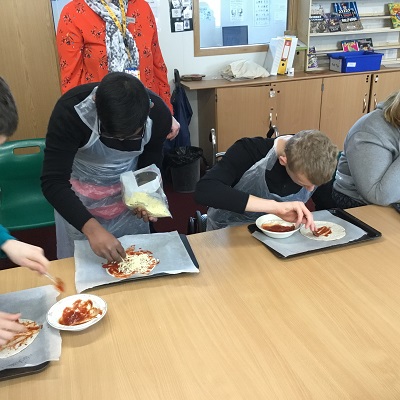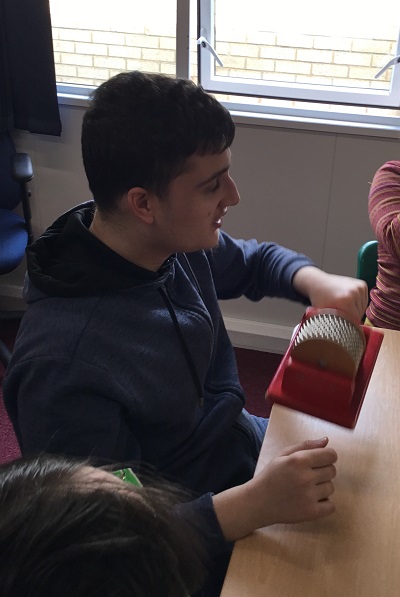 Business as usual in 6th form this morning :0
Pizza making using wraps as a base - students followed instructions to make this delicious meal, chose their own toppings and shared their finished pizzas with some of their peers around the department.
They finished the morning with a great music session!
#keepcalmandcook#keepcalmandmakemusic
Cards for our neighbours Belmont House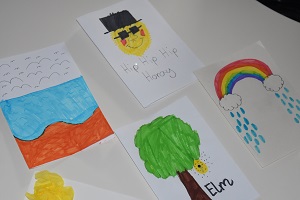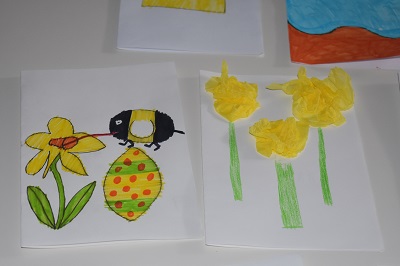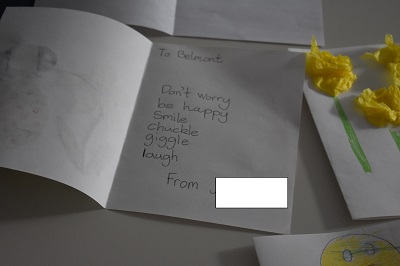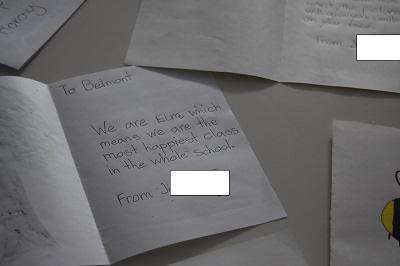 Elm class have been thinking of our neighbours this week at Belmont who might be feeling the effects of social distancing. They created some lovely cards with some heartwarming messages to let the residents know we are thinging of them.
Come and look at our new YouTube Channel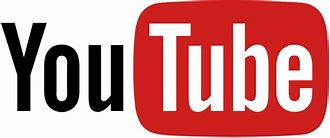 We have a fantastic new YouTube Channel - please subscribe for daily updates, learning prompts and fun: https://youtu.be/iivR62K71lw