Latest News
Christmas shop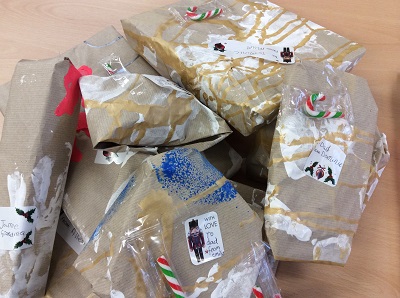 Oak elves have been busy wrapping your Christmas shopping - these will be delivered to classes shortly ready for your young people to surprise you with. It was a huge success and we would like to thank you for taking part in the Oak Enterprise work this term - the Christmas Card project and Christmas Shop have been a great success. Many thanks, Team Oak 🙂
Anti bullying week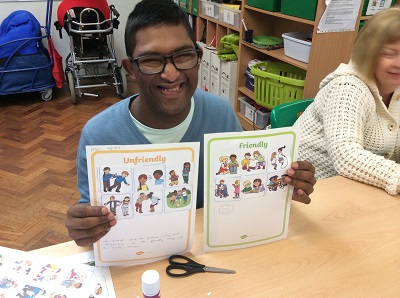 Sixth Form students took part in anti bullying week. They thought about being a good friend and looking after each other - they were very pleased with the work they did and the games they played with their classmates.
Wear it Pink 2019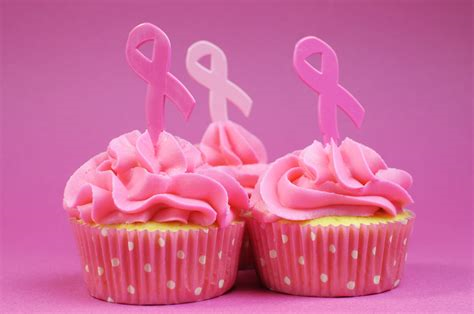 Please join us on Friday at Bakery and 'Wear it Pink' for Cancer Research. Students will be making some pink produce to sell and collection pots for any donations to this charity will be around school. Thank you.
Christmas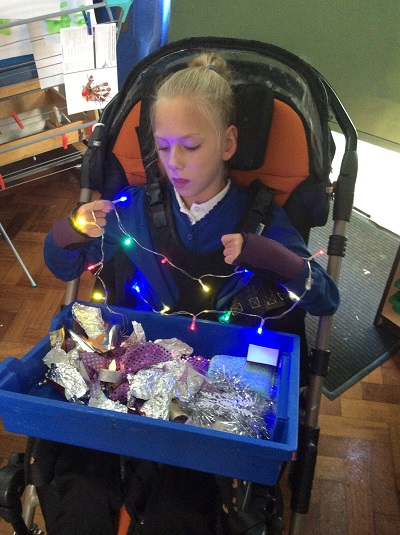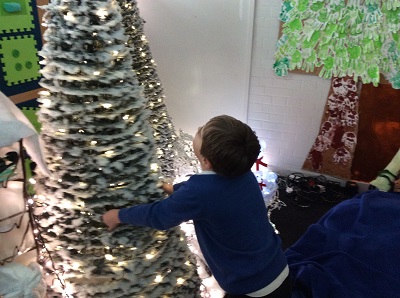 Thank you to all parents that have supported Oak class fundraising by buying Christmas Cards through our class Enterprise project. The order is in and will be delivered in the coming few weeks. We are now opening a Christmas shop where students can buy gifts for their families and friends. Letters will be coming home shortly. Thanks again for all of your Christmas enthusiasm 🙂
School Sports Gold Mark
As a school we have been awarded Gold school sports mark for a 4th consecutive year. This means as a school we are increasing engagement in school games. We have weekly timetabled slots for P.E, opportunities for extra curricular activities and take part in local competitive sporting events throughout the year.
Hedgehogs social media week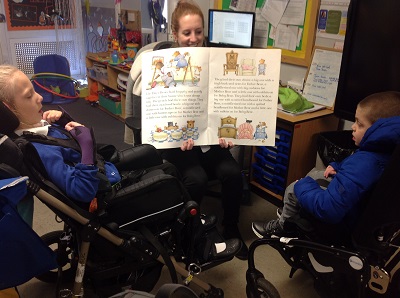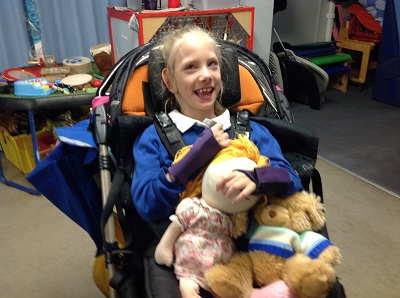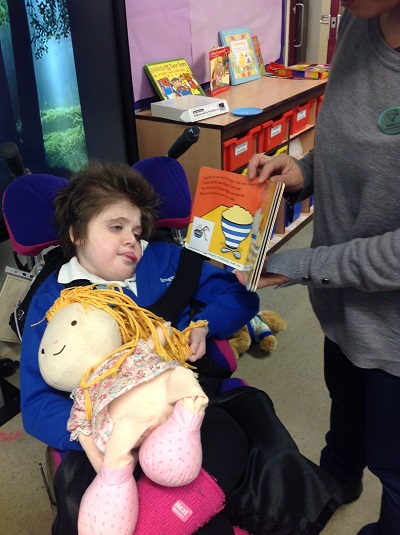 The Tiger Who Came To Tea'.
Last week the Hedgehogs worked together to make a poster for refugee week. We read the story of "The Tiger Who Came To Tea" and then painted tigers and decorated our faces. Here is our poster!