Latest News
Sponsored Walk
A massive thank you for all of the fundraising for the Sixth Form sponsored walk. Students have been bringing in their collections and we have raised £700.
An amazing achievement and a day enjoyed by all. Our special Sixth Form treat will be on Thursday 18th July - watch this space for more information.
Thank you to everybody for helping make exciting things happen for our young people.
Pine allotment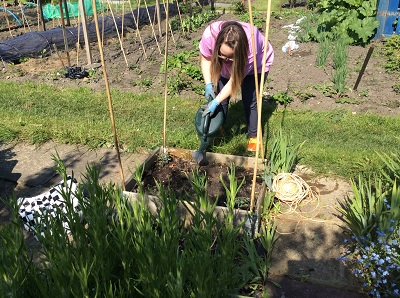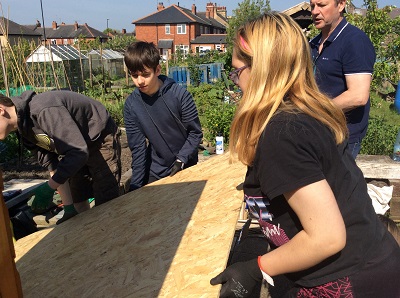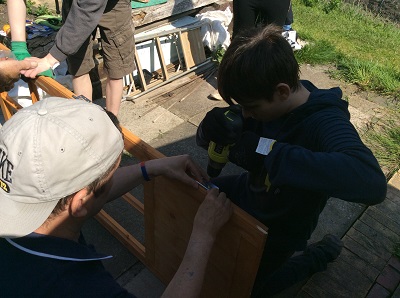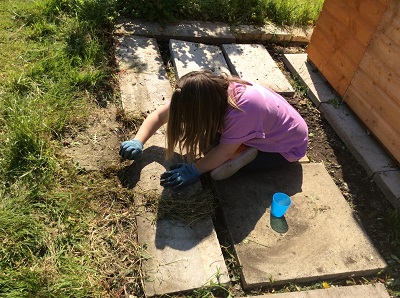 Some students in Pine class worked really hard down at the allotment building the new shed, which was kindly donated from last year's leaver Stephanie Humphries' family. The worked well as a team, weeded the area and planted some new tomato plants ready for the Grand Opening on Wednesday 3rd July 1:30 - 2:30pm. Details coming soon!
Dates for your Diary - Summer term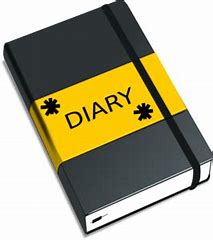 Dates for your diary
JUNE
Thursday 13th Sixth Form Lightwater Valley Trip
Friday 21st 6th Form Prom
Saturday 29th Starbeck Community event with Sing and Sign Choir 2 - 4.30pm
JULY
Tuesday 2nd RDA summer party
Monday 15th Secondary seaside trip
Tuesday 16th Primary end of term trip
6th form certificate assembly at 10.00am
Secondary certificate assembly at 1.30pm
Wednesday 17th Whole school Reward event day
Thursday 18th Primary certificate assembly at 10.30am
6th form end of term (pm)
Friday 19th Leavers coffee morning at 10.30 (no bakery)
East Barnby Residential Visit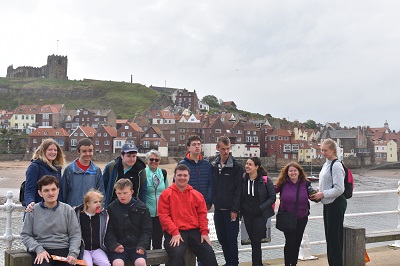 The Y14 leavers have had a fabulous time at East Barnby outdoor learning centre - more photos will follow after everybody has rested after a busy few days full of activities 😊
Thank you for chocolate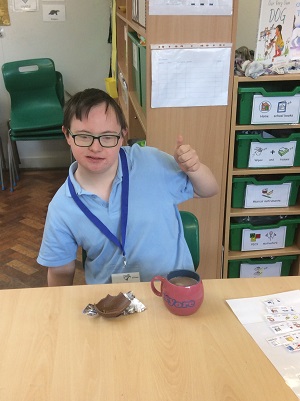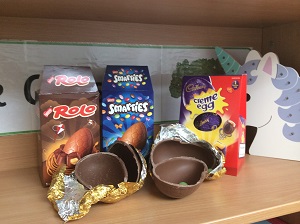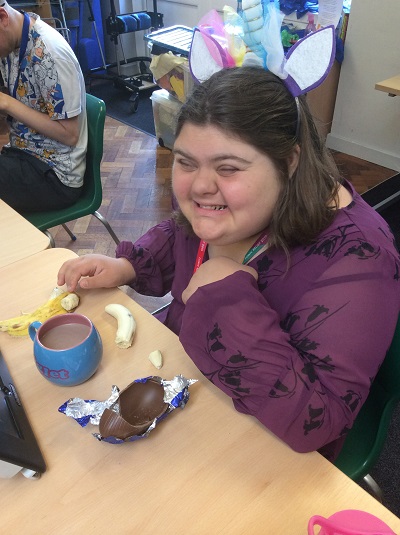 Thank you to the staff at TK max for donating a large amount of yummy goodies to our students - classes have enjoyed tucking into chocolate treats and are very grateful that they thought of us.
Starbeck Community Day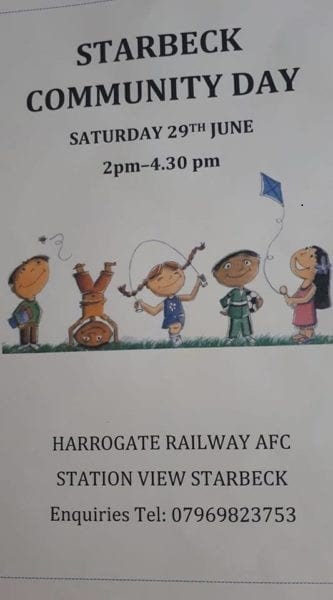 Starbeck Community Day
Saturday 29th June
An afternoon event celebrating everything wonderful about Starbeck and featuring our Sing and Sign Choir.