Latest News
Hedgehogs social media week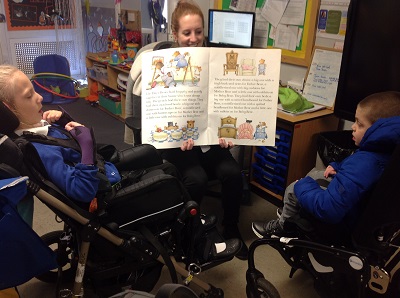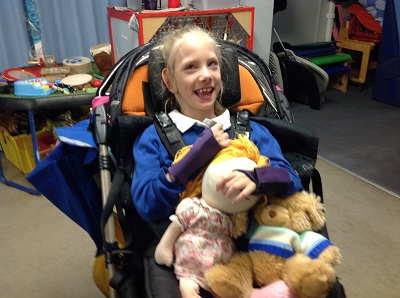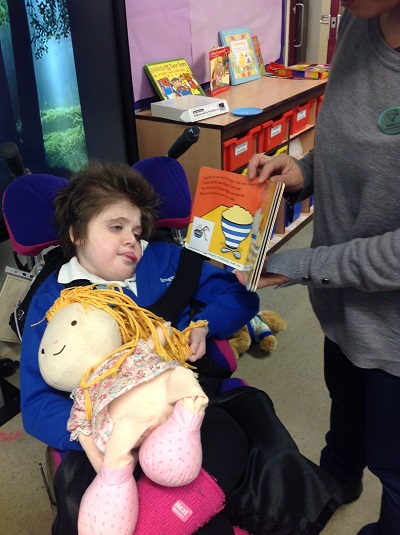 The Tiger Who Came To Tea'.
Last week the Hedgehogs worked together to make a poster for refugee week. We read the story of "The Tiger Who Came To Tea" and then painted tigers and decorated our faces. Here is our poster!
Farmers market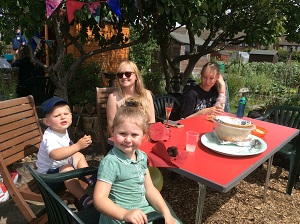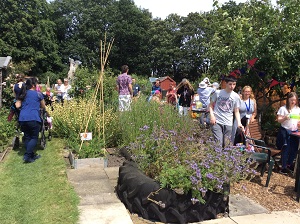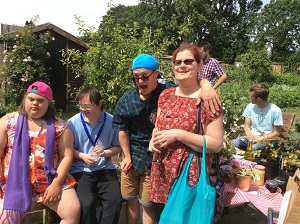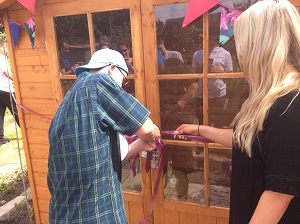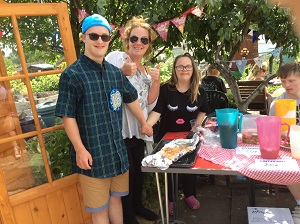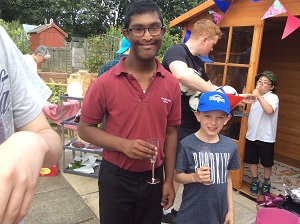 A big thank you to everyone who attended the 6th form Farmers Market and summer house opening down at the allotment Thursday afternoon, everyone one had a lovely time in the sunshine with lots of cake and 'pimms'!!
The Riding for the Disabled Summer Party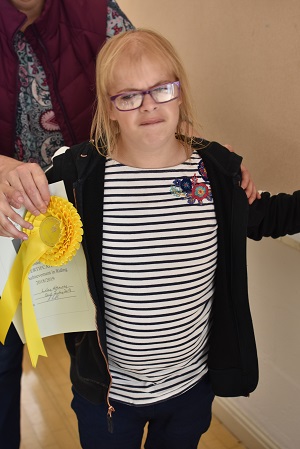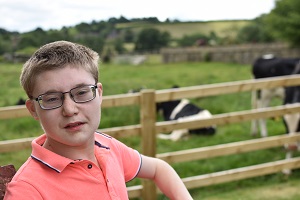 School Prom July 2019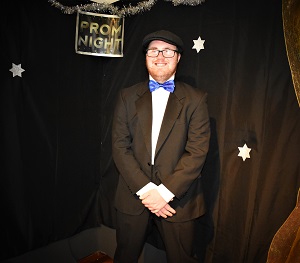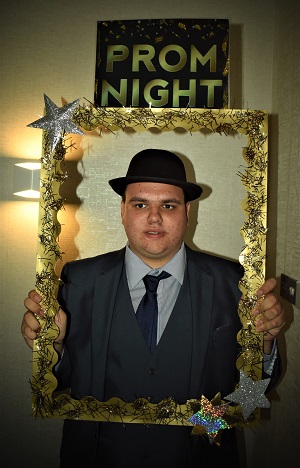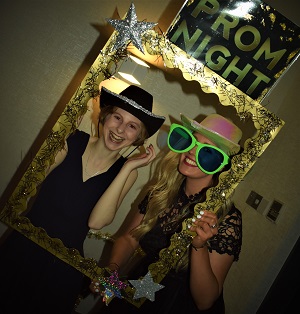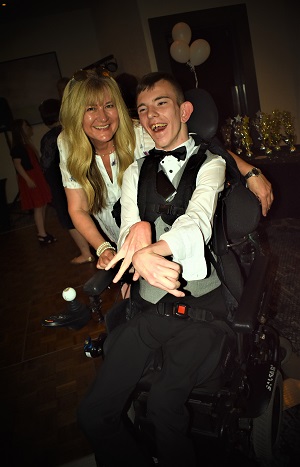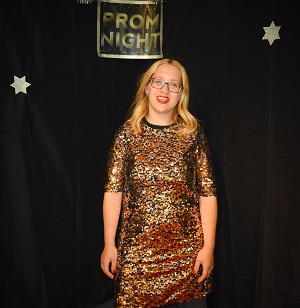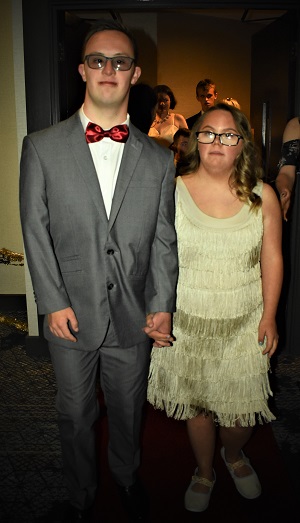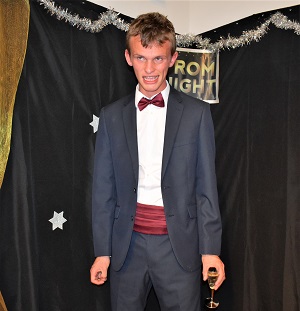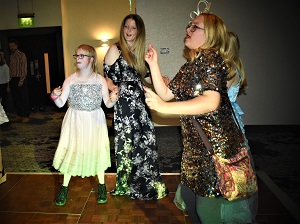 A huge than you to all the staff who helped put the 6th form prom together. The students had a great evening, they danced the night away and looked stunning in their prom outfits! Here are a few photographs of the event.
National Clean Air Day
Some young people from Springwater Sixth Form helped to draw the public's attention to National Clean Air Day on Thursday. They joined Starbeck in Bloom and Starbeck Primary School to persuade vehicles to turn off their engines when waiting at the train crossing. They held up a huge banner with posters made by the children at school. We gave a big cheer when a vehicle switched off their engine.
Living Potential Care Farm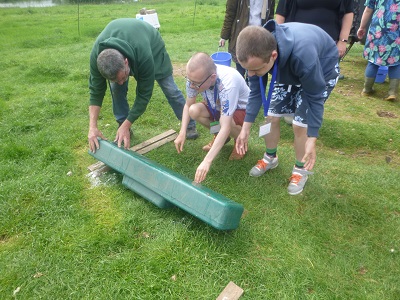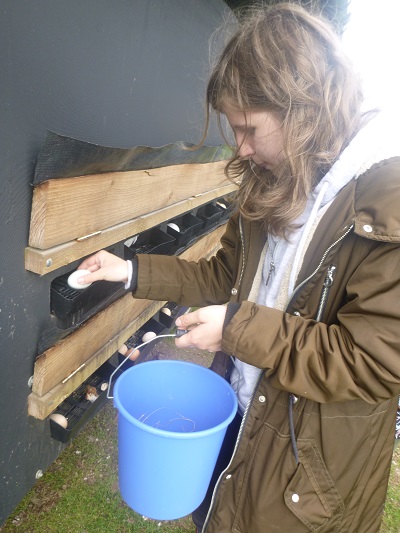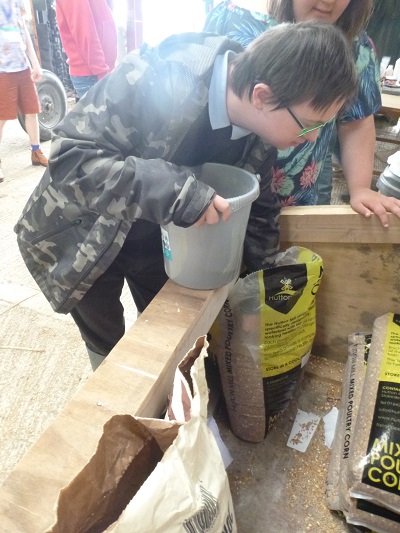 Some of our students from Oak and Elm have recently started visited Living Potential care farm. All the students have been working well as a team to complete some of the jobs around the farm including caring for animals and managing the allotment. They particularly love all the animals on the farm which including rabbits, guineas, chickens and two very cute lambs!