Latest News
Invite to Play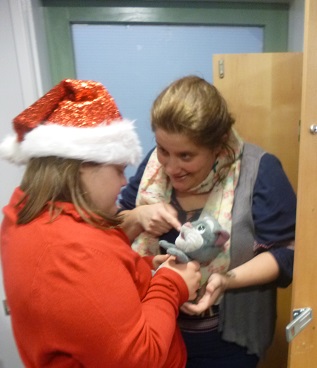 Springwater Rewards has been getting underway since September and students have begun collecting their crystals for wonderful work and fabulous attitudes. Swaledale groups Oak and Hawks, shared an invitation to play last week; this is part of our plan to buddy up classes across the school and work with both familiar and unfamiliar students and staff. We all had a great time exploring the toys together!
Hedgehogs visit to Stephen H Smith's Garden Centre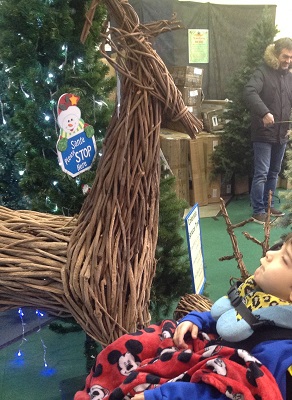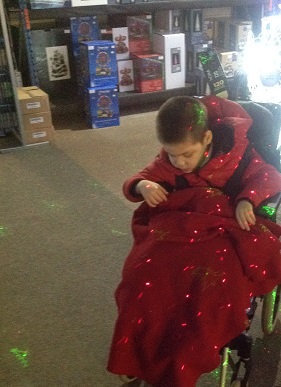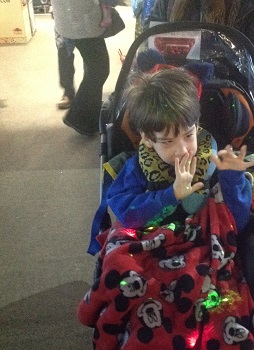 Hedgehogs enjoyed their visit to Stephen H Smith's Garden Centre looking at the christmas lights. Connor giggled when the electric doors opened.
Children in Need Update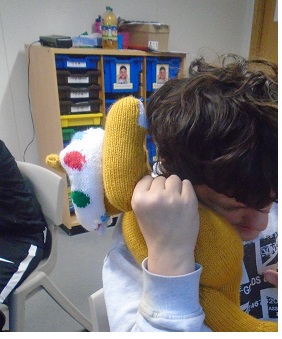 And the winner is....
Well done to this young man.
School have collected over £200 for Children In Need. Thank you again for all of your support with our fundraising.
Children in Need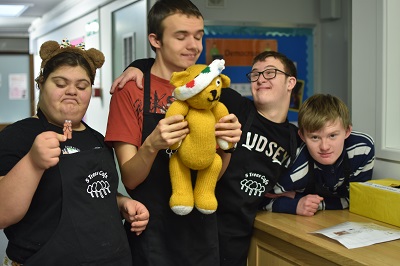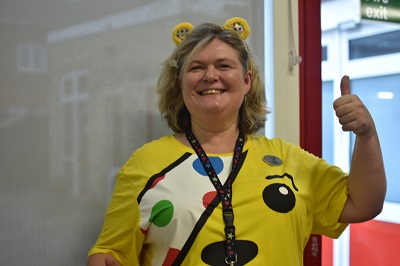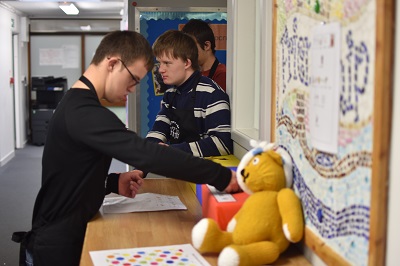 Wow! What a day at Springwater School - amazing efforts and contributions from all the staff, students and visitors at school today. Thank you to everyone for playing our Pudsey game and supporting this very special charity. The winner of the bear will be announced next week... keep your fingers crossed!
Bakery Launch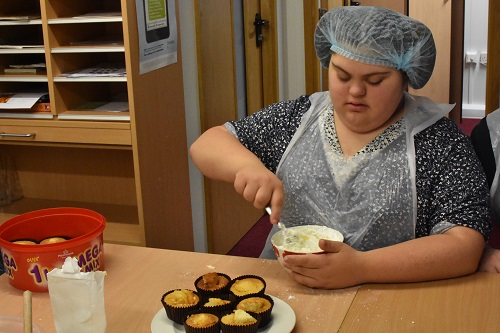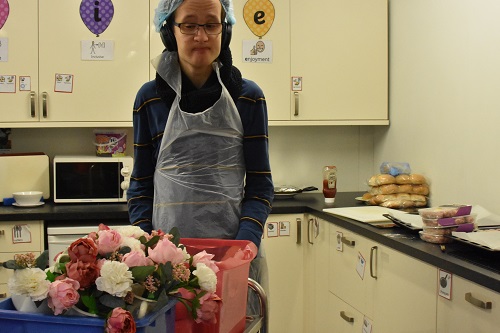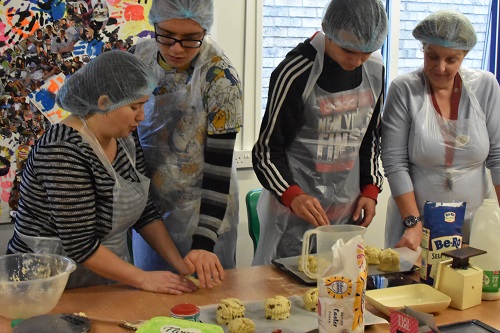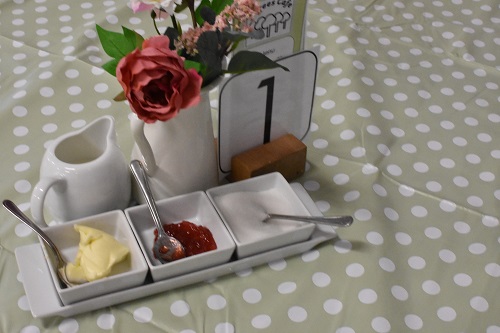 Five Trees' Bakery launched today with our new branding. Please feel welcome to join us on a Friday morning between 10.30 and 11.30. Next week is a special 'Spotacular' bakery, so please come and support us in raising money for Children In Need.
Owls trip to Knaresborough - Monday 5th November
Today Owls class went to Knaresborough. They visited the castle grounds and enjoyed the view. They chose Knaresborough today, bonfire night, for their trip as Guy Fawkes spent some of his childhood here, and may even have married in nearby Scotton. Owls enjoyed soaking up the history!