Latest News
News Flash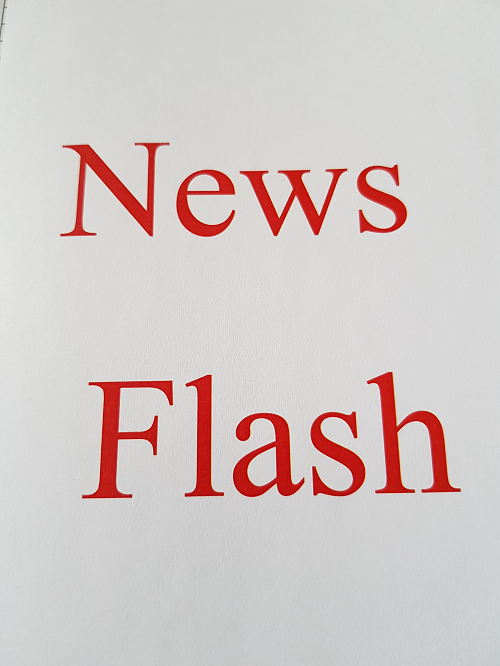 URGENT Safeguarding Alert
FAO Head Teacher and Designated Safeguarding Lead
The ERSCB Board have received a request from Humberside Police.
An Online CSE Activist Group called Predator Exposure is running a poll on Facebook asking parents and teachers if they would like Predator Exposure to present in schools around the dangers of social media.
If any request or contact has been made to educators or parents by either Predator Exposure or any other online vigilante group be reported directly to Damian Curtis at the Child Sexual Exploitation (CSE) Threat Desk, Police Regional Intelligence Unit:
This email address is being protected from spambots. You need JavaScript enabled to view it.
Sensory Room Developments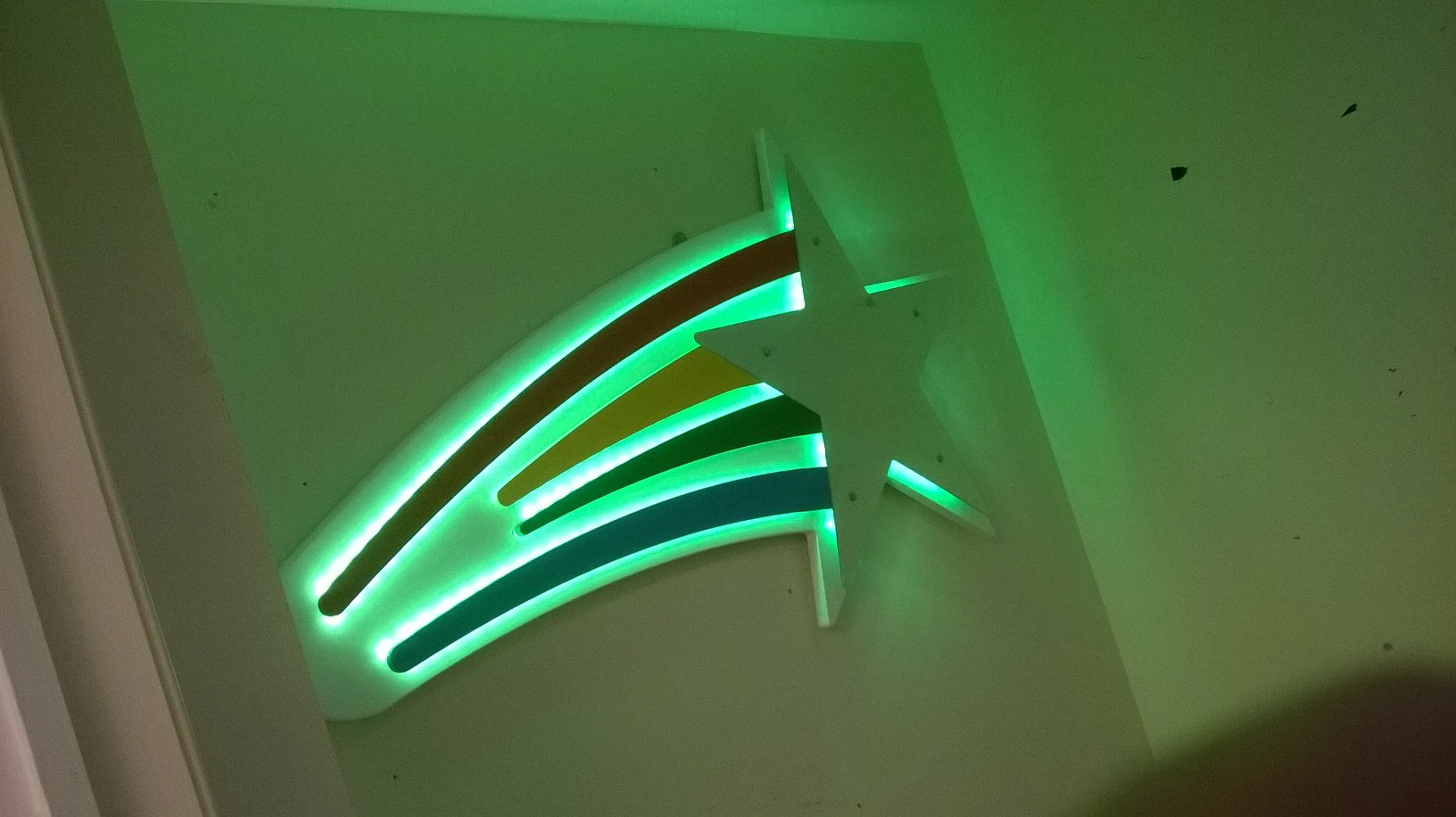 The Easter Holiday has been a busy time here at school! Spacecraft have been in finishing off the complete re-development of our three sensory spaces in school.
In the area where we had the interaction zone there are now two spaces with state of the art equipment and facilities.
In the EYFS classroom there is now a dedicated sensory area equipped with specialist sensory equipment suitable for our littlest pupils' development.
We are enormously indebted to the amazing fund-raising work of the Variety Club who have made this transformation in school possible. They have also been instrumental in securing 'free' works to transform the spaces where building work was required. Thank you so much to everyone who has helped to make this project a reality.