Latest News
Kites Enterpise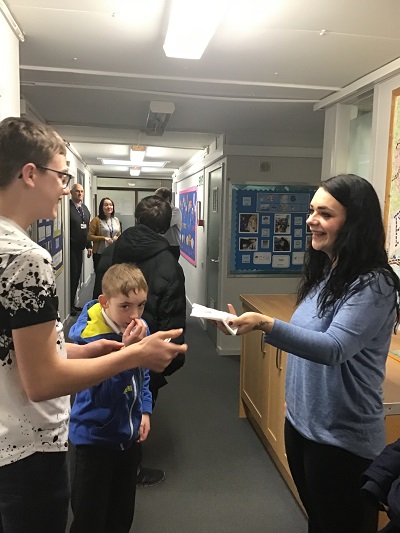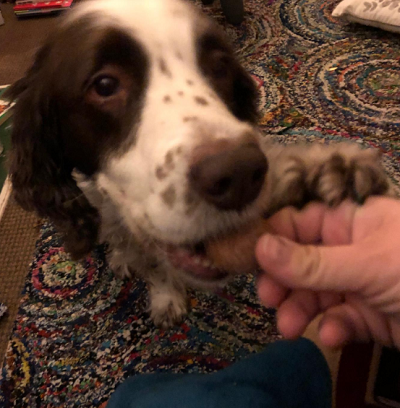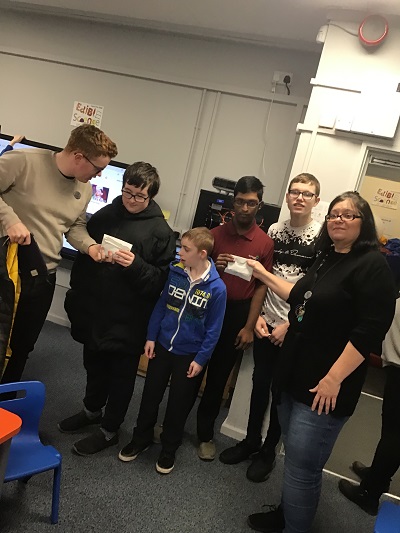 As part of their Business Enterprise work, some members of Kites class have been handing out free samples of their handmade dog biscuits for market research and quality control! They have had some great feedback so far and hope to have them ready to sell soon. Watch this space!
Hedgehogs trip to Stephen H Smith garden centre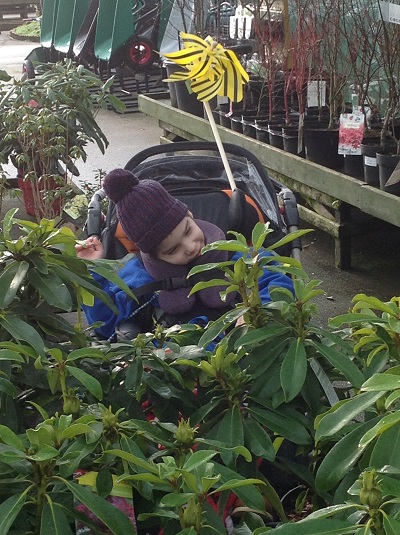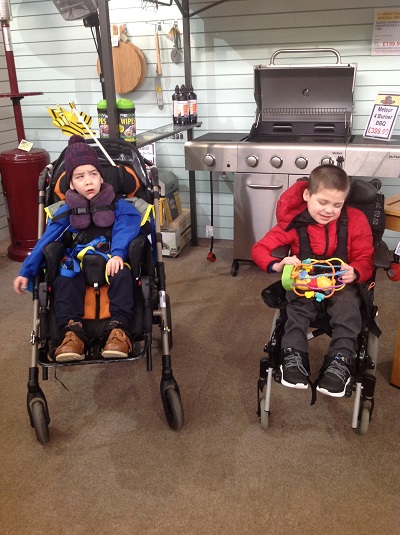 Our visit to Stephen H Smith's, peeking through the plants and cooking up a BBQ.
Therapy in praxis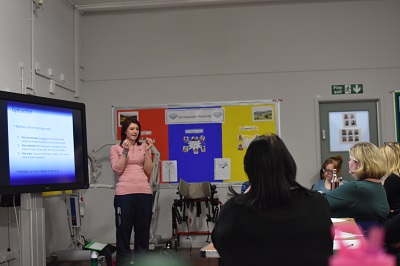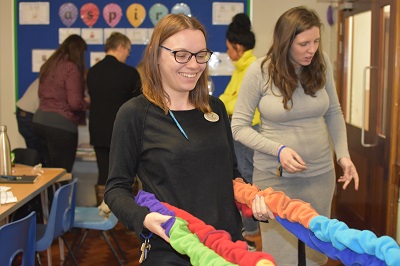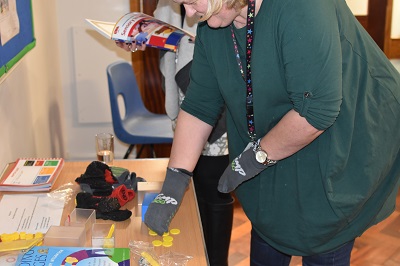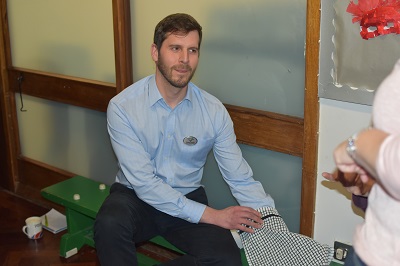 Staff recently had a training session from Therapy in Praxis. Staff experienced how different sensory processing issues could affect our learners and explored different practical strategies for sensory integration.
Owls Trip to Harlow Carr Gardens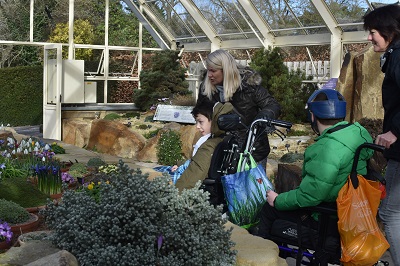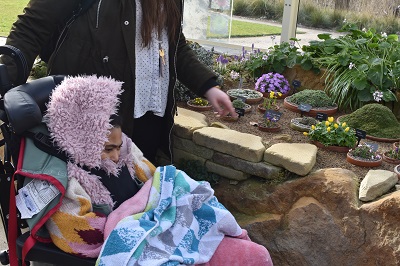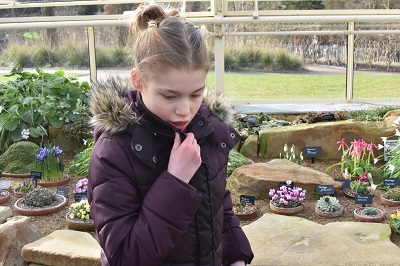 Today Owls had a lovely trip to Harlow Carr Gardens to look for signs of Spring, linked to our season topic. We found some beautiful spring flowers in the Alpine House, where it was nice and warm, so we stayed in there for our snack!
Mercer Art Gallery Visit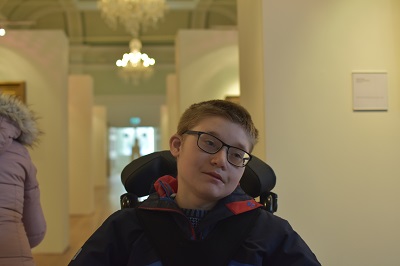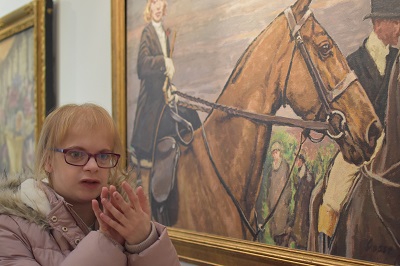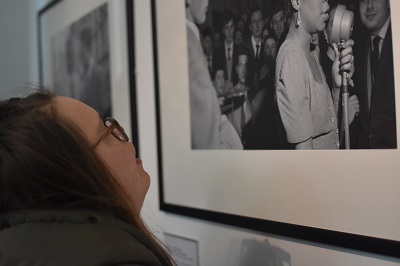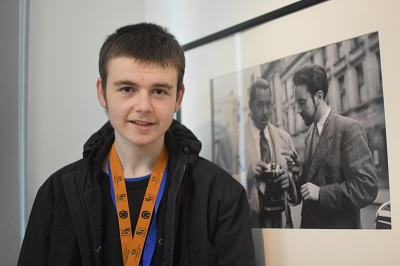 On Thursday, some of our sixth formers took a visit to the Mercer Art Gallery as part of their Personal Enrichment session. They all enjoyed exploring the beautiful gallery and looking at the different photographs and paintings on show.
What makes us happy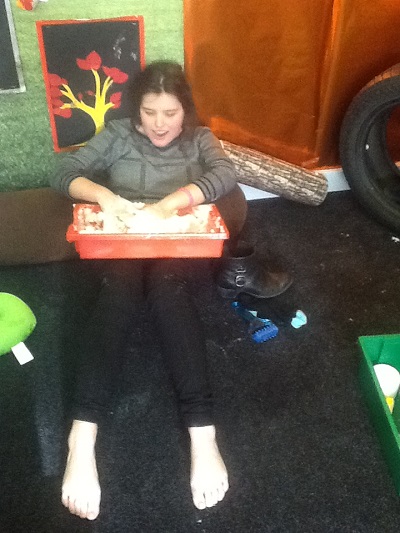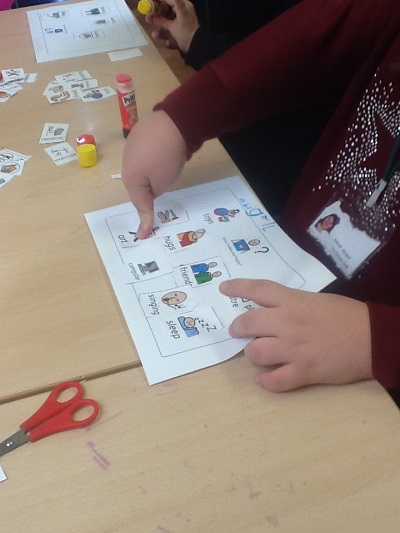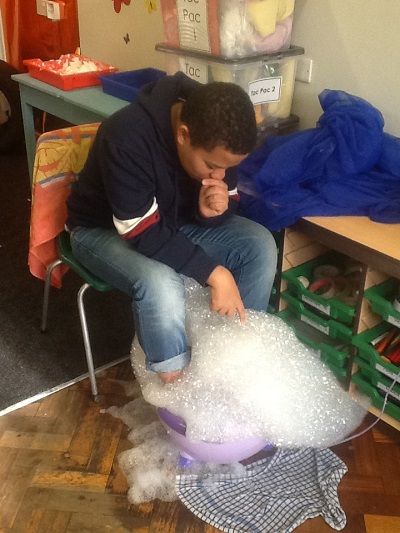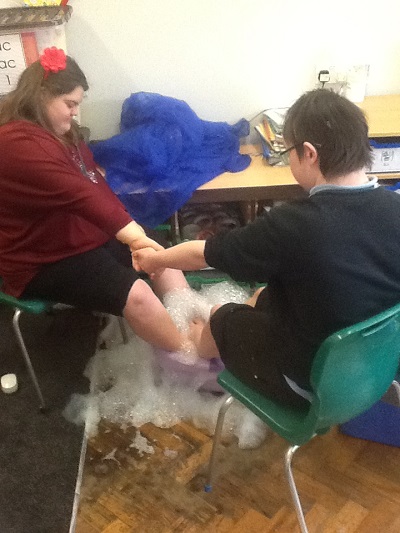 Following Mental Health Week in school we have been thinking this afternoon about what makes us happy. Students completed an activity before taking part in some calming and therapeutic activities such as foot spas, massage and creative art tasks. Hopefully students will enjoy using these activities to help them when they need time to relax.