Latest News
Children in Need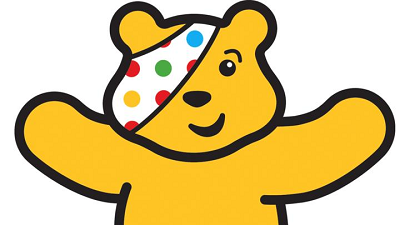 We would like to welcome everybody to bakery next week for a Spotacular event. We will be raising money for Children in Need; so please wear spots and help us to raise lots. Information letters will be sent home with pupils. Thank you for your continued support.
Kites - Time Travel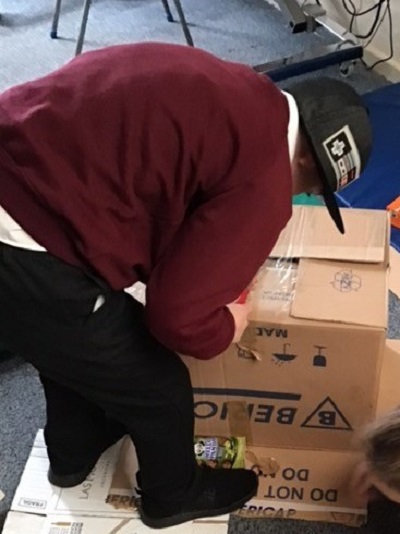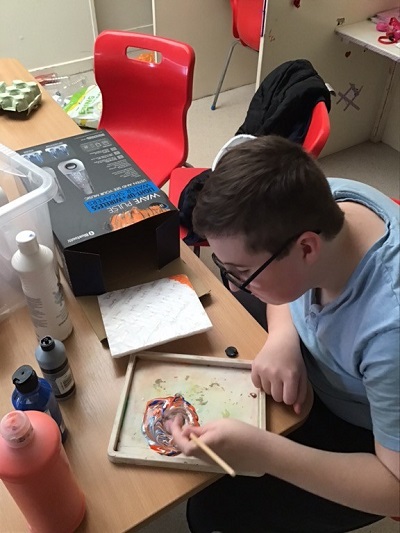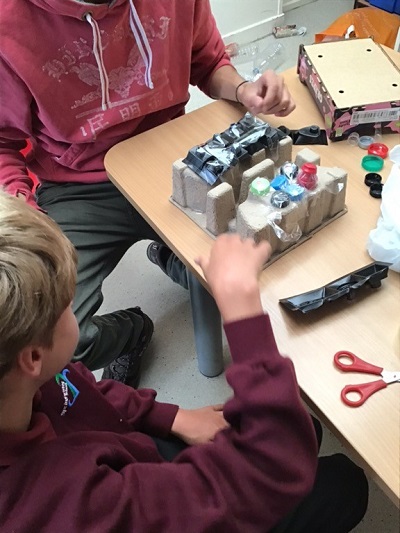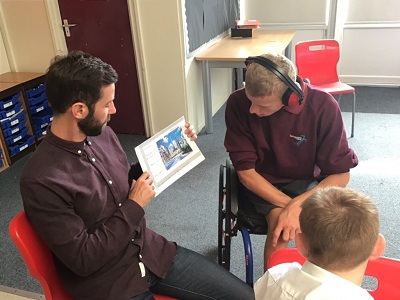 Kites class have been getting stuck into their new topic: Time Travel!
They have written their own endings to a time travel story and worked together to start designing and making their
own time machine! Where (or when) they will travel to first?!
Could you make a difference to our staffs well-being?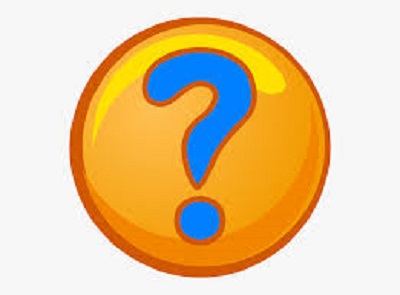 We are a dedicated staff team at Springwater and working hard can sometimes take its toll. We are committed to looking after our staff, but sometimes an extra treat, or an improved facility can make all the difference. Could you contribute to this?
We are seeking all sorts of treats, vouchers, discounts and services for our fabulous staff team.
Could you offer chiropractic on site once a month, at a subsidised rate? Maybe you would happily run your yoga class here at school - we'll provide the venue if you would offer a rock bottom price for staff!
Are you a baker, or a local shop? Could you help us put treats in the staff room once a term?
Maybe you could offer a voucher for a short break, a spa treatment, or an adventure day? We would happily give this to a nominated member of staff.
Perhaps you would be happy to offer to do-up our staff facilities - and this is a biggie! We would love to have a way of looking after our staff better long-term. We need improved staff facilities and would love to hear from you if you are interested in sponsoring meeting rooms, or a staff room, or doing up our staff comfort facilities - they are definitely in need of an upgrade....It's a long shot, but perhaps you are out there?!! Please contact Sarah Edwards, Head Teacher on This email address is being protected from spambots. You need JavaScript enabled to view it.
Wear it Pink 2019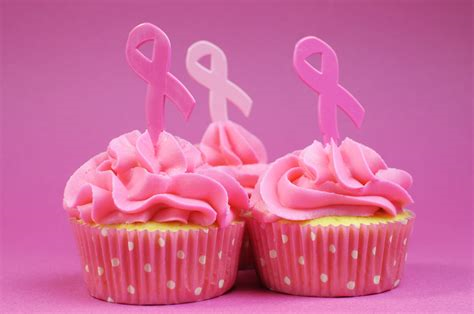 Please join us on Friday at Bakery and 'Wear it Pink' for Cancer Research. Students will be making some pink produce to sell and collection pots for any donations to this charity will be around school. Thank you.
Harvest 2019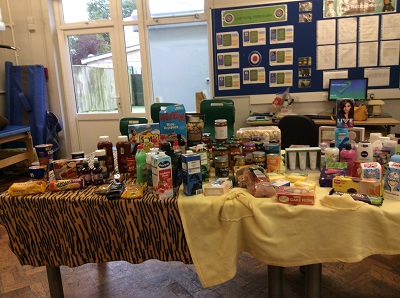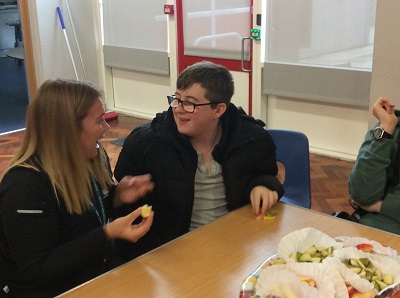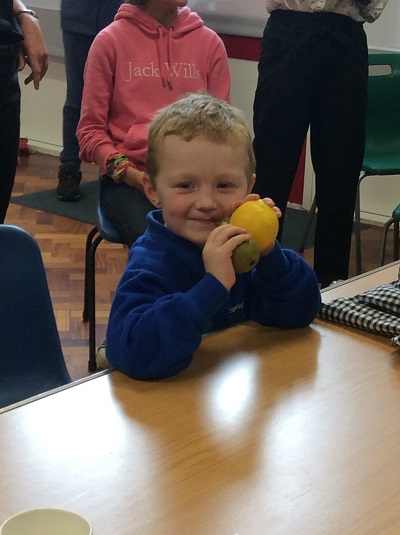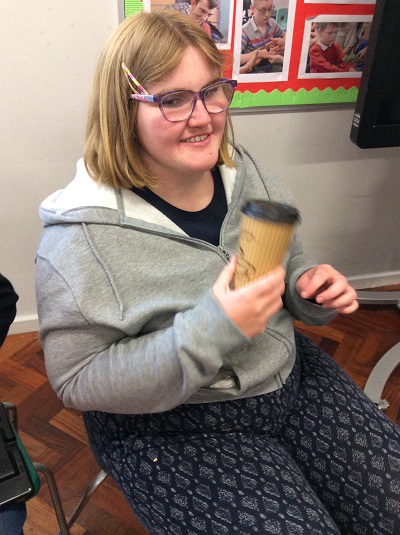 Thank you to everyone that sent food into school for our Harvest Collection. The Harrogate Food Bank will be collecting this wonderful range of items over the next few days. All students that brought food in were awarded crystals for their reward teams - a great way to kick start Rewards 2019!
Thank you to the wonderful team from St Andrews that came up to Springwater and supported our students in exploring Harvest in a multi sensory way. We had the opportunity to use our senses to identify different fruits, made instruments and sung songs, read a story about sharing our riches and said a prayer. Students really enjoyed taking part in these activities with groups from across the school.
School Sports Gold Mark
As a school we have been awarded Gold school sports mark for a 4th consecutive year. This means as a school we are increasing engagement in school games. We have weekly timetabled slots for P.E, opportunities for extra curricular activities and take part in local competitive sporting events throughout the year.