Latest News
Living Potential Care Farm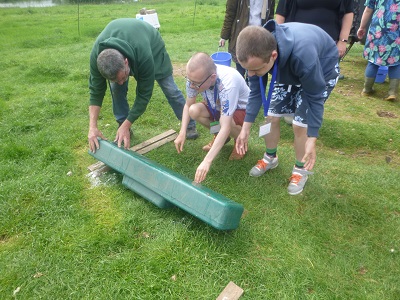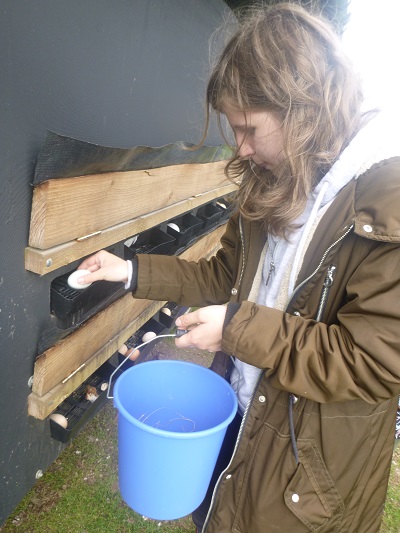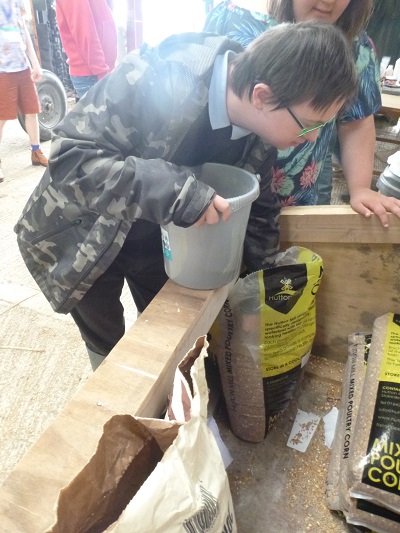 Some of our students from Oak and Elm have recently started visited Living Potential care farm. All the students have been working well as a team to complete some of the jobs around the farm including caring for animals and managing the allotment. They particularly love all the animals on the farm which including rabbits, guineas, chickens and two very cute lambs!
Rugby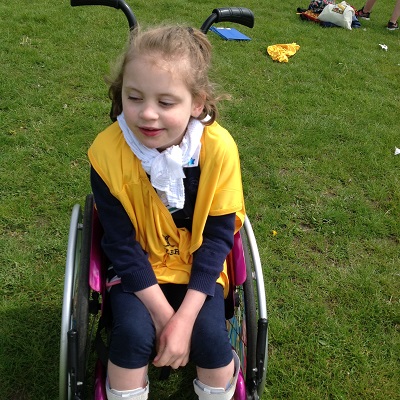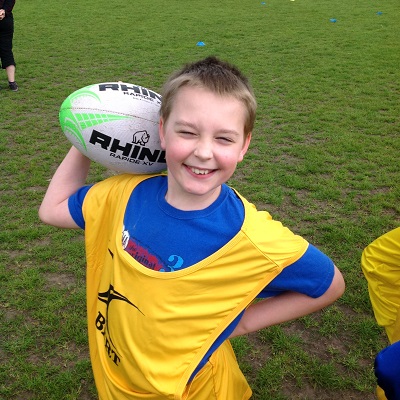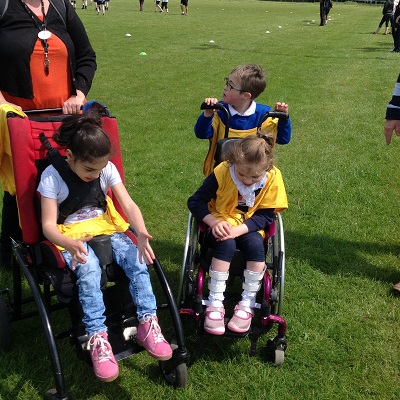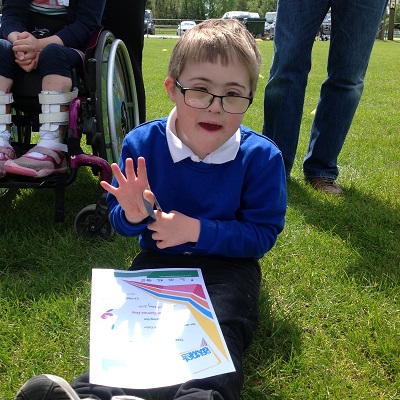 Yamsen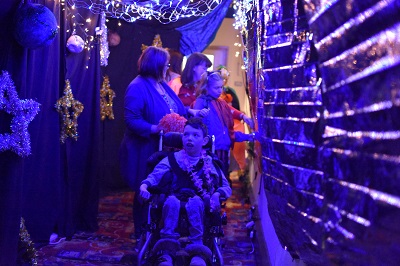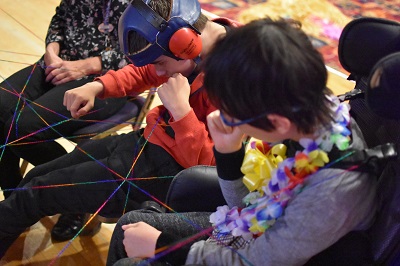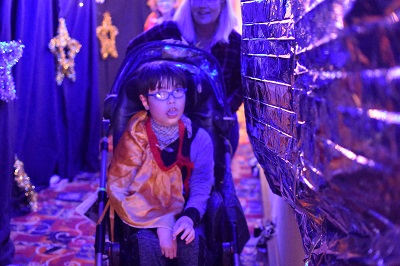 This week different groups have had the opportunity to visit a multi-sensory music day run by Yamsen. On Tuesday, Owls class were the first group to attend. They had a great time enjoying all the activities based around the theme of a box of celebrations!
Sponsored Walk
A massive thank you for all of the fundraising for the Sixth Form sponsored walk. Students have been bringing in their collections and we have raised £700.
An amazing achievement and a day enjoyed by all. Our special Sixth Form treat will be on Thursday 18th July - watch this space for more information.
Thank you to everybody for helping make exciting things happen for our young people.
Pine allotment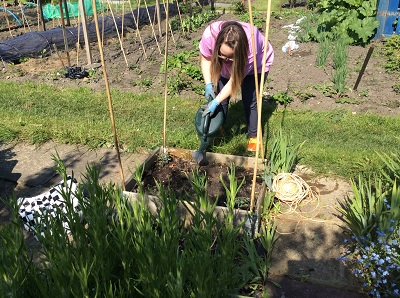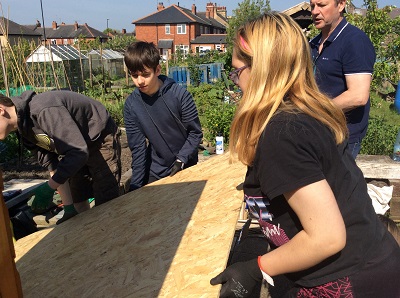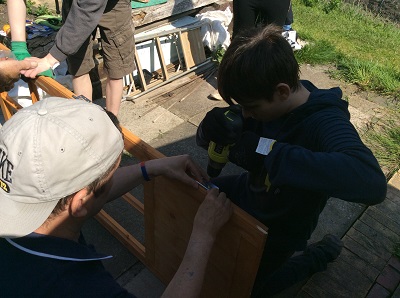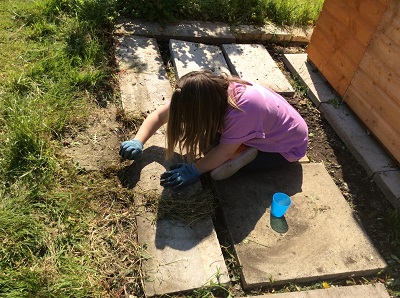 Some students in Pine class worked really hard down at the allotment building the new shed, which was kindly donated from last year's leaver Stephanie Humphries' family. The worked well as a team, weeded the area and planted some new tomato plants ready for the Grand Opening on Wednesday 3rd July 1:30 - 2:30pm. Details coming soon!
Dates for your Diary - Autumn term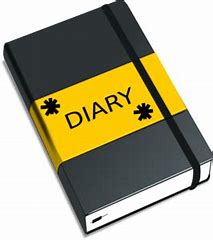 Dates for your diary
3rd October - Harvest event
10th December - Christmas event at St Andrew's Church, Starbeck (10am - 11am)