Latest News
Pre-season ride out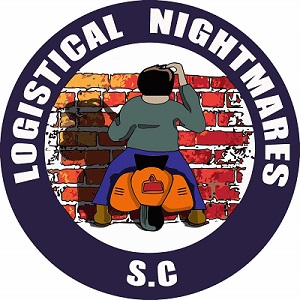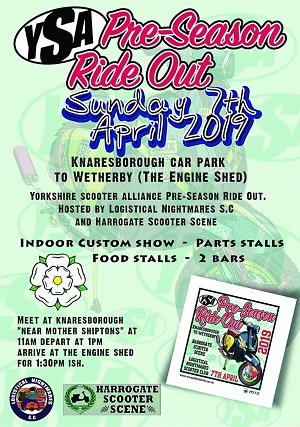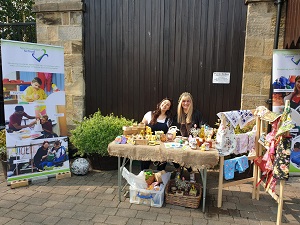 A huge thank you to the Logistical Nightmares Scooter Club and Harrogate Scooter Scene for arranging the Yorkshire Scooter Alliance Pre-Season Ride out which took place last Sunday, it was a great day for all involved with over 900 scooter attending. The clubs together raised an awesome £500 for school, along with a 6th form enterprise stall ran by Netty and Jemma. Thank you for all your support!
Hawks Dance session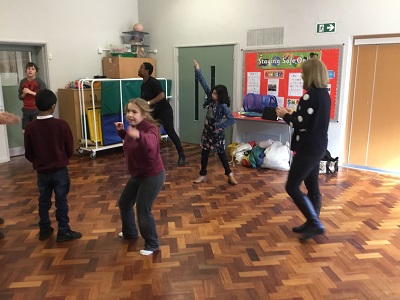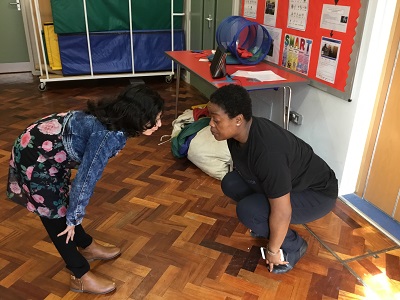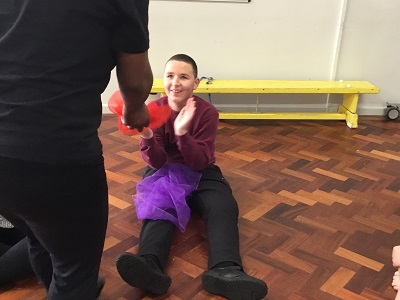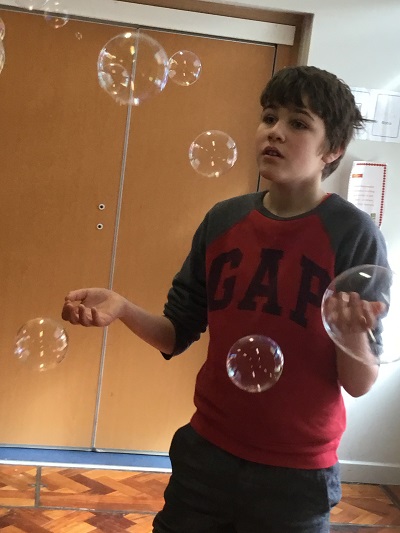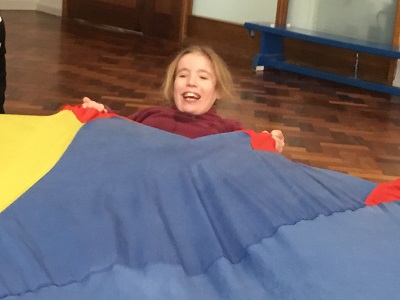 Hawks class have had a dance teacher in for their Monday morning P.E. lessons over the last 2 terms. The students have loved learning about movement, using a parachute to match the speed of the music and bubbles for relaxation.
Italian bakery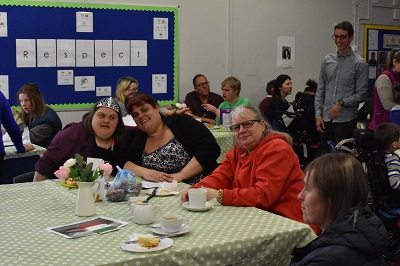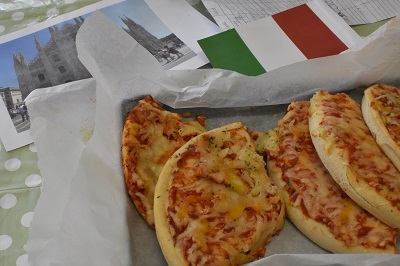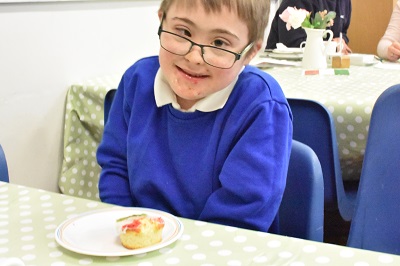 The final 'Italian' themed bakery of the Spring term was packed as everybody enjoyed pizza, cannoli and our usual treats. Thank you to all who took part in the Easter Raffle and well done if you walked away with some delicious treats. We look forward to welcoming all of our families and friends back to Five Trees Cafe on Friday 3rd May.
Badgers- problem solving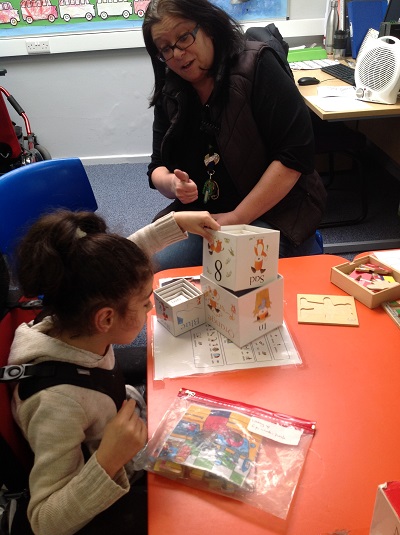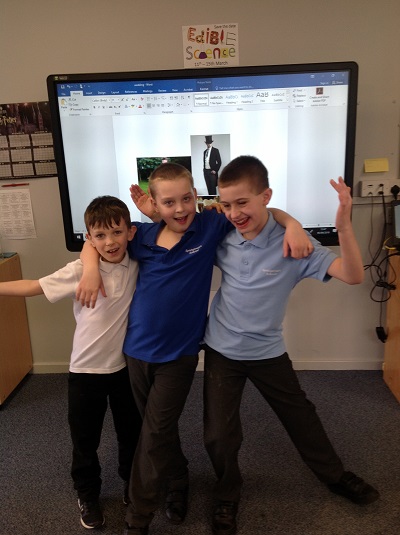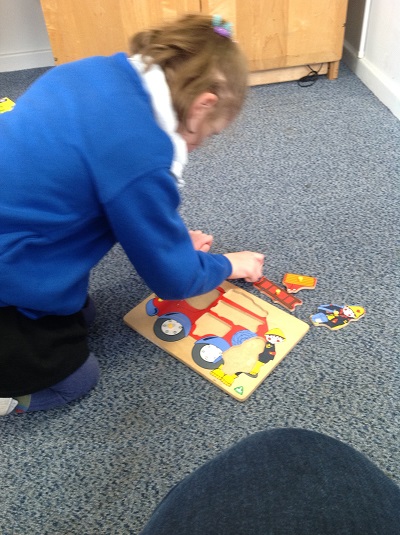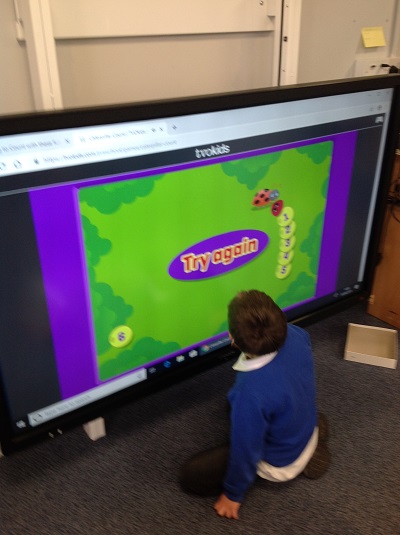 In Badgers today we had a problem solving afternoon. The class were set different tasks to figure out as individuals and teams. They all loved choosing their activities, and figuring out their problems.
Hedgehogs Artwork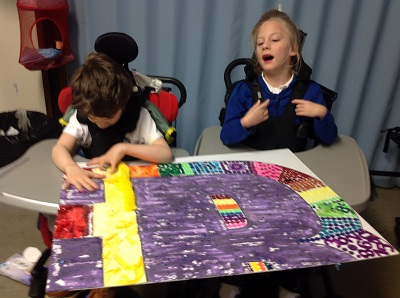 Hedgehogs worked hard decorating the tile for the Yorkshire Show.
Hawks recycling project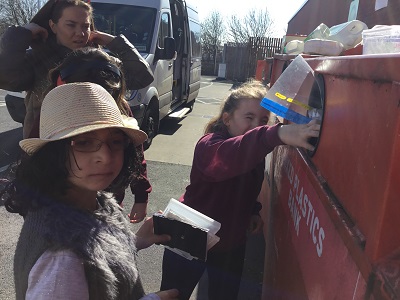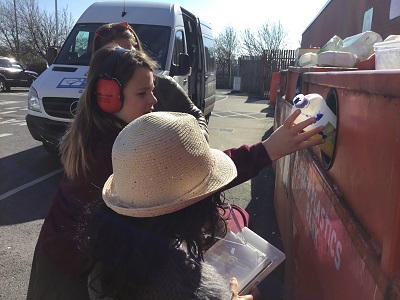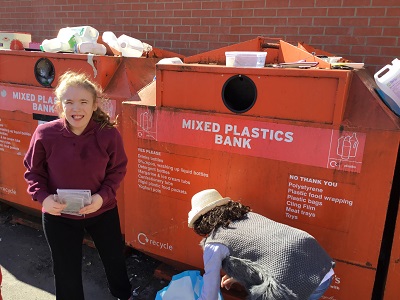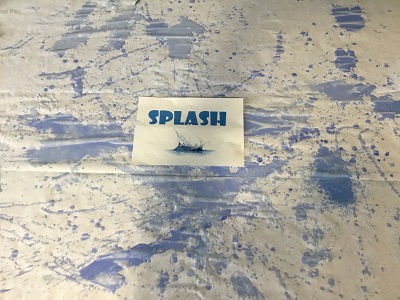 Last week Hawks class began thinking about what they could do to help their community and decided to start a recycling project. Every week students will help to sort out the recyclable items they've collected in school and take it to a recycling point.