June 1st 2020: We have been contacting all families by telephone over the last few weeks following the Government announcments about the wider opening of schools. Springwater has remained open to about ten percent of pupils throughout the school closure period and during the holiday periods. Last week we introduced even stricter social distancing and small 'bubble' classes to minimise mixing between staff and pupils. This week we are establishing this even further, with the same few pupils so that we can practice arrival, departure, lunches, play and one way systems into and out of classrooms. Once established we will be considering the introduction of a very few extra pupils into the established bubbles. Additional pupils can only be introduced following a health risk assessment and this can only be done at weekly intervals. This is essential to ensure that what we introduce is both sustainable and safe for all concerned.
If you indicated, during our phone contact that you require a school place this half term we will be in contact with you by email, so that you have some clarity about when that is likely to be. The emails about this will be sent over the course of this week. Due to the capacity of some of our smaller rooms and the need to social distance we will be unable to offer every pupil a place at this time.
A copy of the Risk Assessment for the wider opening of school (2nd June 2020) can be found in the Parents & Carers tab under Important Information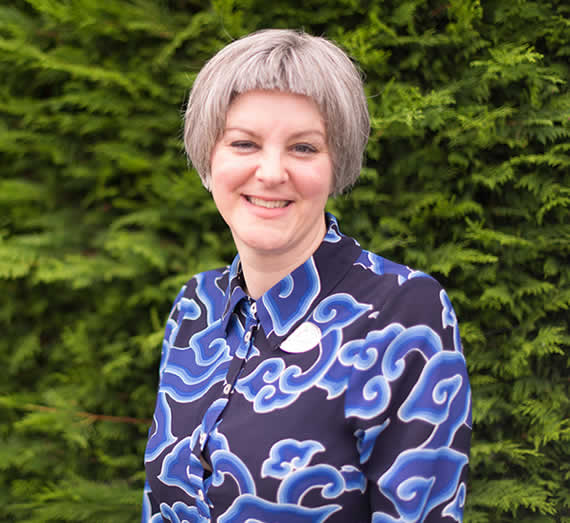 Contacting School at this time:
We understand that you may wish to talk to someone connected with Springwater School at this time.
There are some members of the admin team and senior team working on site each day and you can continue to use the school number to contact them: 01423 883214.
Additionally please use the following work mobile number between the hours of 8am and 4pm Monday to Friday
07957 279719
This will be a remote working staff member.
You can also contact the following number if your query needs to be dealt with on site 07471 203362
To contact via email please use

This email address is being protected from spambots. You need JavaScript enabled to view it.

or the contact form on the Contact Us page.
Stay safe everyone
Department for Education coronavirus helpline
The Department for Education helpline is available to answer questions about COVID-19 relating to education and children's social care. Staff, parents and young people can contact this helpline as follows:
Phone: 0800 046 8687
Opening hours: 8am to 6pm (Monday to Friday)
10am to 4pm (Saturday and Sunday)
If you work in a school please have your unique reference number (URN or UKPRN) available when calling the helpline
Springwater is a vibrant and progressive day school catering for students ranging from two to nineteen years.
Offering places to students who may have profound and multiple, severe or physical difficulties, the majority of our current students have co-existing or multiple needs. We also cater for students with autistic spectrum condition and elements of challenging behaviour.
Springwater is a well subscribed across all year groups. Parents / Carers who visit school find it beneficial in informing their decision on a placement.
Children attending our school require a modified curriculum to achieve their goals. Springwater employ specialised approaches to promote physical, communication, learning and socialisation development. Our curriculum delivery is underpinned by continual development of our staff enabling pupils access to the best possible personalised learning to meet their needs.
Springwater also provides an Outreach service within North Yorkshire mainstream schools for pupils with learning difficulties.
Being part of the Red Kite Teaching Alliance reflects our commitment to high quality teaching and learning.
If you wish to progress your interest in Springwater School, please either call our Office on 01423 883214 to arrange a visit or fill in the 'contact us' form on this website.