Latest News
National Clean Air Day
Some young people from Springwater Sixth Form helped to draw the public's attention to National Clean Air Day on Thursday. They joined Starbeck in Bloom and Starbeck Primary School to persuade vehicles to turn off their engines when waiting at the train crossing. They held up a huge banner with posters made by the children at school. We gave a big cheer when a vehicle switched off their engine.
Yamsen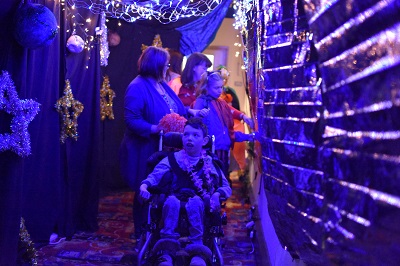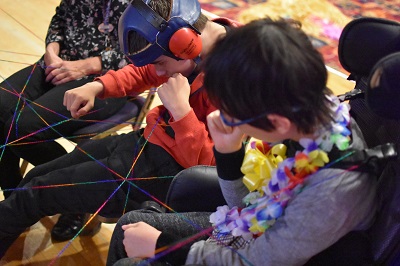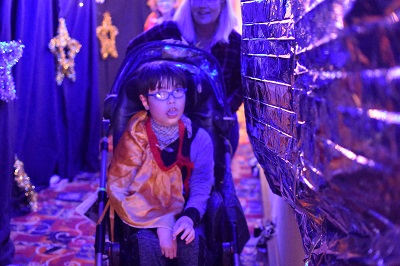 This week different groups have had the opportunity to visit a multi-sensory music day run by Yamsen. On Tuesday, Owls class were the first group to attend. They had a great time enjoying all the activities based around the theme of a box of celebrations!
Dates for your Diary - Spring term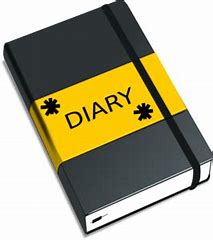 Dates for your diary
January 2020
16th Sixth form trip to Snow White


2

0th

-24

th National Drug & Alcohol Facts Week
25th - Chinese New Year Celebrations
February
Black History Month
3rd - Science week
6th - International Day of Zero Tolerance for Female Genital Mutilation
11th - Safer Internet Day
14th - Valentine's Disco

March
8th International Women's Day

9th Holi celebrations

21st World Down Syndrome Day

31st Easter service at St Andrew's Church
Hawks Dance session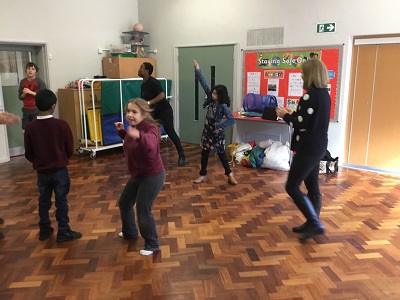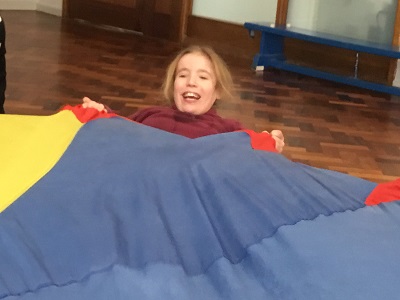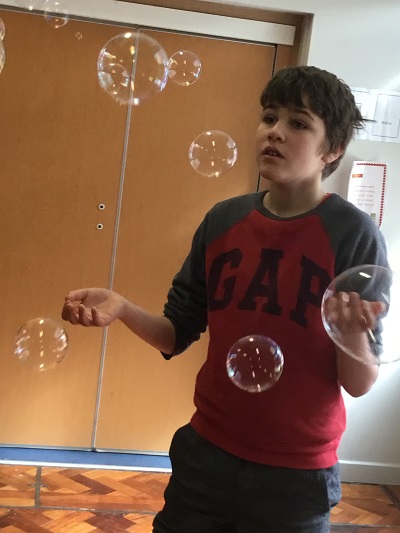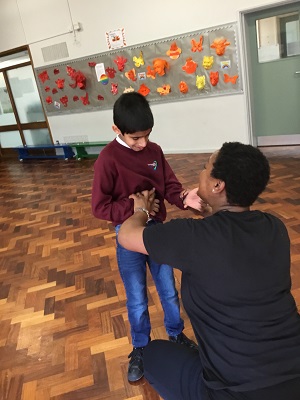 Hawks class have had a dance teacher in for their Monday morning P.E. lessons over the last 2 terms. The students have loved learning about movement, using a parachute to match the speed of the music and bubbles for relaxation.
Live Music Now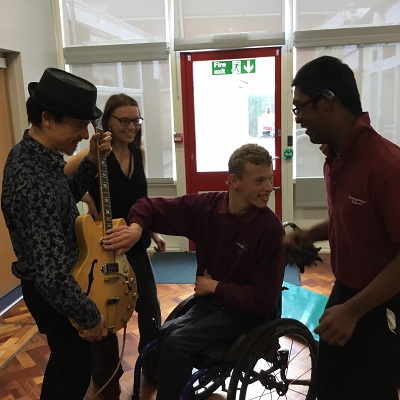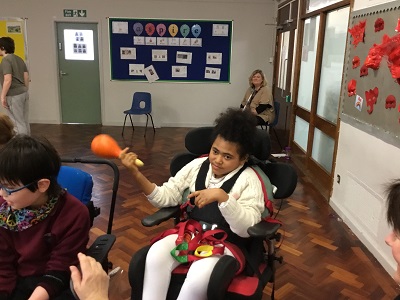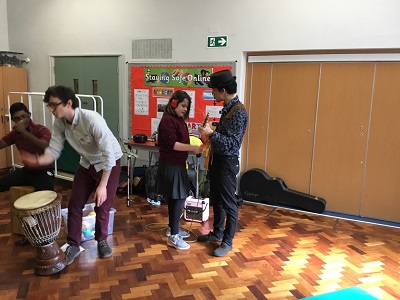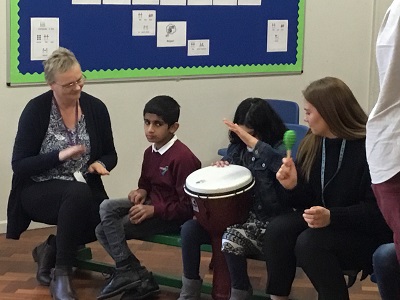 On Tuesday, students from secondary joined together to watch Live Music Now in the hall. Everyone really enjoyed joining in with the singing, playing along with musical instruments and having a good old dance.
Personal Enrichment Group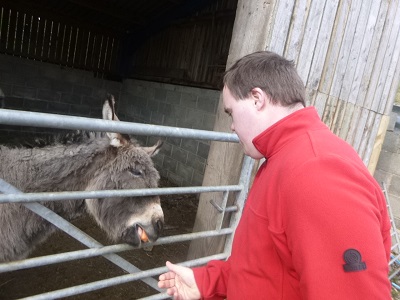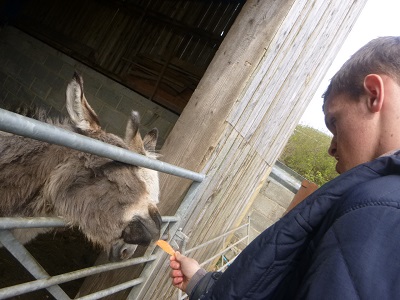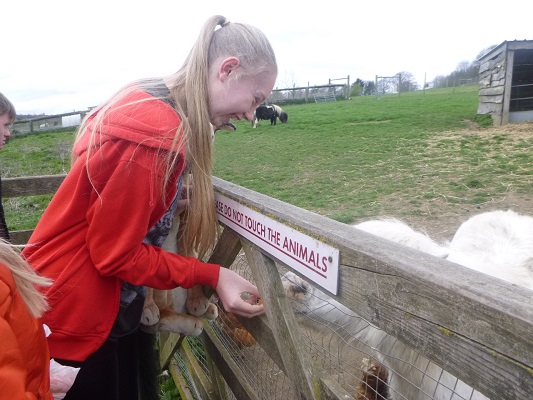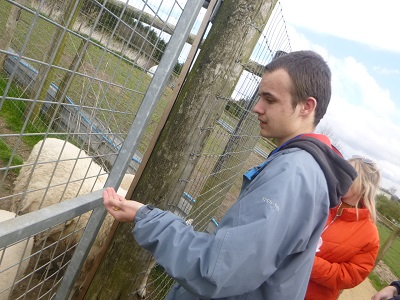 Last week the 6th form Year 14 personal enrichment group visited None-go-by Farm, the students enjoyed meeting and feeding all the different animals, especially the donkeys and pigs!