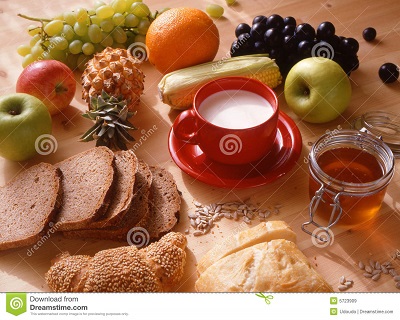 Resurrected Bites Home Delivery Order
Your name:
Your address:
Postcode:
Phone number in case of queries:
If you would like to order food for yourself or someone you know who is on a low income, please complete the following information and email it to This email address is being protected from spambots. You need JavaScript enabled to view it. or give it to a friend/neighbour to communicate to us via email. Alternatively, phone 01423 593937 and leave us your name and phone number and we will call you back.
We cannot guarantee how much food we will have to distribute or what type of food we will have. But we will do our best to give you what you want. This service is for those who cannot afford to get home delivery from a normal business.
Number of people the request is for
How many days food would you ideally like? We can only give a maximum of 3days but you can reapply in 3 days time:
Dietary requirements e.g. Vegan or vegetarian, "recipient can only eat smooth soups":
Do you have any food intolerances? Y/N If yes please specify.
Do you have any food allergies? Y/N If yes please specify.
Please list any foods you dislike:
Would you like cooked food Y/N
We hope to be able to give you fruit, veg, bread, cakes, store cupboard items if we have them. Please list any items which you would NOT like e.g. if you cannot have cakes because you are diabetic.
We sometimes have flowers, would you like some? Y/N
Your personal information will be treated as confidential by us and held in accordance with the General Data Protection Regulation (GDPR) 2018 and will be used to deal with your order and will be shared with others to facilitate the delivery to your home.
The food will be delivered to your doorstep. The person delivering will knock to let you know it is there and will step back to over 2 meters before you open the door. If you do not hear them, they will phone you. If you do not respond, the volunteer will have to retrieve the food to prevent vermin.
Please be assured that we are following strict hygiene procedures.