Latest News
Badgers- problem solving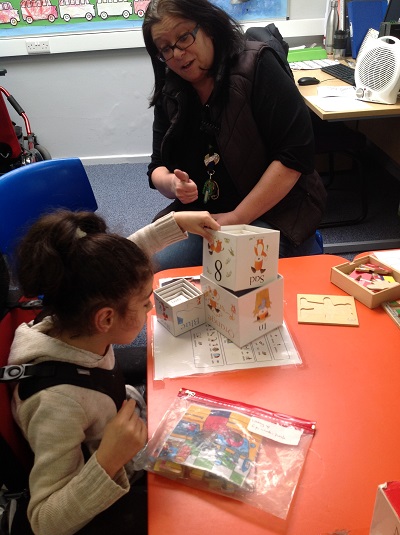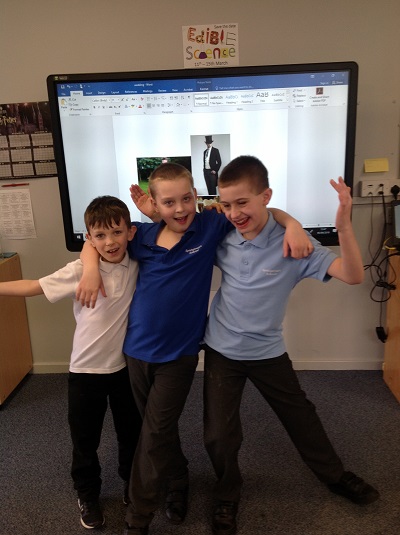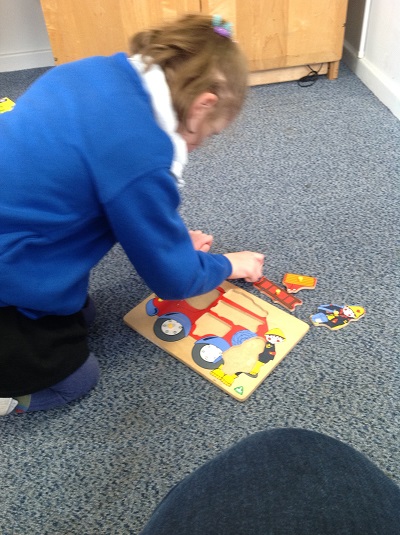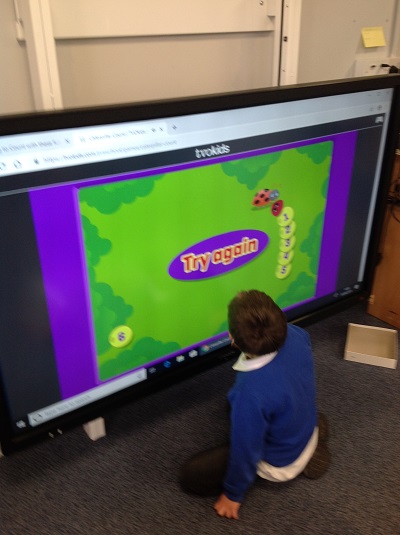 In Badgers today we had a problem solving afternoon. The class were set different tasks to figure out as individuals and teams. They all loved choosing their activities, and figuring out their problems.
Hedgehogs Artwork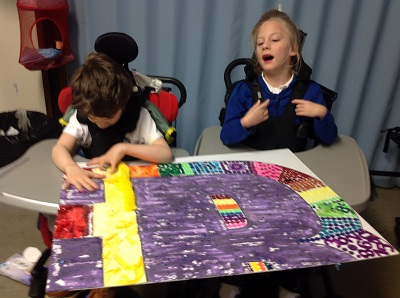 Hedgehogs worked hard decorating the tile for the Yorkshire Show.
Hawks recycling project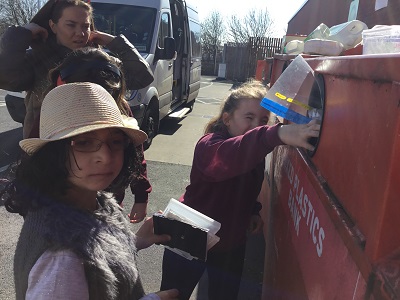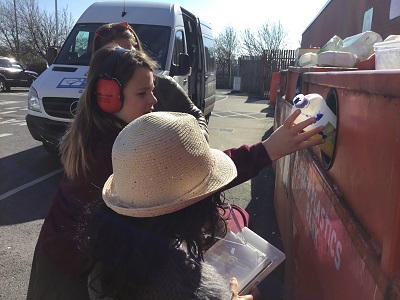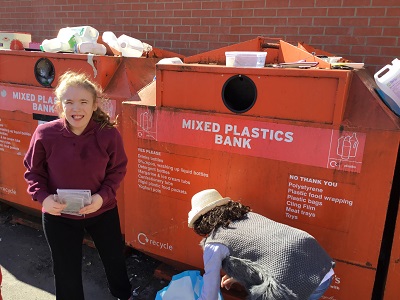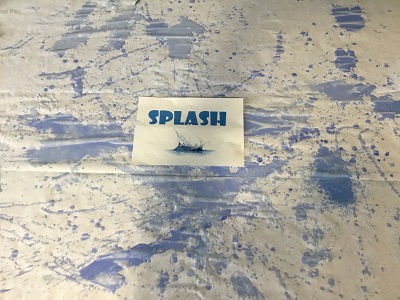 Last week Hawks class began thinking about what they could do to help their community and decided to start a recycling project. Every week students will help to sort out the recyclable items they've collected in school and take it to a recycling point.
Hawks visit to Knaresborough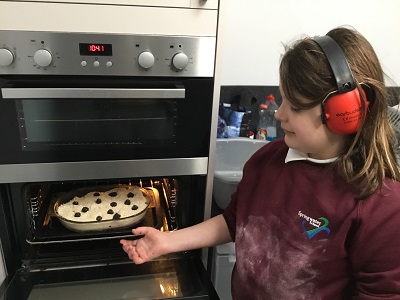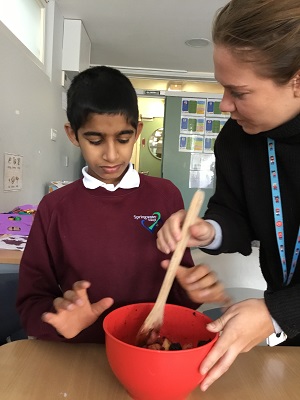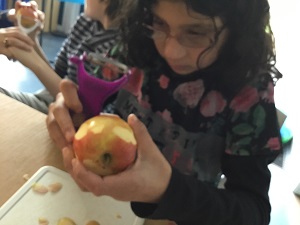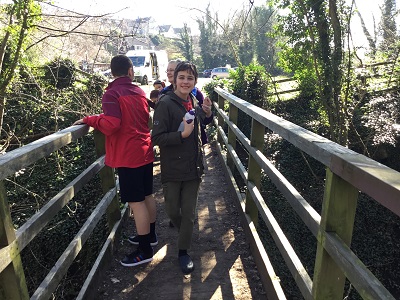 Today Hawks class had a visit to knaresborough water side, this week we have been focusing on the story "by the stream" having explored water play, rescuing the teddy in the stream and making water splash pictures, the students enjoyed a walk by the stream in the sunshine topped of with an Ice cream!
Owls Class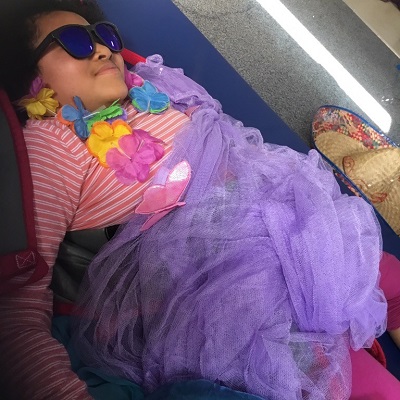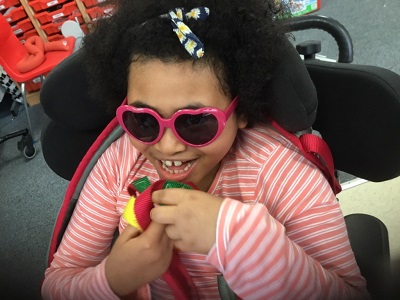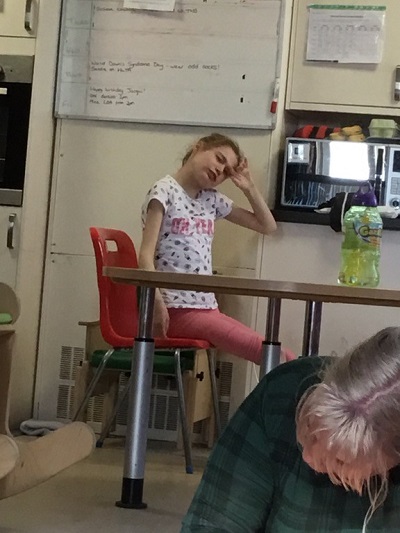 Owls have been focusing on the seasons for their topic and the past few weeks they have been exploring summer. On Wednesday afternoon Owls had their own beach party in March! They had sand, water play, foot spas and plenty of colourful fabric to explore. They all dressed up with sunglasses and sun hats and had the best time at the 'beach'!
Hedgehogs Class Visit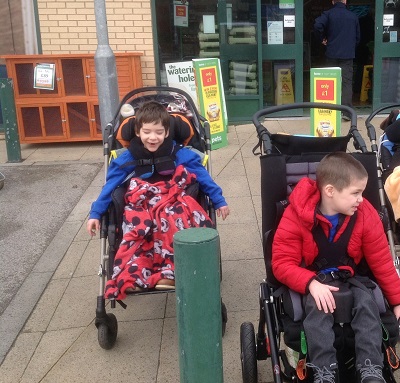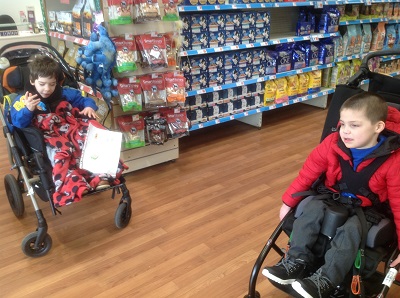 Hedgehogs enjoyed their visit to Pets At Home looking at different animals.