Latest News
Hedgehogs Class World Downs Syndrome Day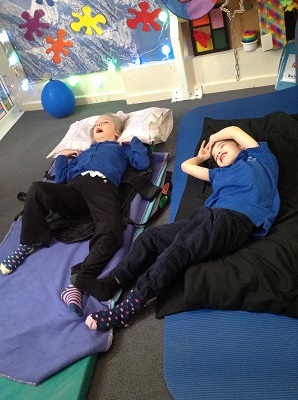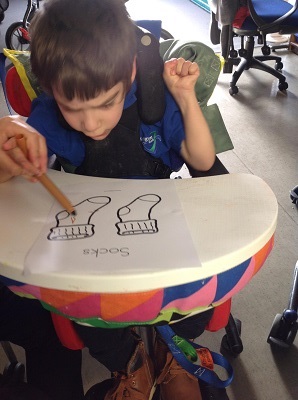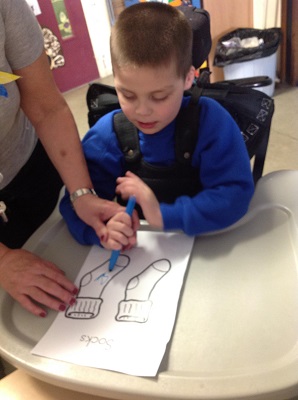 World Down Syndrome Day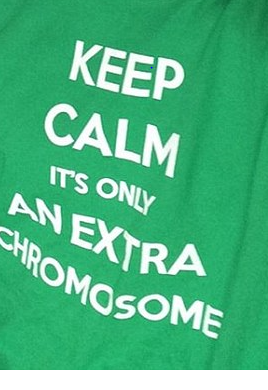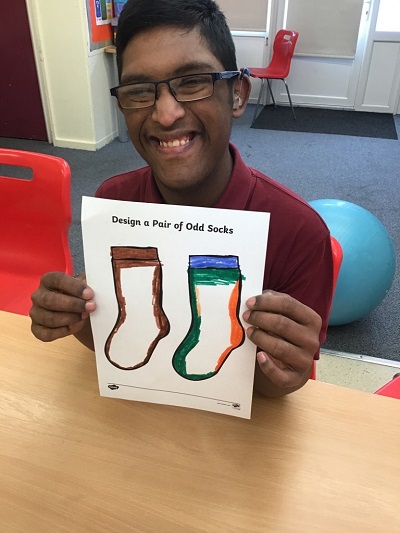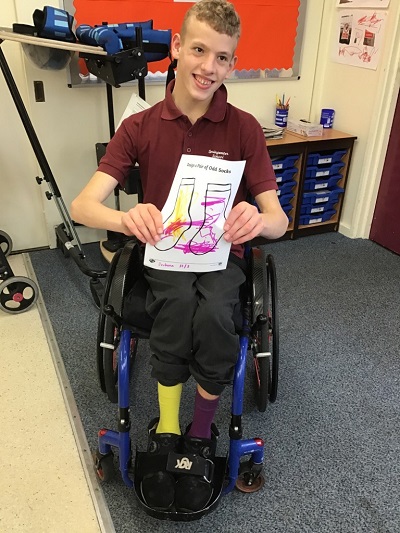 Fantastic day on Thursday for World Down Syndrome Day. Students came in their odd socks and decorated several pairs for the washing line in reception. Some students created films with information about chromosomes and why we think about WDSD on the 21st March. We had a focus on why we are unique and wonderful, celebrating everybody and their differences.
#leavenoonebehind
Owls Class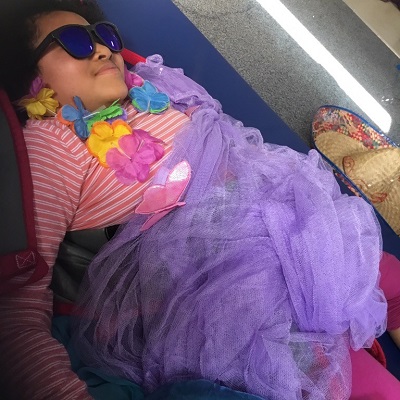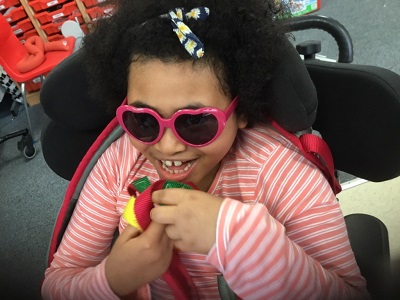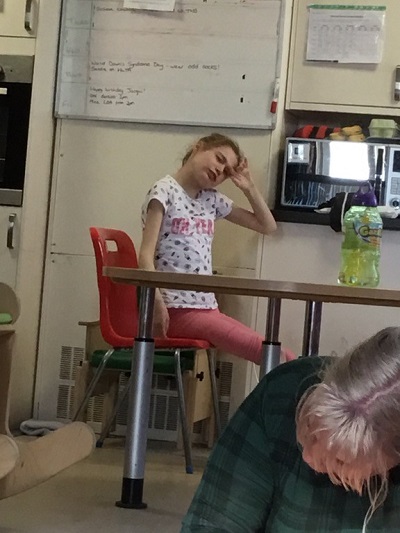 Owls have been focusing on the seasons for their topic and the past few weeks they have been exploring summer. On Wednesday afternoon Owls had their own beach party in March! They had sand, water play, foot spas and plenty of colourful fabric to explore. They all dressed up with sunglasses and sun hats and had the best time at the 'beach'!
Hedgehogs Class Visit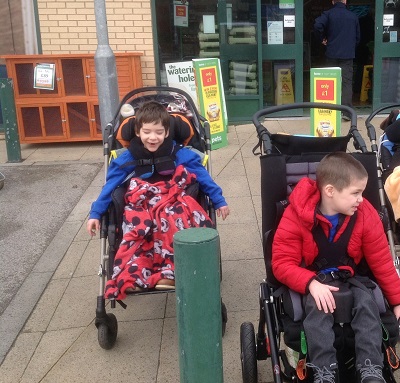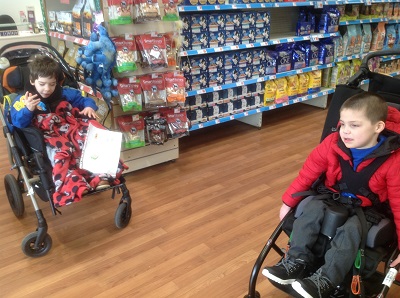 Hedgehogs enjoyed their visit to Pets At Home looking at different animals.
Hawks trip to Wetherby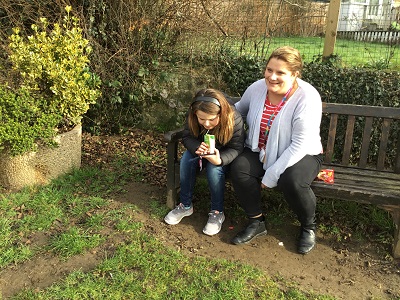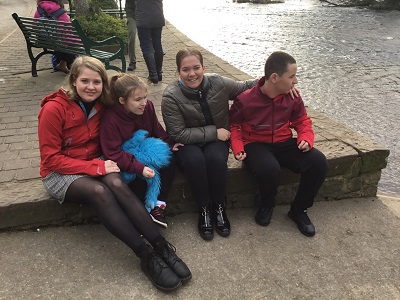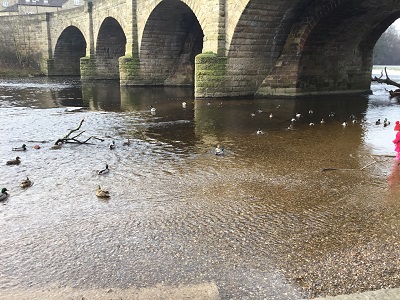 Today Hawks class took advantage of the nice weather and went for a walk along the river in Wetherby. We sat on some benches and watched the ducks before walking into town and choosing a little treat from the sweet shop.
Owls visit to Ripley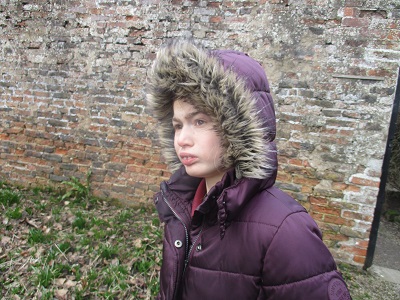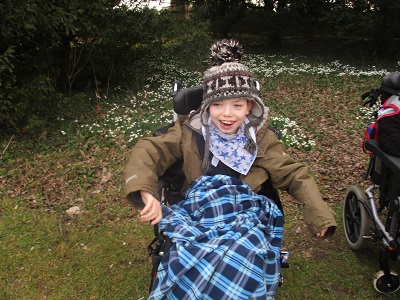 Owls class took a trip to Ripley Castle Gardens to look for flowers and changes in the environment as part of their seasons work. They spotted lots of Daffodils and Snow Drops, and lots of new plants starting to sprout. They are really looking forward to watching more plants appear and are even trying to grow their own in the classroom.