Latest News
Building work for the new play area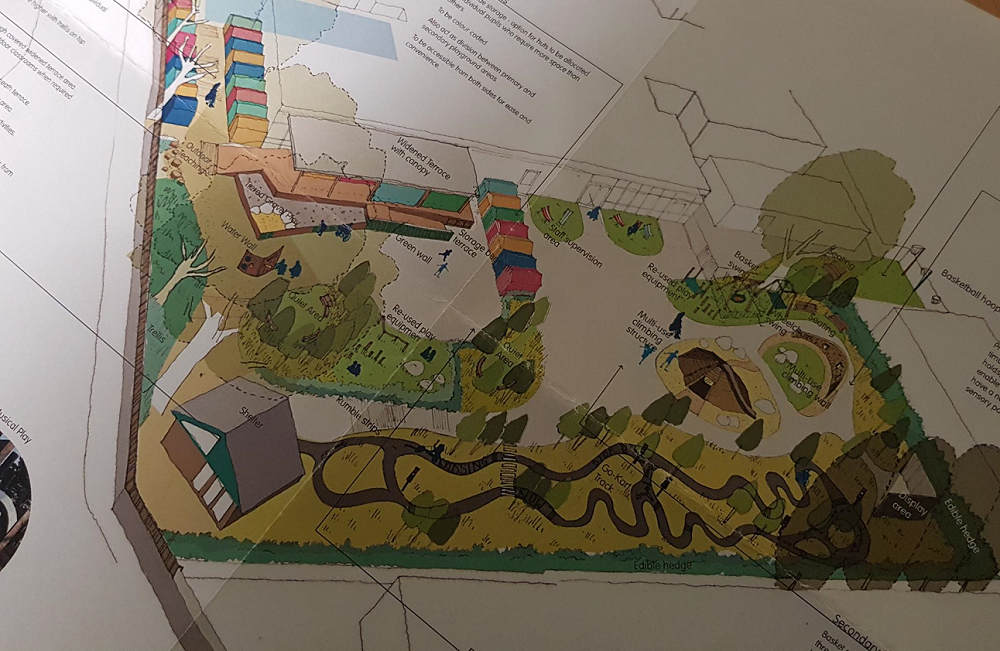 The building work for the transformation of our play area is now proposed to start within the next few weeks.
The school car park will be completely closed to school staff, visitors, parents and home school transport for the duration of the build from Monday 15th October.
A risk assessment has taken place and we have worked closely with NYCC transport managers to put in place the necessary arrangements during this period. All pupils on school and parent transport will arrive and depart from the lay by situated outside of the Library. This is on the School side of the road. School staff will be placed on duty in order to assist with the escorting of pupils to and from this area. NYCC transport staff have also been deployed to the area, to assist with the arrangements.
Please note there will be no access on site for parking throughout the build, and this includes the school day. I want to reassure you that we have made arrangements for emergencies and access for such vehicles.