Latest News
Owls Trip to Harlow Carr Gardens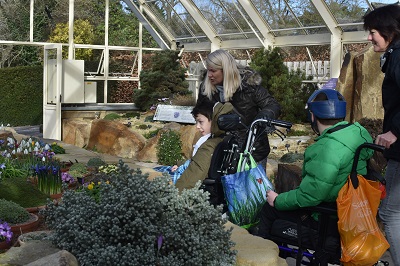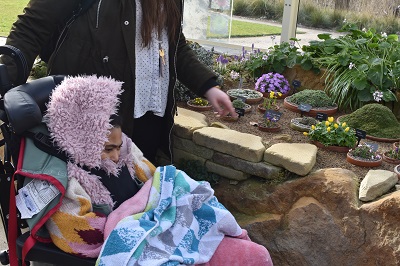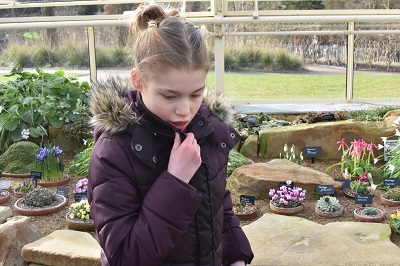 Today Owls had a lovely trip to Harlow Carr Gardens to look for signs of Spring, linked to our season topic. We found some beautiful spring flowers in the Alpine House, where it was nice and warm, so we stayed in there for our snack!
Mercer Art Gallery Visit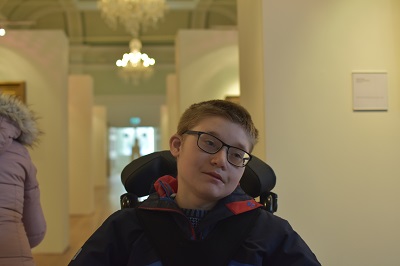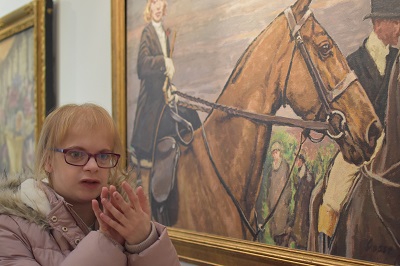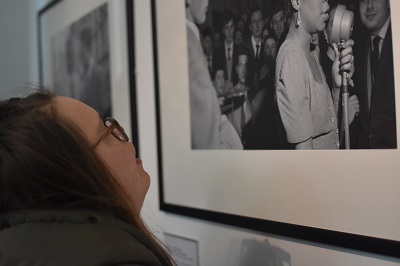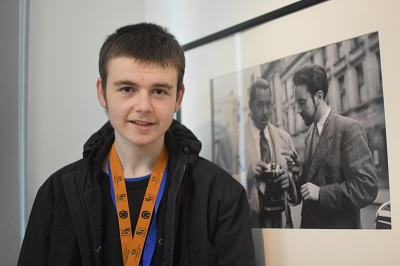 On Thursday, some of our sixth formers took a visit to the Mercer Art Gallery as part of their Personal Enrichment session. They all enjoyed exploring the beautiful gallery and looking at the different photographs and paintings on show.
What makes us happy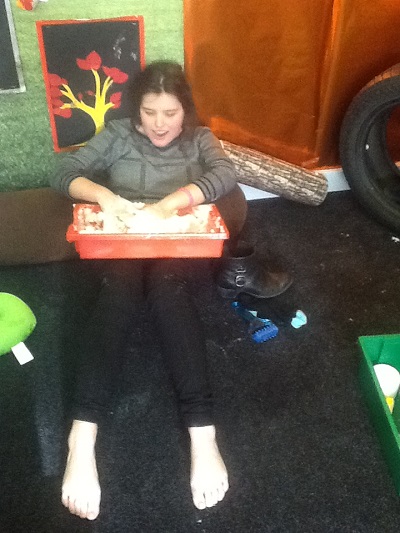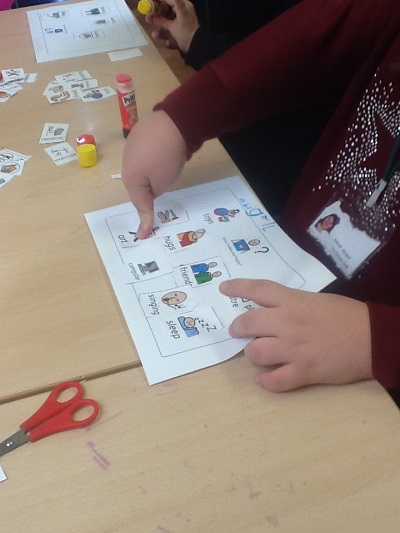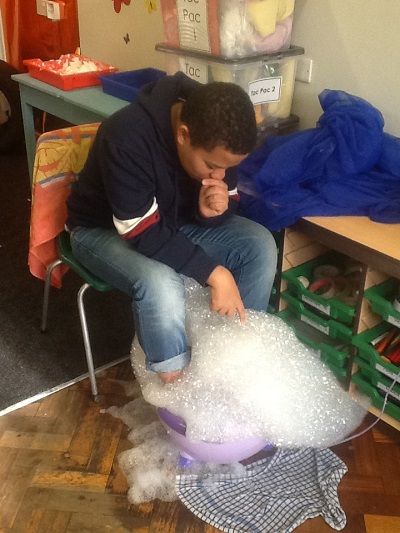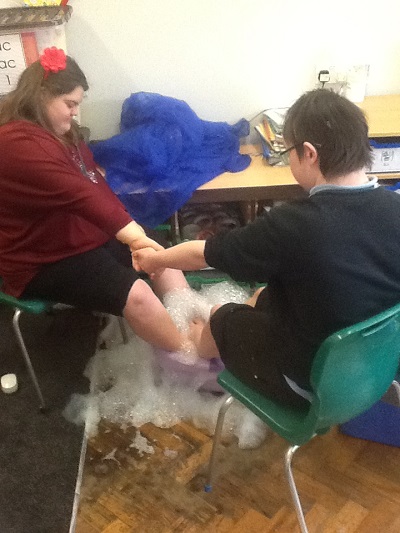 Following Mental Health Week in school we have been thinking this afternoon about what makes us happy. Students completed an activity before taking part in some calming and therapeutic activities such as foot spas, massage and creative art tasks. Hopefully students will enjoy using these activities to help them when they need time to relax.
We can dance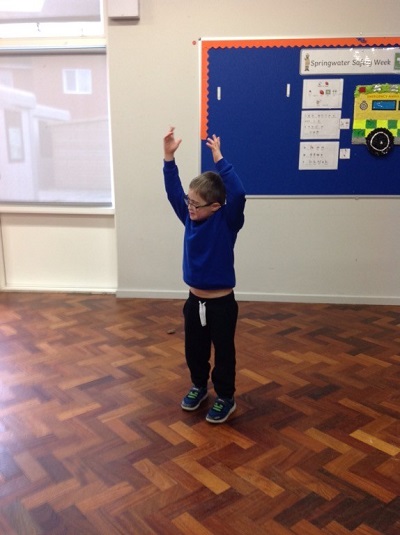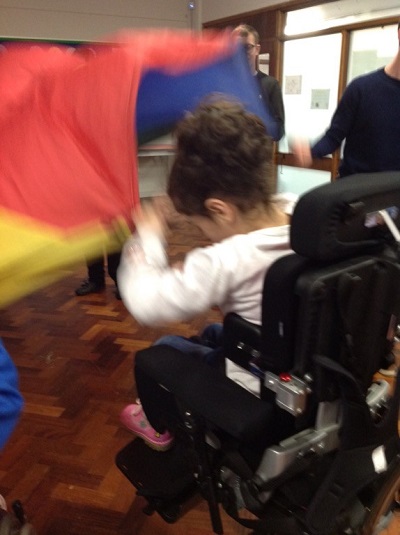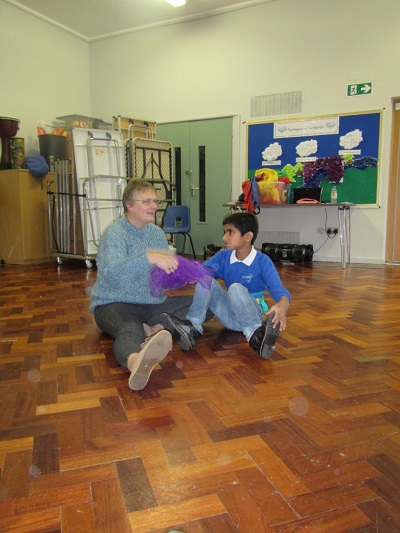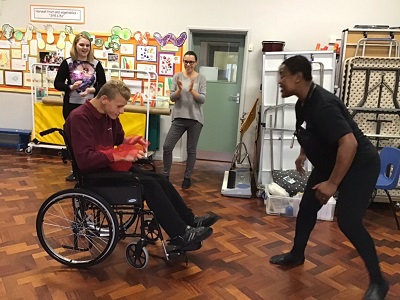 For a little while now students in Badgers Kites and Hawks class have been taking part in weekly dance lessons. This is run by @wecandance. If anybody would like to have a look for more information please go to https://www.wecandance.co.uk/ The students have really enjoyed their lessons so far and cant wait for more in the future.
Staying safe online group presentations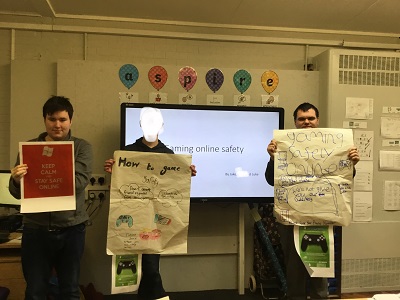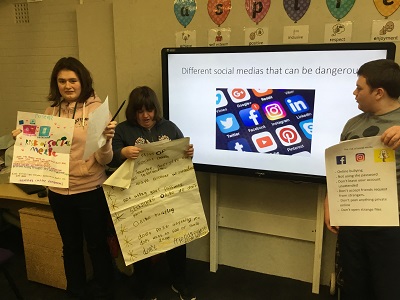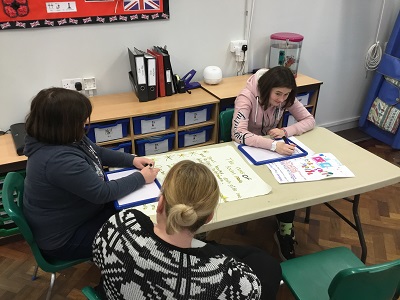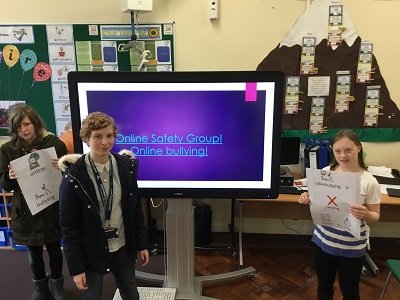 Today our 'staying safe online group' had the opportunity to present their top tips at staying safe online. The students all worked as a team and presented like professionals. Each group chose an area they felt passionate about, then designed a power point and wrote their own scripts. Great job guys
Building work for the new play area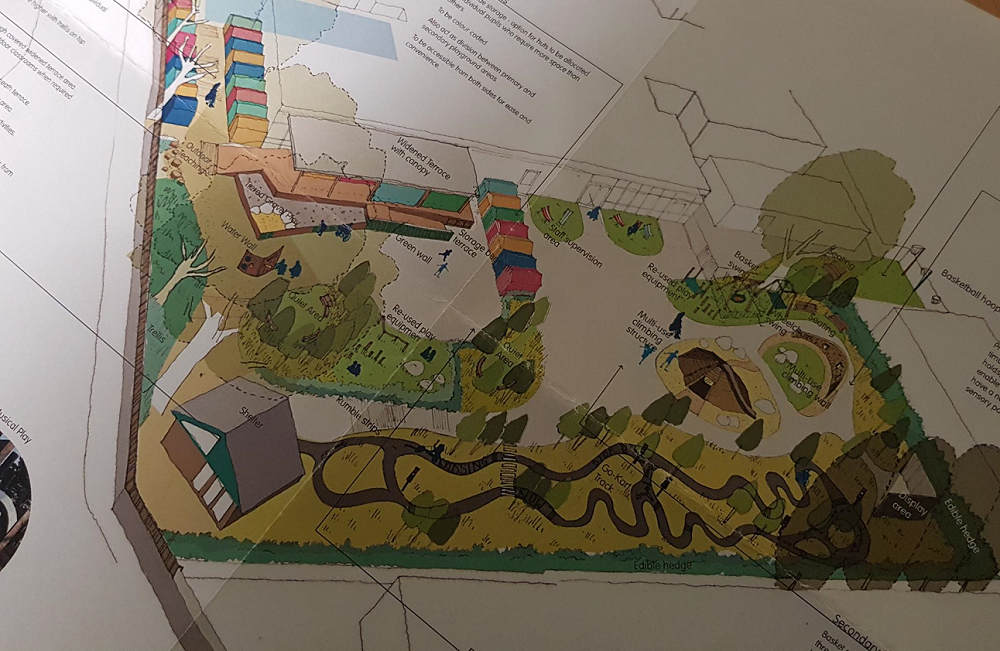 The building work for the transformation of our play area is now proposed to start within the next few weeks.
The school car park will be completely closed to school staff, visitors, parents and home school transport for the duration of the build from Monday 15th October.
A risk assessment has taken place and we have worked closely with NYCC transport managers to put in place the necessary arrangements during this period. All pupils on school and parent transport will arrive and depart from the lay by situated outside of the Library. This is on the School side of the road. School staff will be placed on duty in order to assist with the escorting of pupils to and from this area. NYCC transport staff have also been deployed to the area, to assist with the arrangements.
Please note there will be no access on site for parking throughout the build, and this includes the school day. I want to reassure you that we have made arrangements for emergencies and access for such vehicles.