Latest News
Hawks trip to Wetherby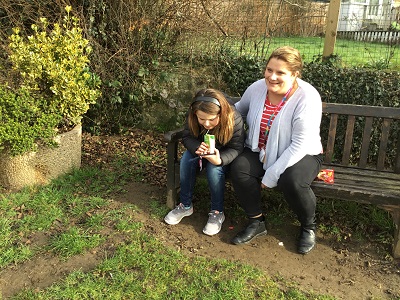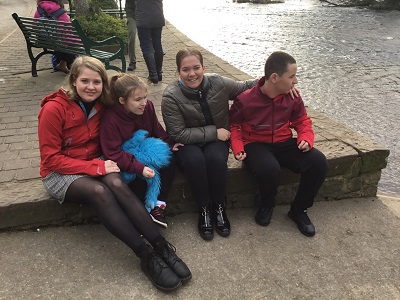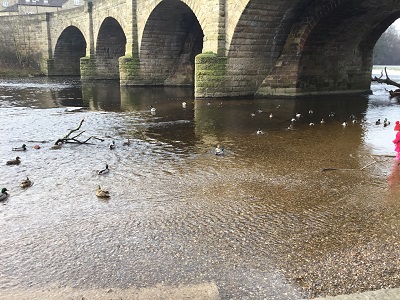 Today Hawks class took advantage of the nice weather and went for a walk along the river in Wetherby. We sat on some benches and watched the ducks before walking into town and choosing a little treat from the sweet shop.
Owls visit to Ripley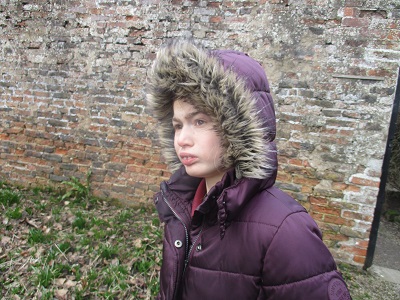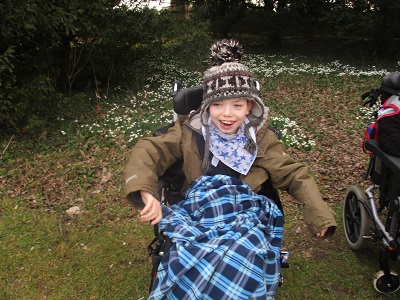 Owls class took a trip to Ripley Castle Gardens to look for flowers and changes in the environment as part of their seasons work. They spotted lots of Daffodils and Snow Drops, and lots of new plants starting to sprout. They are really looking forward to watching more plants appear and are even trying to grow their own in the classroom.
Smart Arts Donation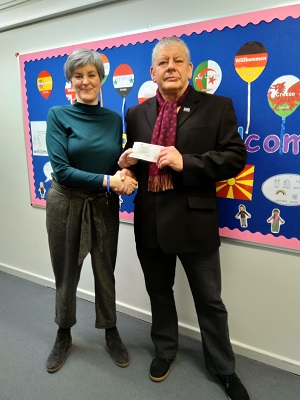 I was delighted to welcome Gary from Smart Arts to school on Tuesday, where he made a generous donation on behalf of Smart Arts amounting to £2000. We are so grateful to Smart Arts who support Springwater each year following their Pantomime season. They are continually generous and we welcome their partnership with us. The funds they have presented to school will be split between Youth Club and The Big Build!
Thank you Smart Arts from all of here at Springwater!
Kites Enterpise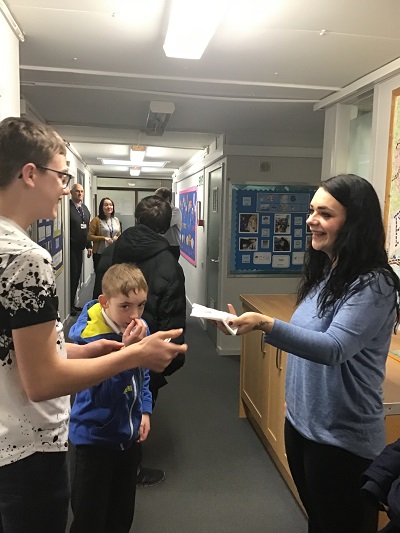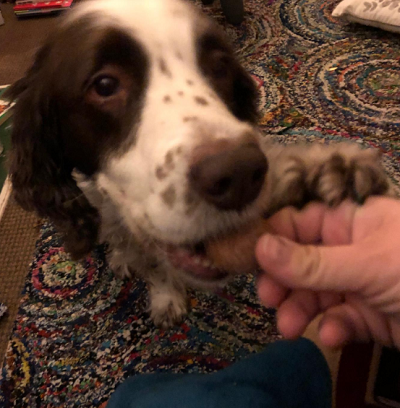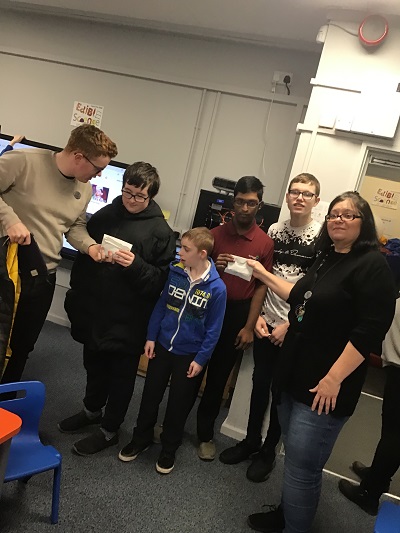 As part of their Business Enterprise work, some members of Kites class have been handing out free samples of their handmade dog biscuits for market research and quality control! They have had some great feedback so far and hope to have them ready to sell soon. Watch this space!
Hedgehogs trip to Stephen H Smith garden centre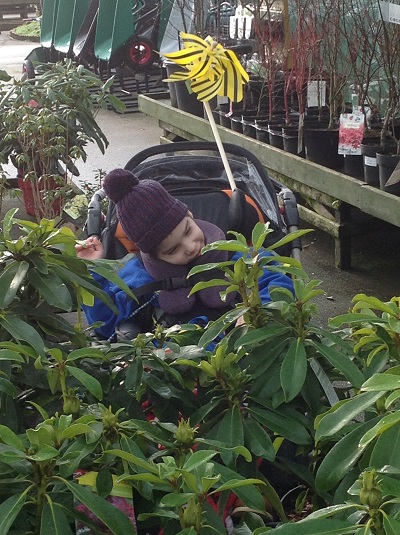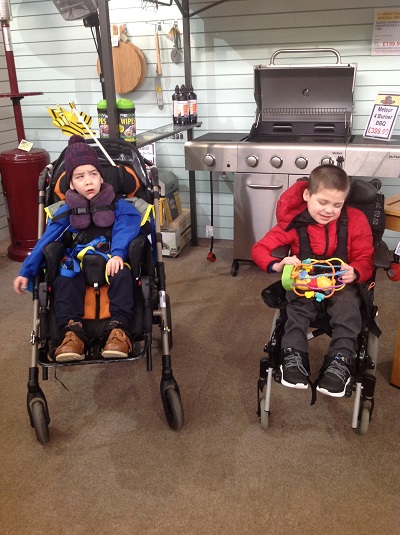 Our visit to Stephen H Smith's, peeking through the plants and cooking up a BBQ.
Therapy in praxis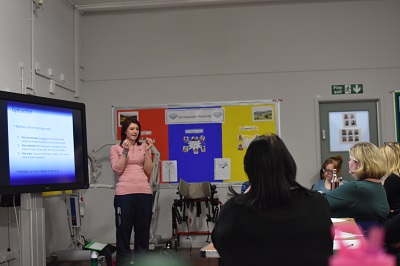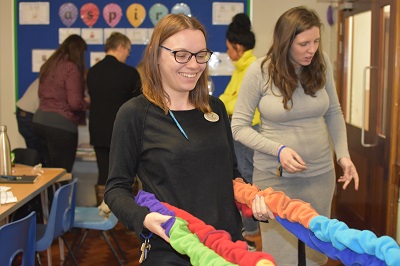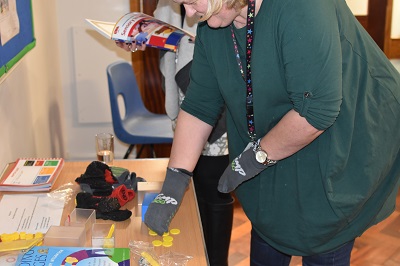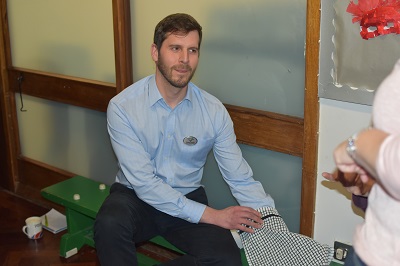 Staff recently had a training session from Therapy in Praxis. Staff experienced how different sensory processing issues could affect our learners and explored different practical strategies for sensory integration.