Latest News
Hawks Class activities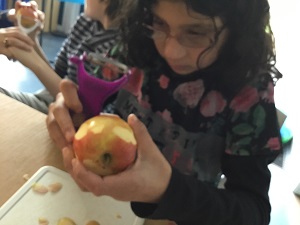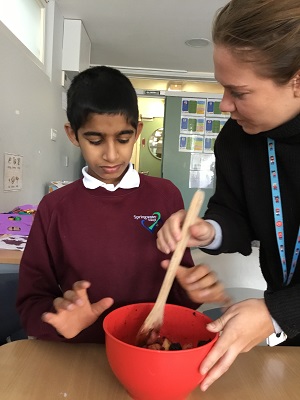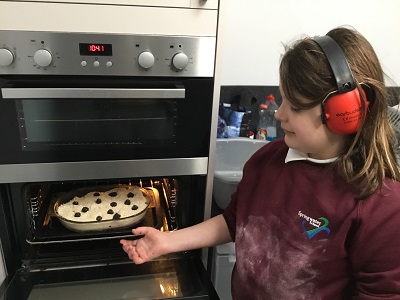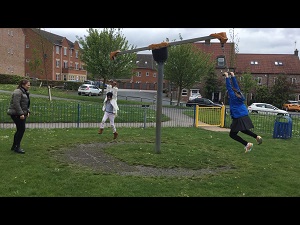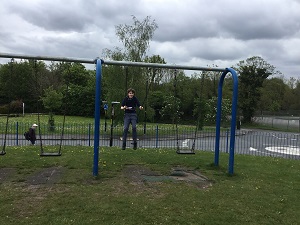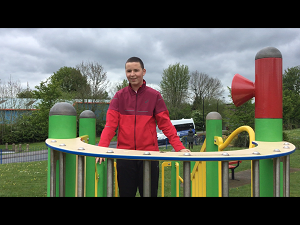 At the moment, Hawks class are reading The Gruffalo. Following on from this theme we decided to make a Gruffalo crumble. Everyone really enjoyed taking part in making and eating it.
On Friday we made the most the sun and visited the park.
Residential trip to Bewerely

Everyone has had a great first day on the Key Stage 4 residential. We've had fun getting soaked on the canoes, enjoyed football in the grounds and a evening walk to Pateley Bridge. We've been well fed and settled in well to the dorms for a good nights sleep before day 2.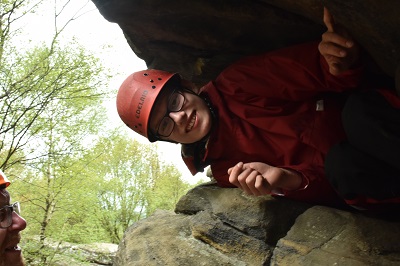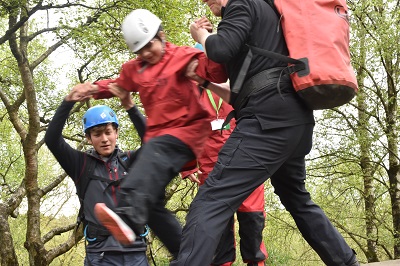 Day 2 of the key stage 4 residential. Another fantastic day at Bewerley Park: Brimham Rocks this morning, climbing wall and zip line this afternoon, then chilling out on the common room tonight. All the students and staff are really enjoying the activities, supported by the great staff here at Bewerley Park.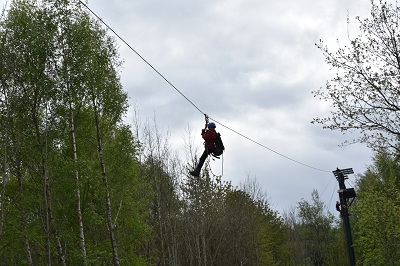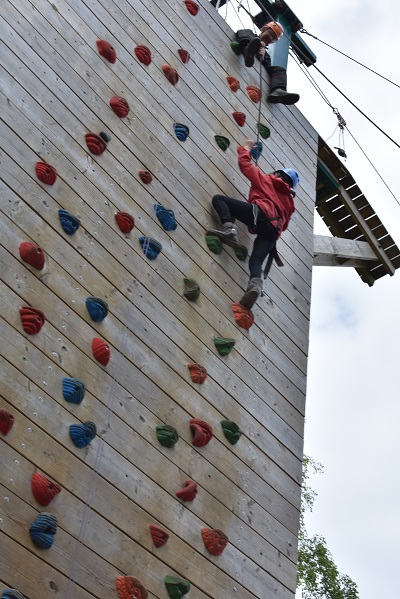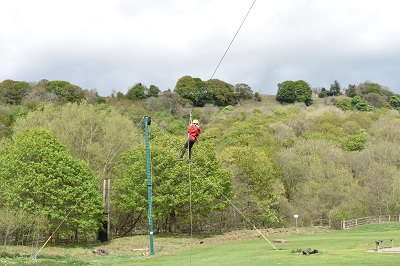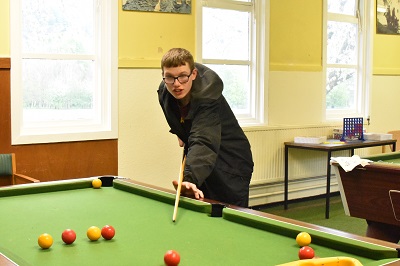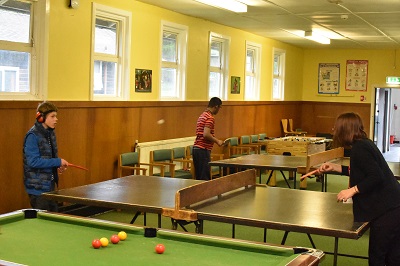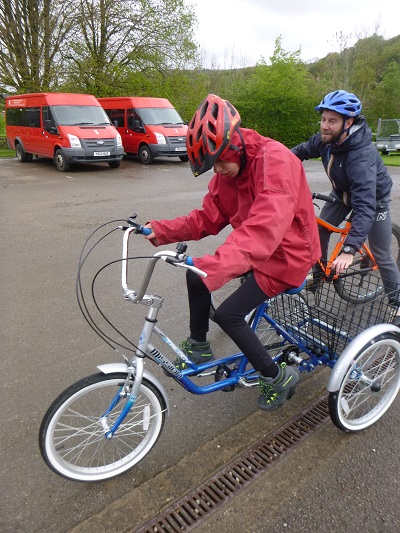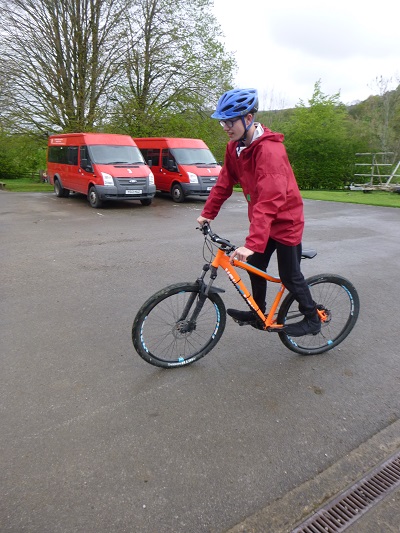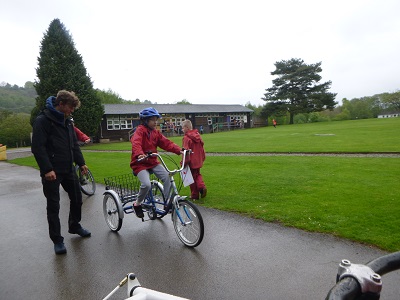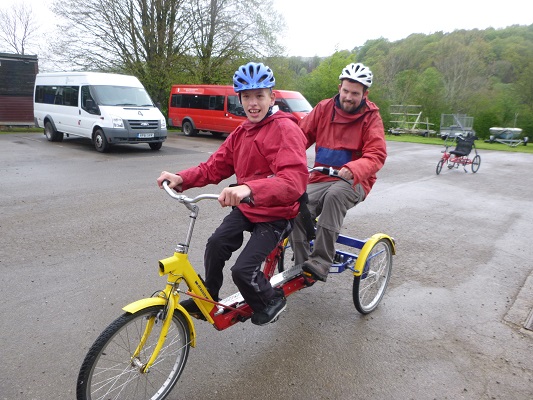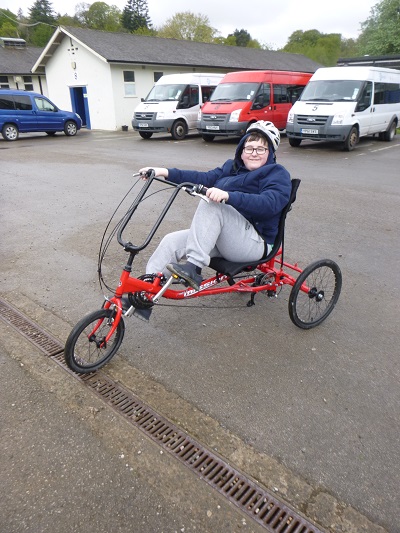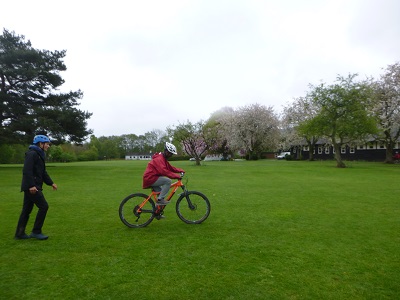 Rain didn't dampen the spirits on the last Day of the Key Stage 4 Residential. We spent the morning using a range of different back in the grounds of Bewerley Park. The students impressed everyone with some super cycling, some even on two wheeler bikes!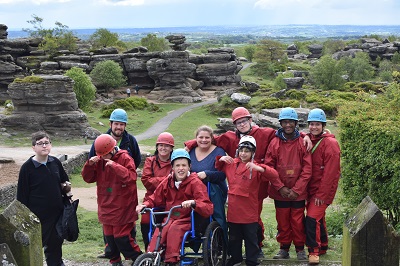 We would just like to say a massive thank you to all the staff at Bewerley Park who helped our Key Stage 4 group have a fantastic stay with them last week. They were very flexible and looked after us really well. Also a big thank you to all the Springwater staff who gave up there own time (and sleep!) to make the trip a real success.
Live Music Now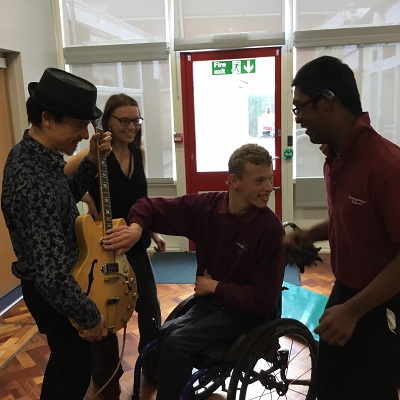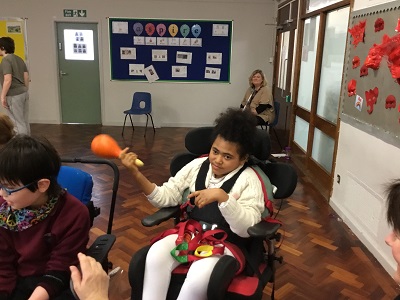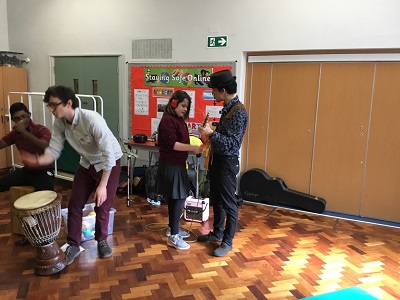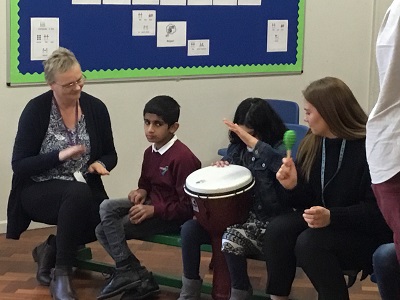 On Tuesday, students from secondary joined together to watch Live Music Now in the hall. Everyone really enjoyed joining in with the singing, playing along with musical instruments and having a good old dance.
Personal Enrichment Group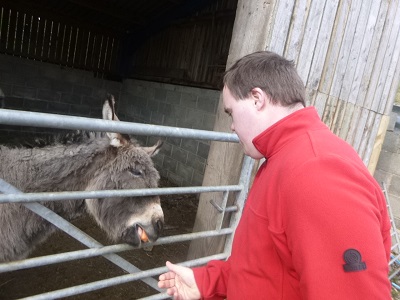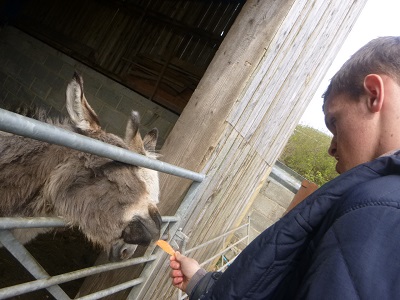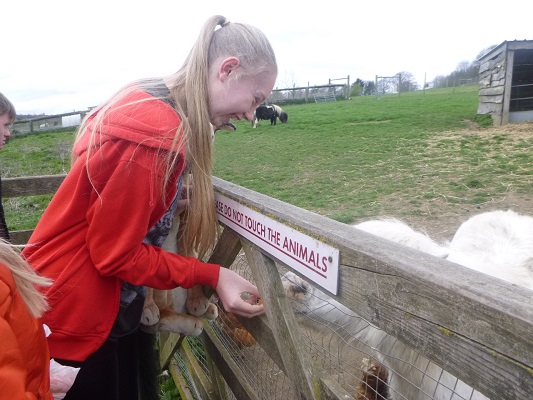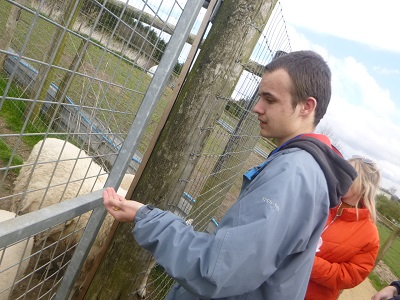 Last week the 6th form Year 14 personal enrichment group visited None-go-by Farm, the students enjoyed meeting and feeding all the different animals, especially the donkeys and pigs!
Hawks Dance session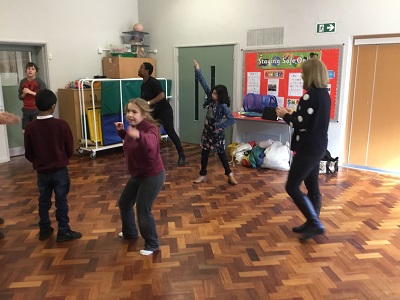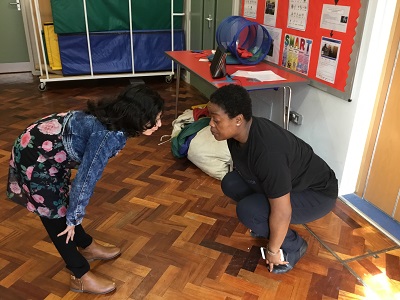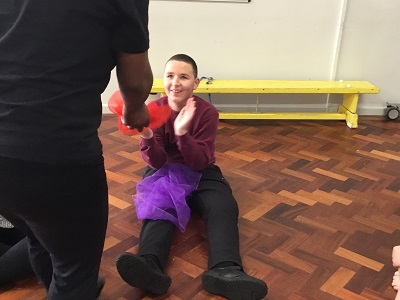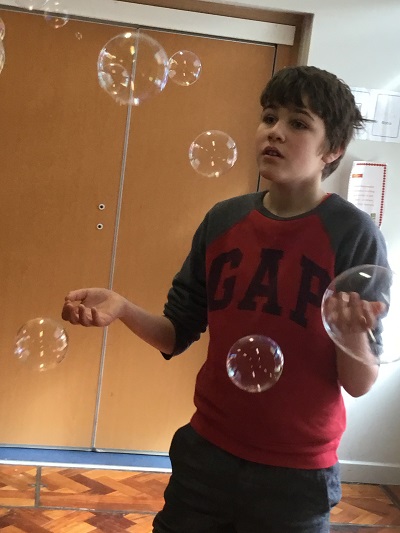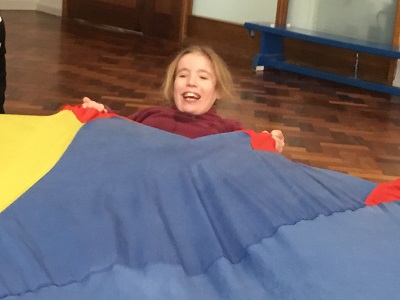 Hawks class have had a dance teacher in for their Monday morning P.E. lessons over the last 2 terms. The students have loved learning about movement, using a parachute to match the speed of the music and bubbles for relaxation.
Italian bakery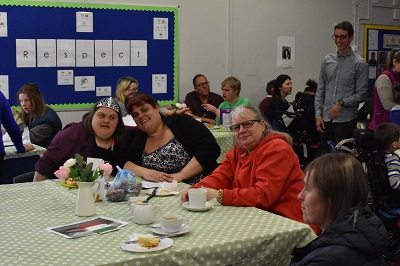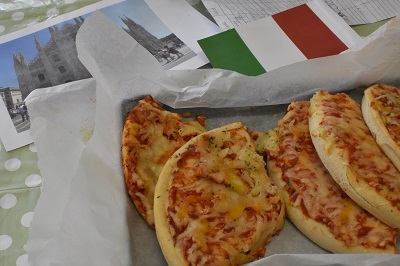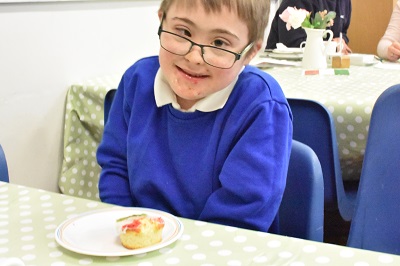 The final 'Italian' themed bakery of the Spring term was packed as everybody enjoyed pizza, cannoli and our usual treats. Thank you to all who took part in the Easter Raffle and well done if you walked away with some delicious treats. We look forward to welcoming all of our families and friends back to Five Trees Cafe on Friday 3rd May.