Latest News
East Barnby Residential Visit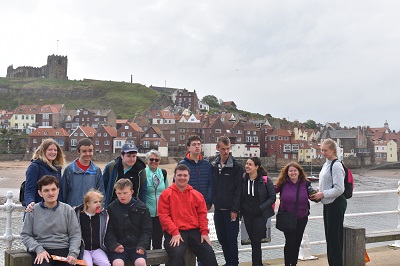 The Y14 leavers have had a fabulous time at East Barnby outdoor learning centre - more photos will follow after everybody has rested after a busy few days full of activities 😊
Thank you for chocolate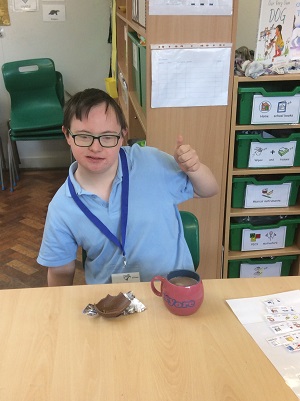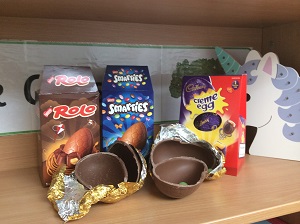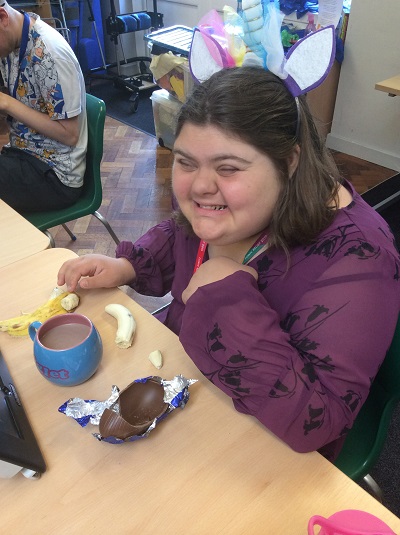 Thank you to the staff at TK max for donating a large amount of yummy goodies to our students - classes have enjoyed tucking into chocolate treats and are very grateful that they thought of us.
Starbeck Community Day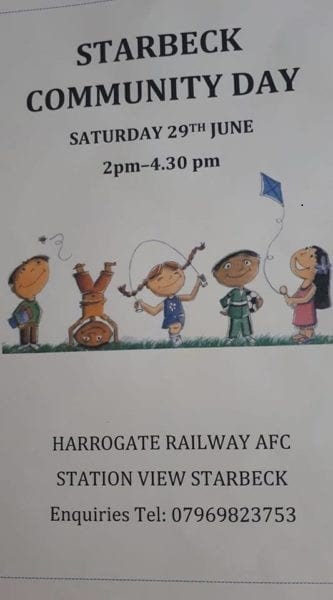 Starbeck Community Day
Saturday 29th June
Unfortunately on this occasion we are not able to be art of this event. Thank you to Starbeck Community organisers for asking us to be a part of their special day. Please go along and have a wonderful time and hopefully we will be involved in events in the future.
Mental Heath Week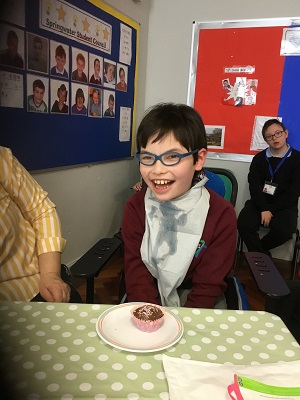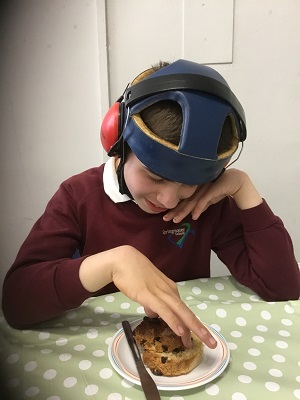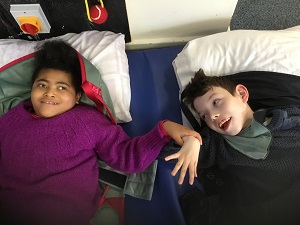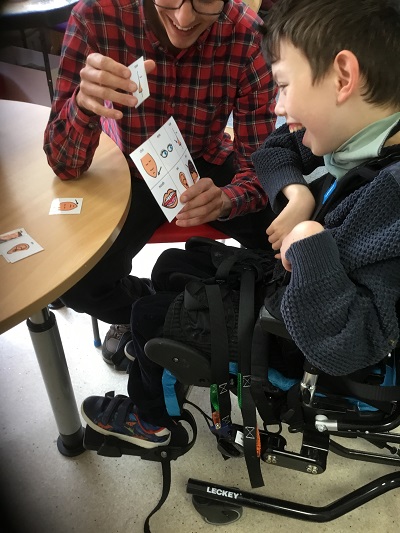 Today as part of Mental Health and Well-Being Awareness Week, Owls have been becoming body aware through songs and different activities. This morning, to promote good mental health and well being, they also enjoyed a treat in Five Trees Cafe.
Bag packing at Morrisons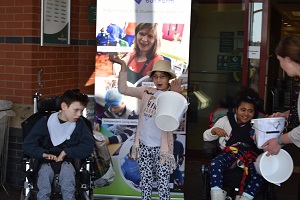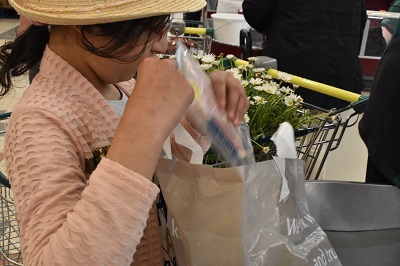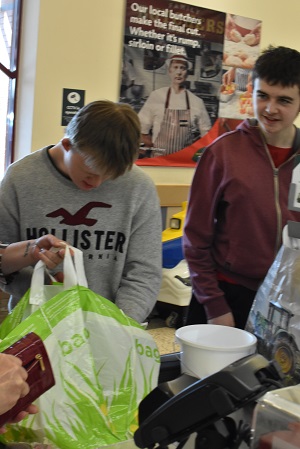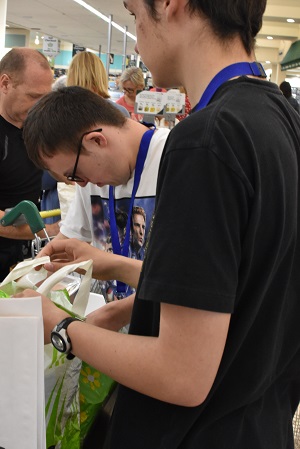 Thank you to Morrisons for hosting our second bag packing event today. We were at the store for less than an hour and the Student Council made over £70 towards the end of term reward event. Thank you to all who donated to us. The students really enjoyed helping people and there were lots of smiles from all involved!
Hawks Dance session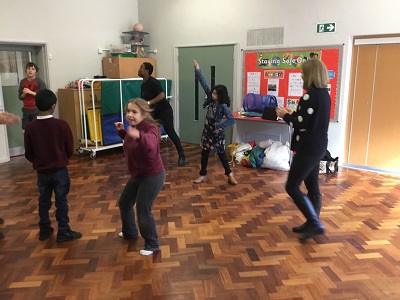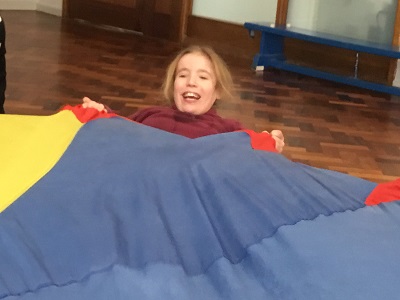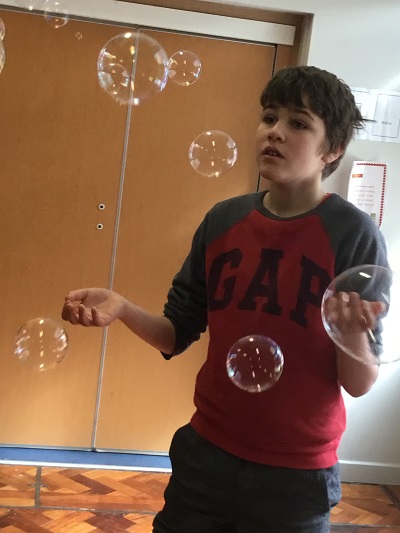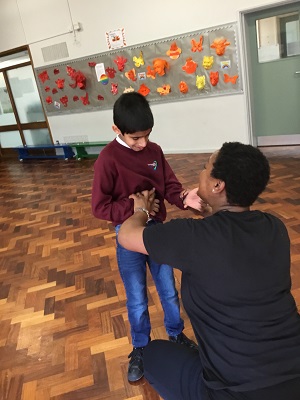 Hawks class have had a dance teacher in for their Monday morning P.E. lessons over the last 2 terms. The students have loved learning about movement, using a parachute to match the speed of the music and bubbles for relaxation.