Latest News
Epiphany Music Project Tuesday 7th May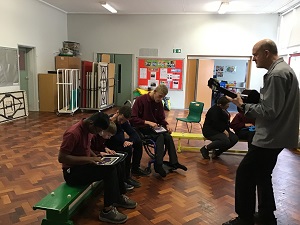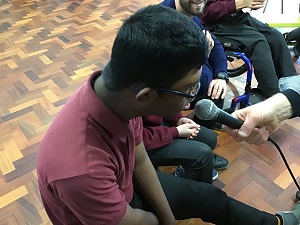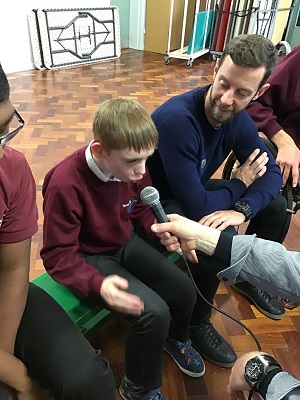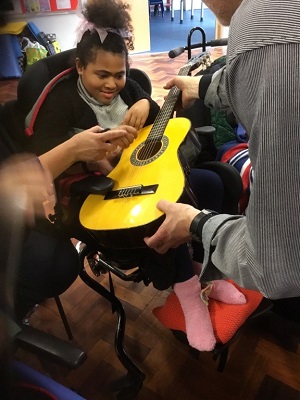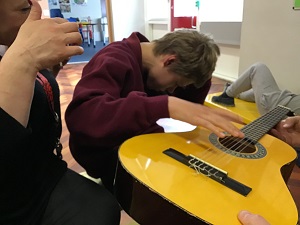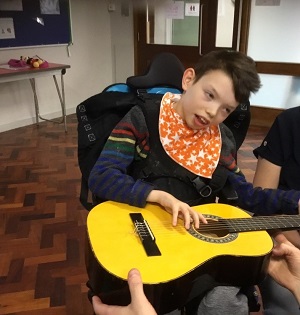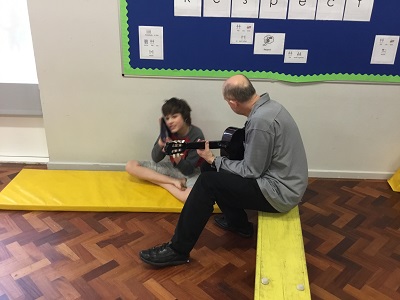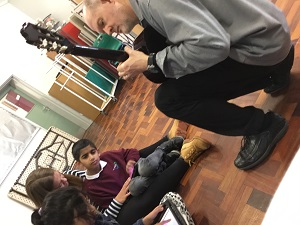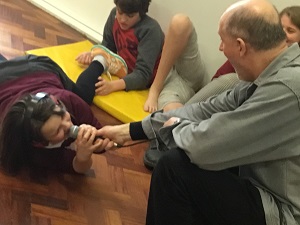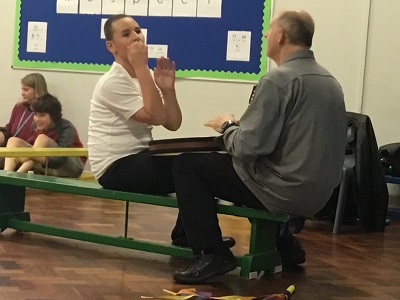 Residential trip to Bewerely

Everyone has had a great first day on the Key Stage 4 residential. We've had fun getting soaked on the canoes, enjoyed football in the grounds and a evening walk to Pateley Bridge. We've been well fed and settled in well to the dorms for a good nights sleep before day 2.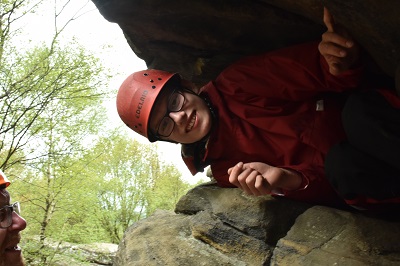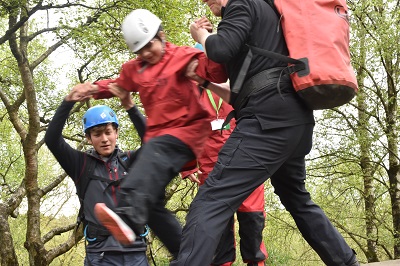 Day 2 of the key stage 4 residential. Another fantastic day at Bewerley Park: Brimham Rocks this morning, climbing wall and zip line this afternoon, then chilling out on the common room tonight. All the students and staff are really enjoying the activities, supported by the great staff here at Bewerley Park.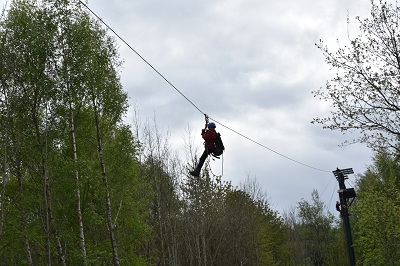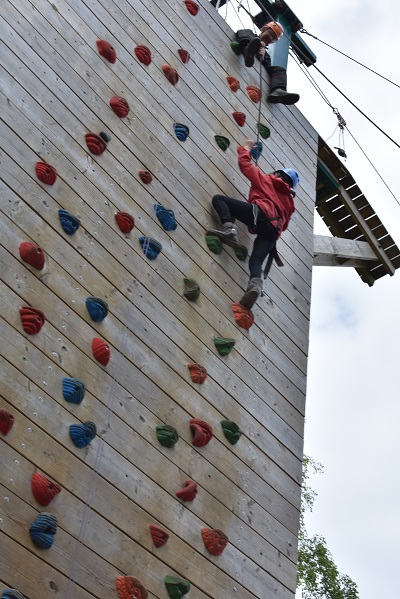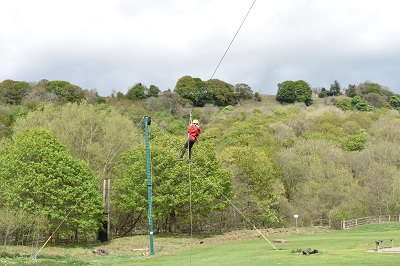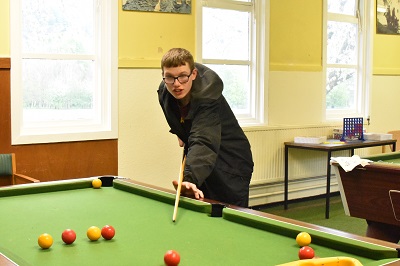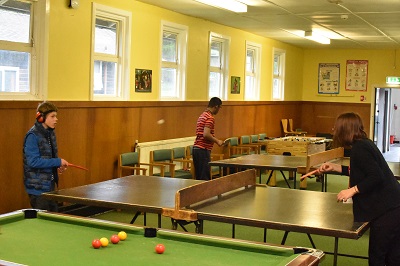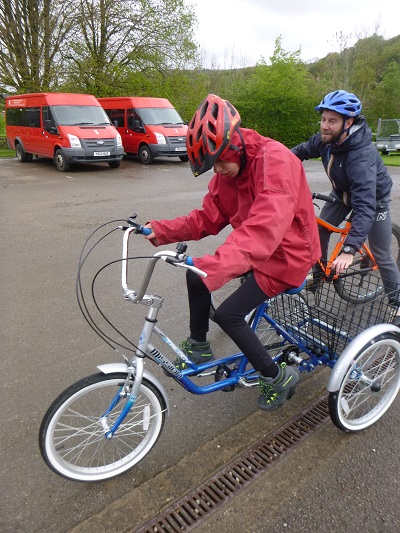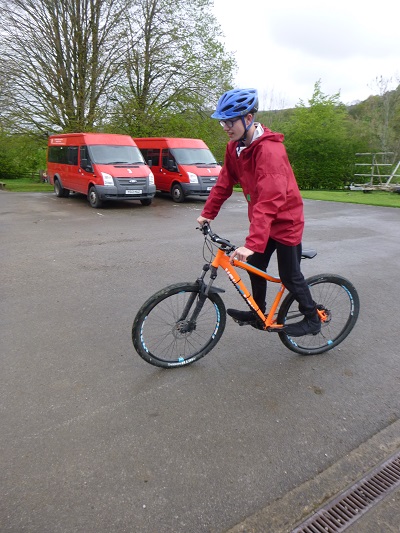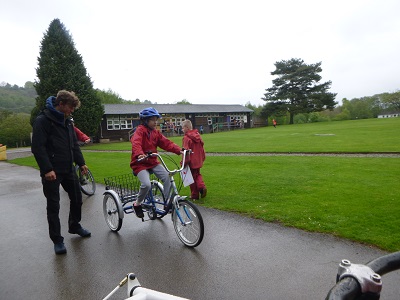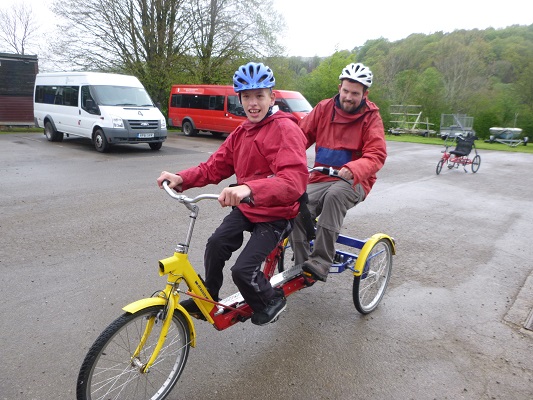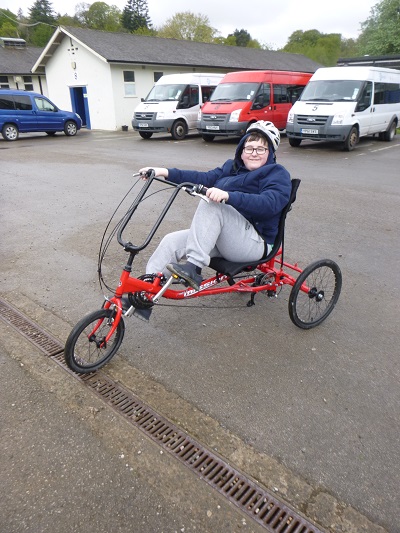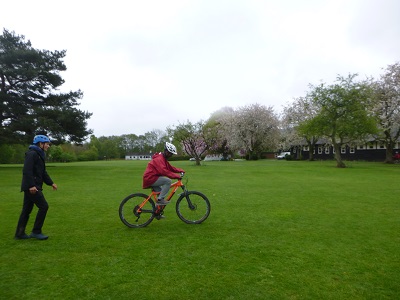 Rain didn't dampen the spirits on the last Day of the Key Stage 4 Residential. We spent the morning using a range of different back in the grounds of Bewerley Park. The students impressed everyone with some super cycling, some even on two wheeler bikes!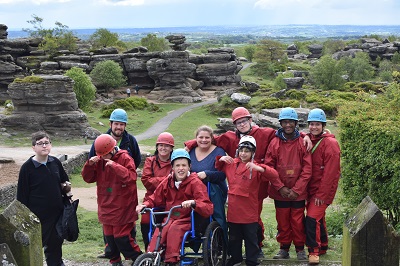 We would just like to say a massive thank you to all the staff at Bewerley Park who helped our Key Stage 4 group have a fantastic stay with them last week. They were very flexible and looked after us really well. Also a big thank you to all the Springwater staff who gave up there own time (and sleep!) to make the trip a real success.
Youth Club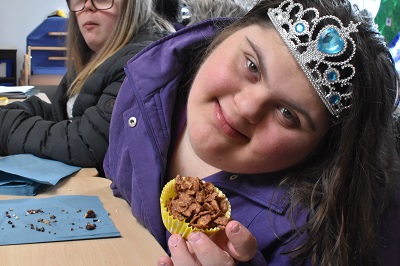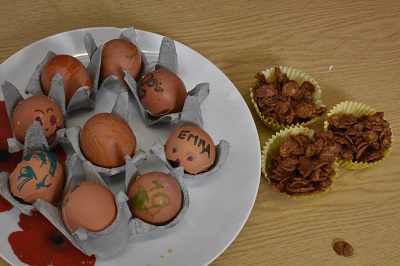 Youth Club have finished with an Easter twist - dippy eggs for tea, drawing funny faces and then making Easter crispy buns with their friends. Looking forward to returning after the holidays on the 9th May.
Live Music Now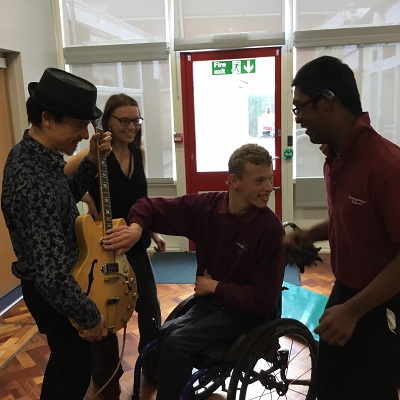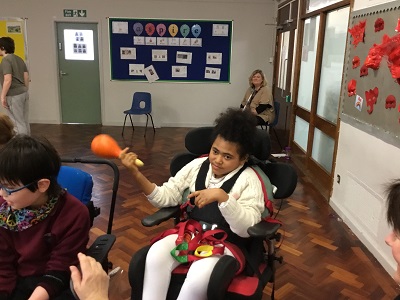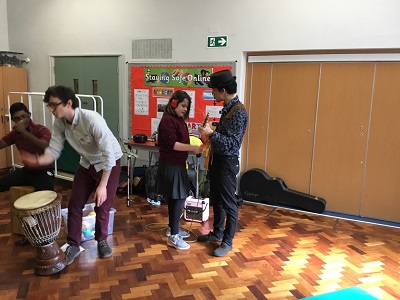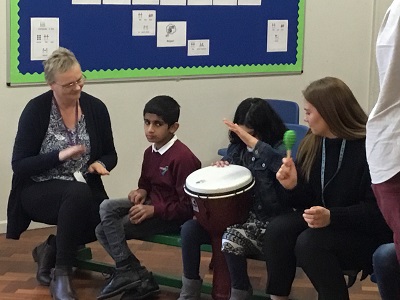 On Tuesday, students from secondary joined together to watch Live Music Now in the hall. Everyone really enjoyed joining in with the singing, playing along with musical instruments and having a good old dance.
Personal Enrichment Group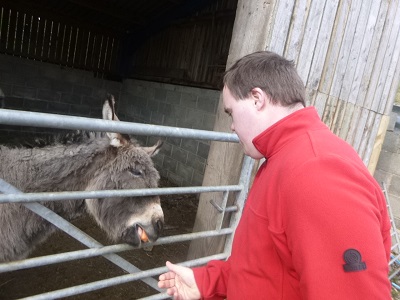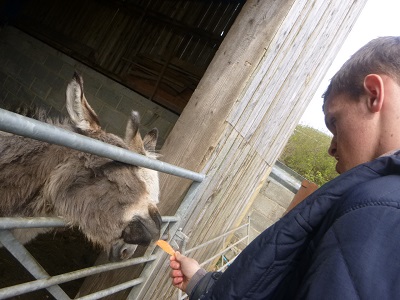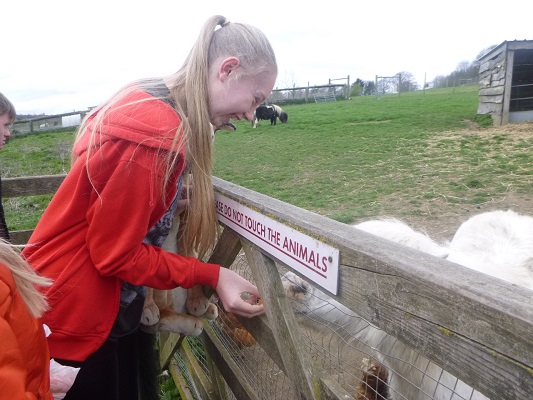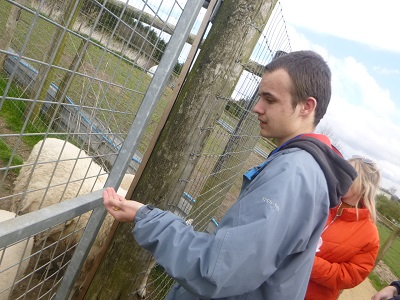 Last week the 6th form Year 14 personal enrichment group visited None-go-by Farm, the students enjoyed meeting and feeding all the different animals, especially the donkeys and pigs!
Pre-season ride out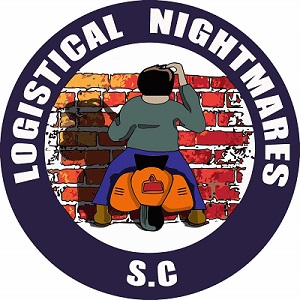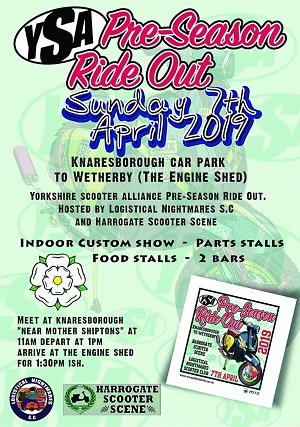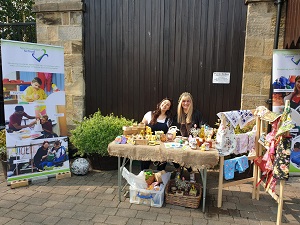 A huge thank you to the Logistical Nightmares Scooter Club and Harrogate Scooter Scene for arranging the Yorkshire Scooter Alliance Pre-Season Ride out which took place last Sunday, it was a great day for all involved with over 900 scooter attending. The clubs together raised an awesome £500 for school, along with a 6th form enterprise stall ran by Netty and Jemma. Thank you for all your support!