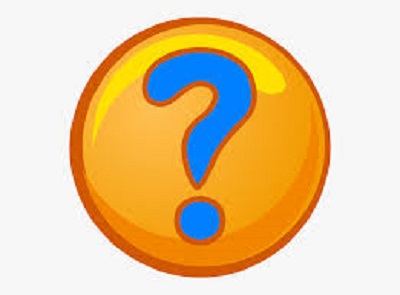 We are a dedicated staff team at Springwater and working hard can sometimes take its toll. We are committed to looking after our staff, but sometimes an extra treat, or an improved facility can make all the difference. Could you contribute to this?
We are seeking all sorts of treats, vouchers, discounts and services for our fabulous staff team.
Could you offer chiropractic on site once a month, at a subsidised rate? Maybe you would happily run your yoga class here at school - we'll provide the venue if you would offer a rock bottom price for staff!
Are you a baker, or a local shop? Could you help us put treats in the staff room once a term?
Maybe you could offer a voucher for a short break, a spa treatment, or an adventure day? We would happily give this to a nominated member of staff.
Perhaps you would be happy to offer to do-up our staff facilities - and this is a biggie! We would love to have a way of looking after our staff better long-term. We need improved staff facilities and would love to hear from you if you are interested in sponsoring meeting rooms, or a staff room, or doing up our staff comfort facilities - they are definitely in need of an upgrade....It's a long shot, but perhaps you are out there?!! Please contact Sarah Edwards, Head Teacher on This email address is being protected from spambots. You need JavaScript enabled to view it.