Everyone has had a great first day on the Key Stage 4 residential. We've had fun getting soaked on the canoes, enjoyed football in the grounds and a evening walk to Pateley Bridge. We've been well fed and settled in well to the dorms for a good nights sleep before day 2.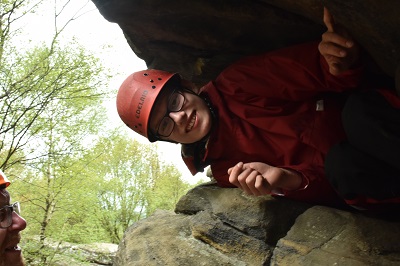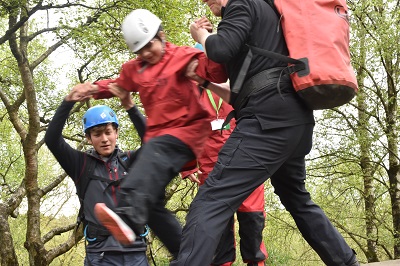 Day 2 of the key stage 4 residential. Another fantastic day at Bewerley Park: Brimham Rocks this morning, climbing wall and zip line this afternoon, then chilling out on the common room tonight. All the students and staff are really enjoying the activities, supported by the great staff here at Bewerley Park.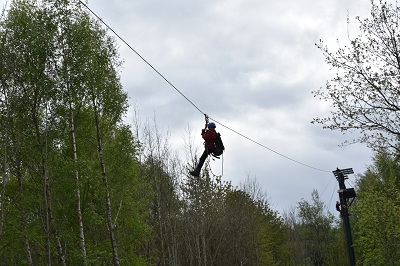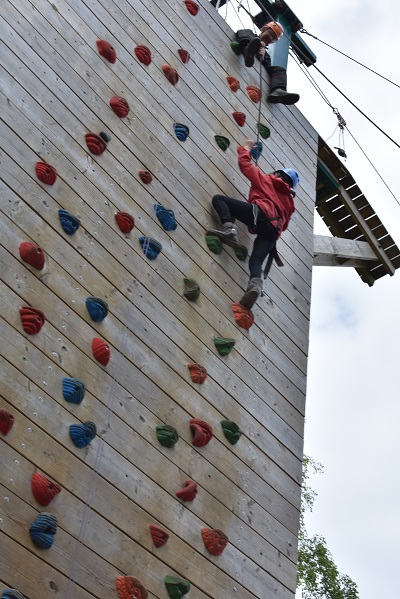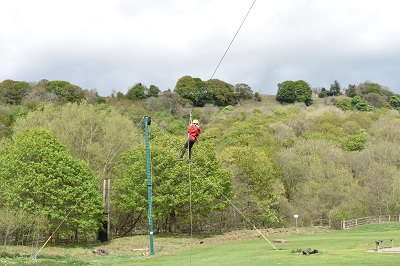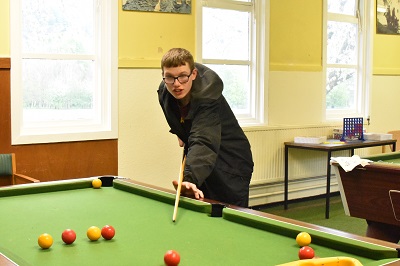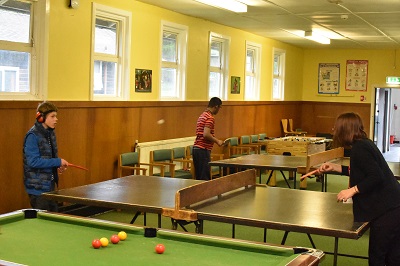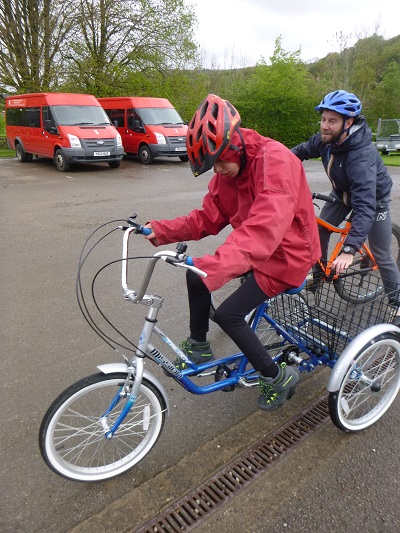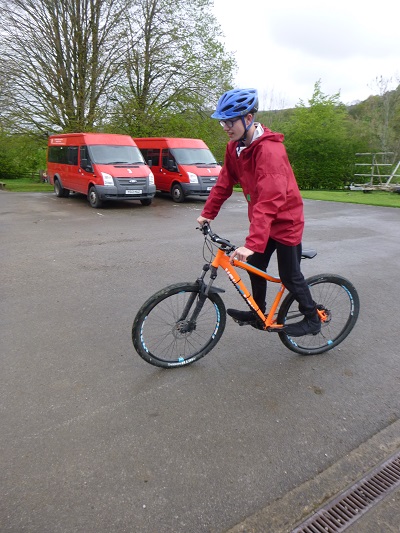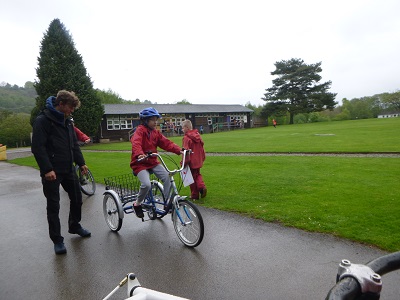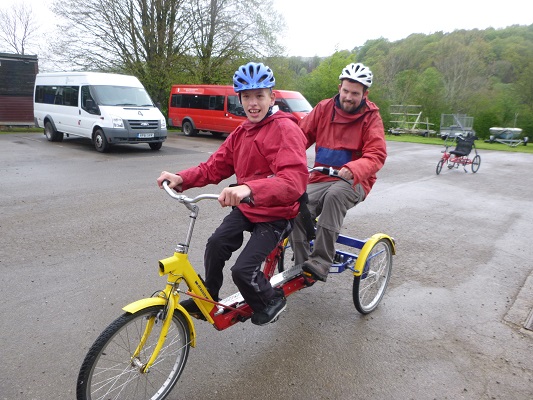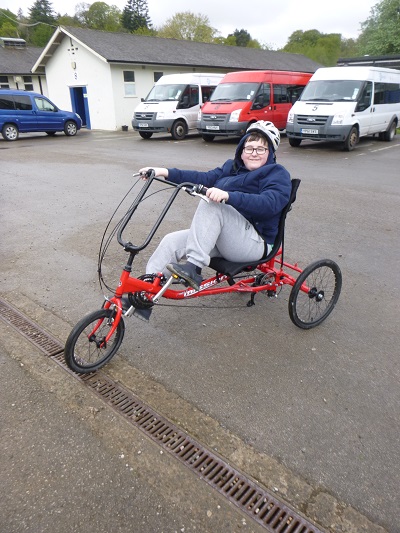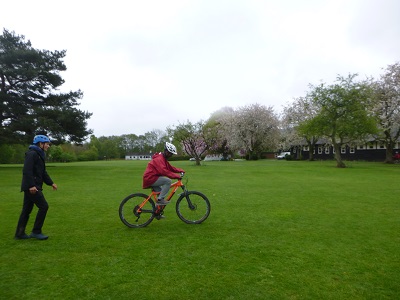 Rain didn't dampen the spirits on the last Day of the Key Stage 4 Residential. We spent the morning using a range of different back in the grounds of Bewerley Park. The students impressed everyone with some super cycling, some even on two wheeler bikes!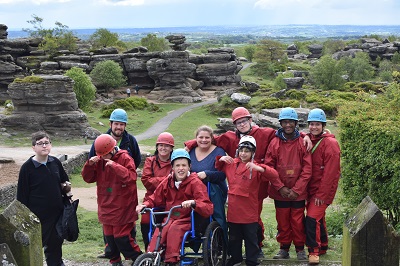 We would just like to say a massive thank you to all the staff at Bewerley Park who helped our Key Stage 4 group have a fantastic stay with them last week. They were very flexible and looked after us really well. Also a big thank you to all the Springwater staff who gave up there own time (and sleep!) to make the trip a real success.