Springwater occupies a site on the High Street in Starbeck. Security of the site is assured through the use of suitable fencing and all external doors are controlled by a centrally managed Paxton door control system.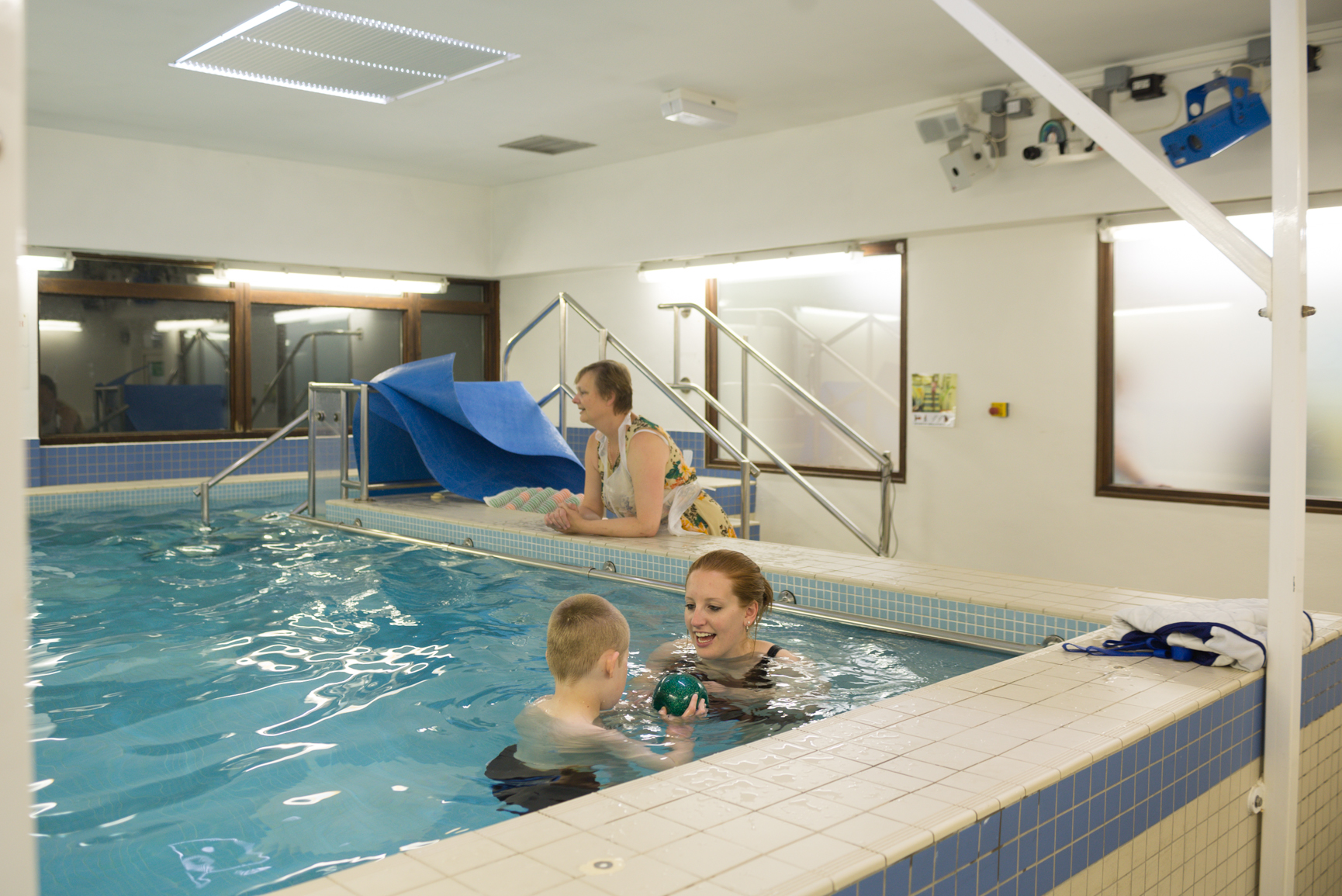 Specialist facilities include: an indoor 30sqm pool which is held at a temperature of 34C assuring that all students can access the facility. There is a shallow Jacuzzi area within the pool along with a water jet.
A trampoline enables all students to experience the freedom this piece of equipment brings.
This year we purchased a new Mercedes, fully air-conditioned, minibus with a tail lift. As standard the bus can accommodate a combination of 16 students/staff plus the driver and can be re-configured, through the removal of seats, to accommodate up to 4 wheelchairs and four staff.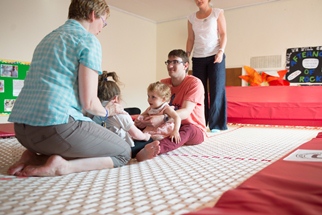 We are in the process of developing plans for further development of the site to include enhanced 'physical' exercise equipment tailored to our student's needs, sensory enhancements throughout the common school areas and a total redesign of the external facilities. These improvements are being programmed over the next 3 - 5 years as and from 2014.